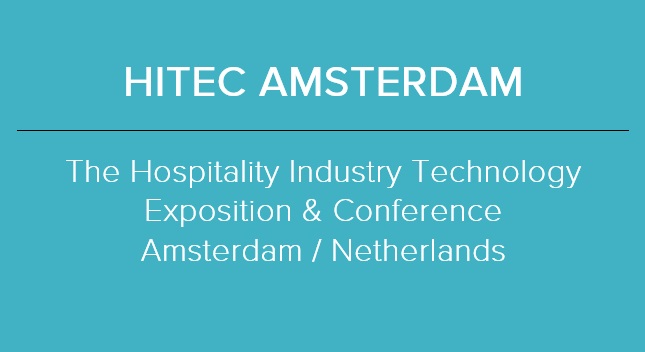 AETHOS Manager Nina Gold will attend HITEC, The Hospitality Industry Technology Exposition & Conference, at the RAI Amsterdam Convention Centre in Amsterdam / The Netherlands.  The conference kick-starts on April 11 and lasts three days, ending on April 13.
HITEC is the world's largest and oldest hospitality technology exposition and conference brand. It offers a unique combination of top-notch education, and brings together the brightest minds and hottest technologies from across the globe to one place. This year, keynote speakers include Frits Van Paasschen, former CEO of Starwood Hotels & Resorts, and Nancy Rademaker, former Microsoft senior executive and an expert in digital disruption. Delegates include CEOs and Heads of Technology from major hospitality organisations around the world, as well as senior executives from system and platform providers.
For more information, please click here.