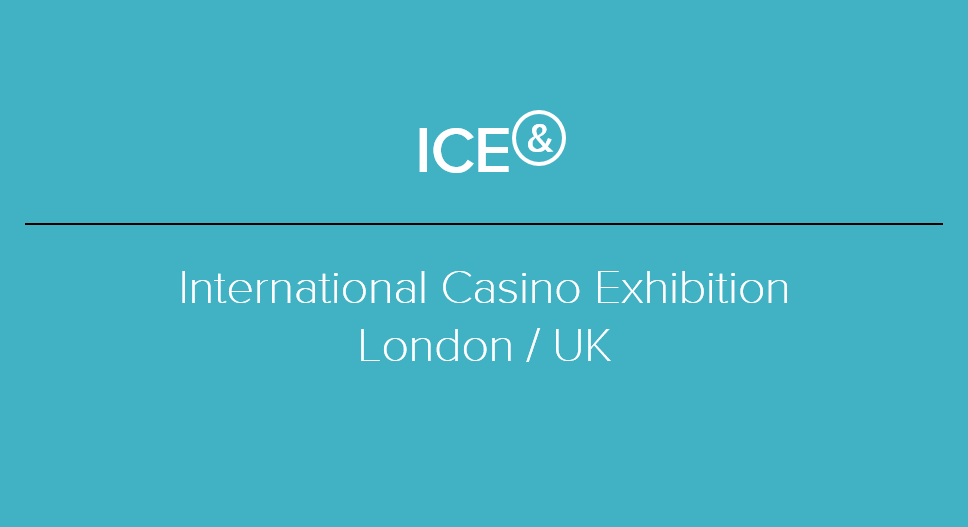 AETHOS Managing Director Chris Mumford will attend ICE, the International Gaming Exhibition, at the ExCel London / UK. The conference and exhibition kick-starts on February 5, 2018 and lasts four days, ending on February 8, 2018.
ICE Totally Gaming is the only B2B gaming event that truly brings together the international online and offline community. Its attendees and visitors, regularly exceeding the 30,000 mark, represent the entire gaming industry, covering both land-based and online channels across all sectors. ICE is considered the world's platform for gaming solution exploration, providing industry decision makers with the most significant showcase of products and services under one roof
For more information, please click here.