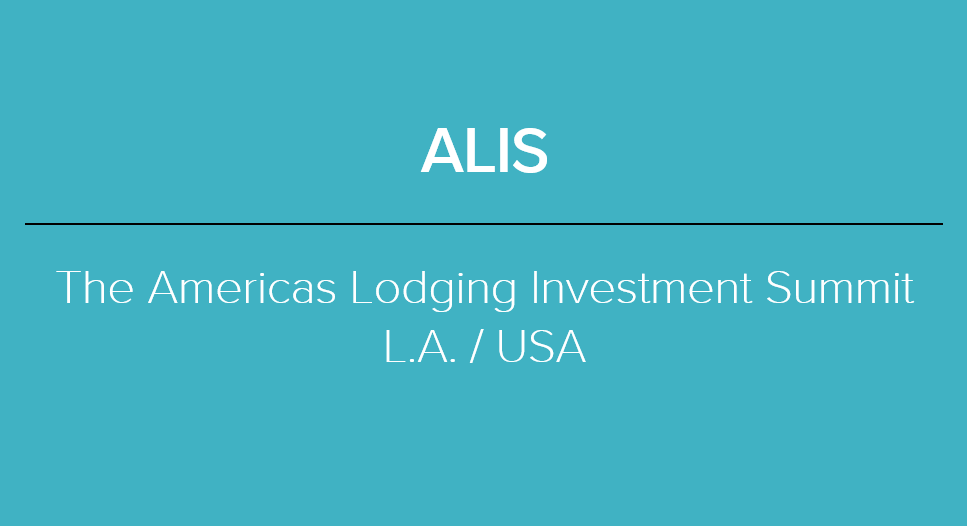 AETHOS Managing Directors Ken Greger, Andrew Hazelton, Keith Kefgen and Matt Petersen will attend The American Lodging Investment Summit (ALIS) at the JW Marriott & Microsoft Theatre in Los Angeles / California. The conference kick-starts on January 22, 2018 and lasts three days, ending on January 24, 2018.
ALIS is the leading and largest hotel investment conference in the world. It features numerous networking opportunities and an extensive array of seminars and panels by hotel industry experts, who discuss important trends and identify new opportunities for the year ahead. AETHOS executives are regular attendees of ALIS and have participated in various panel discussions in the past.
The summit attracts developers, investors and owners, as well as operators and finance companies - amongst many other parties interested in making deals and locating business opportunities. For more information, please click here.