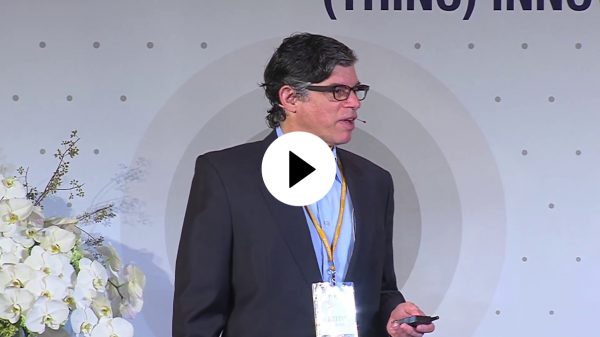 June, 2018 – For those who have missed the presentation by AETHOS CEO Keith Kefgen on the Loneliness of Leadership during this year's THINC Innovate Conference, held in Bangkok on May 24, the event organisers have now uploaded the full video. 
Kefgen's talk about leadership is based on findings that have come out of a three-year study which culminated in the book, The Loneliness of Leadership - From Solitude to Success. Via case studies and psychometric testing, AETHOS CEO Keith Kefgen and co-author James Houran, Ph.D. demonstrate an integrated set of contemporary lessons, accomplishments, and theories underscoring leadership development. The Loneliness of Leadership reveals the challenges faced by today's executives for managing the often untold effects of success.
Notable findings in the Loneliness of Leadership include: Leadership isn't for everyone; Leadership has a shelf-life; Leaders are strong generalists who operate as a social network for their team of specialists; Leaders embrace chaos and ambiguity using them to chart successful strategies; The importance of advice throughout the leadership journey, most importantly establishing a personal board of advisors.
Click here to view the full video.