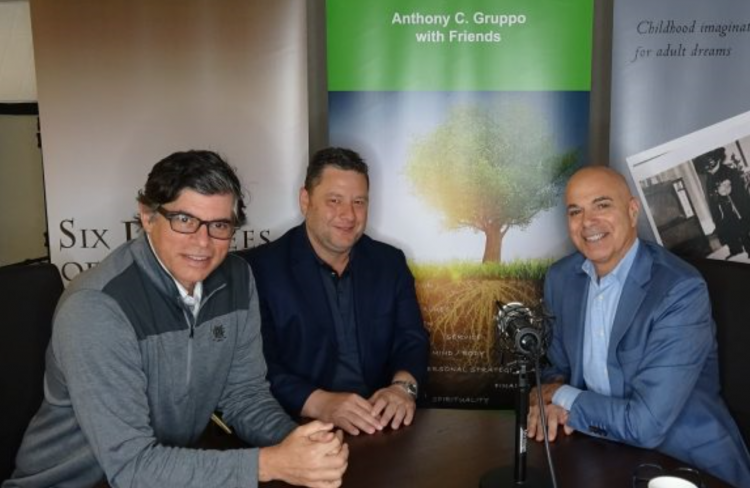 August 27, 2018 – Anthony C Gruppo, Regional CEO - Marsh & McLennan Agency Northeast, talks to AETHOS MDs Keith Kefgen and David Mansbach about 'leadership'.
In his podcast 'The Roots of Leadership', he delves into a deep conversation with both Kefgen and Mansbach, discussing the essence of great leaders and learning from obstacles. Along the way, he picks up three pieces of advice for setting one's own personal and strategic goals.
To listen to the full podcast, click here.