Managing Director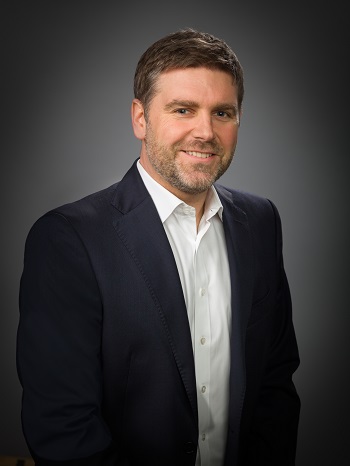 "The greatest lesson travel has given me is that there is no one absolute right way to do something - people the world over come up with different solutions to universal problems.
A forerunner in business globalisation, the hospitality sector is faced with cross-market, cross-cultural challenges on a daily basis. The satisfaction I take from our work at AETHOS Consulting Group not only comes from helping our clients prepare and execute their human capital strategy across markets, old and new, but also from the personal impact - whether it be recruiting someone from Bangkok into a role in Madrid; designing an executive incentive plan in Saudi Arabia; or conducting a psychometric assessment in Cape Town."
Chris Mumford has over twenty years of hospitality-related executive search and human capital consulting experience globally. Having studied and worked in the UK, Germany and Japan, Chris opened the US office of a London-based hotel recruitment firm in the late 90's. In 2002, he joined a leading global executive search firm and returned to his native UK to establish the EMEA practice. In 2013, Chris co-founded AETHOS, and today remains particularly active in the Asia, Europe, and Middle East regions advising hospitality organizations on compensation, leadership and organizational issues while also facilitating senior executive appointments. Chris is a frequent author and invited speaker on human capital topics affecting the hospitality sector.