Managing Director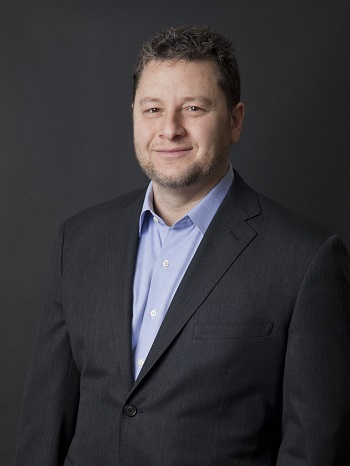 "Colleagues and friends that know me well are aware that I am a strong believer in alternative learning strategies. I hold self-improvement at high importance, so even though my days are filled with commitments as a business owner, consultant, husband, and dad, I make time to take a break and read a new book every week. One of my all-time favorites is Lone Survivor by Marcus Luttrell. It does not matter who you are; if you want to learn about courage, leadership, passion, commitment, and honor - this is a must read.
Whether I am at work or home, I value transparency and a strong moral compass above all things. In my opinion these are the two greatest tenets for success. I wake up every morning knowing that I have the privilege of partnering with organizations that share these very values. I am fortunate to have earned these relationships, as today my clients have become true friends."
With over two decades within the hospitality industry as a consultant, investor and in hotel and restaurant operations, David's experience is diverse. He graduated from the University of Hartford and started his career in sales & marketing at The Plaza Hotel in New York before embarking upon a career in hospitality consulting. A frequent lecturer on industry related issues, David has written more than 100 articles on the topics of executive selection, pay-for-performance, corporate governance and executive leadership. He is currently conducting a study surrounding the art and science of succession planning within the hospitality industry.