The Food & Beverage sector represents a vibrant sub-segment of the global hospitality industry. More than any other sector, it is driven and influenced by trends, preferences and consumer movements at a worldwide, regional and local level. From individual chefs to entrepreneurs and chain restaurant organisations – it is them who shape our everyday life; from a mundane meal through to special occasions and celebratory drinks.
Within 'Food & Beverage', AETHOS partners with operators, brands and investors, focused on:
Catering
Fine-Dining Restaurants
(Fast-) Casual and/or Quick Service Restaurants
Third Party Delivery Companies
Client companies include franchisors and franchisees, developers and operators of innovative new concepts and brands, as well as private equity houses and food service companies operating at a global and regional level.
ACCESS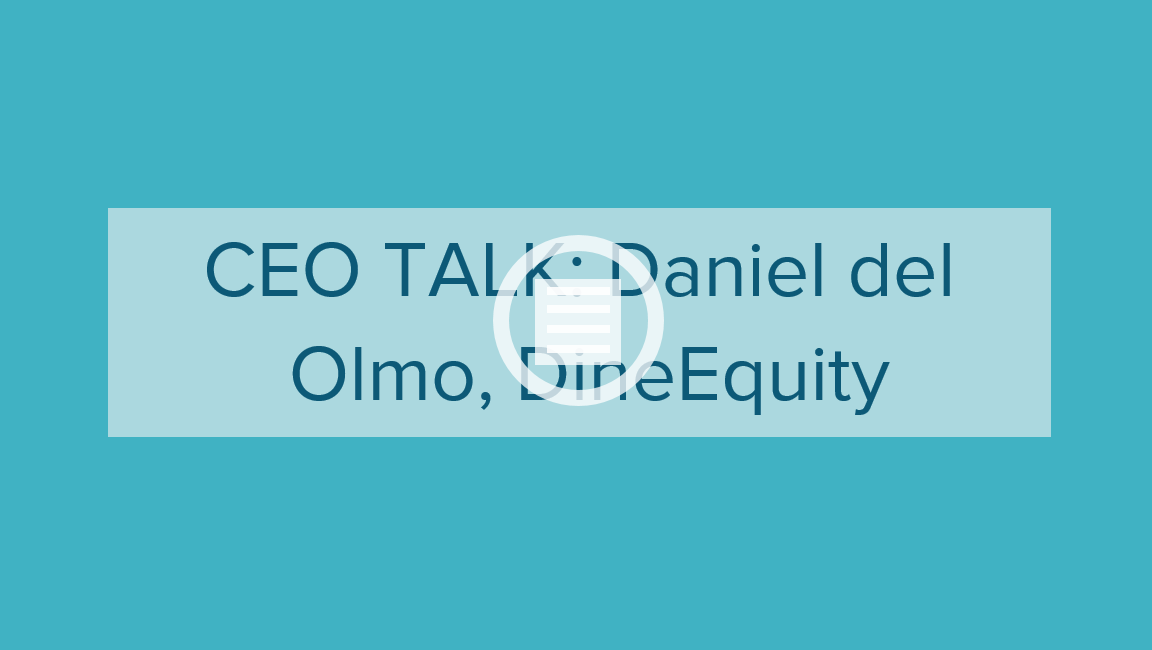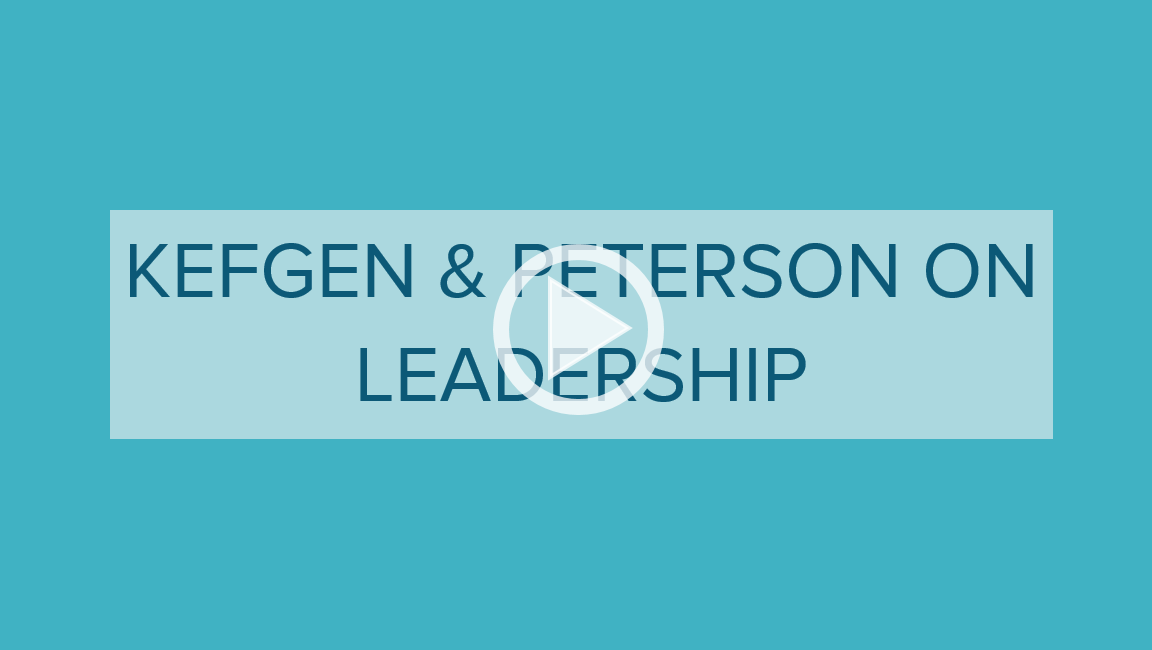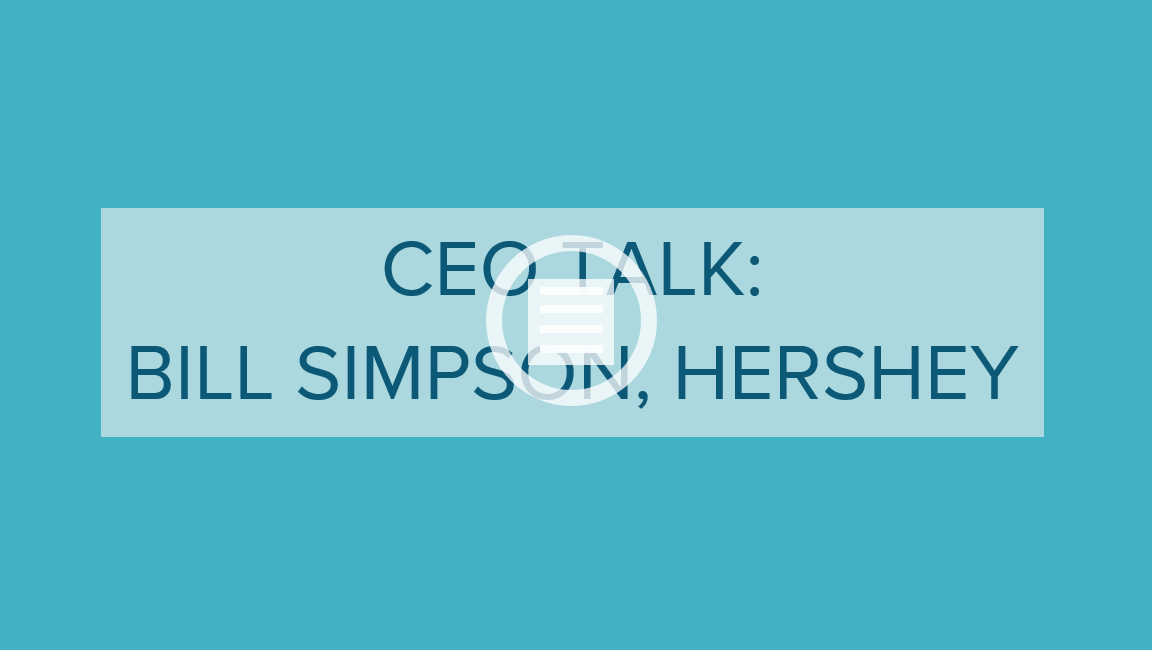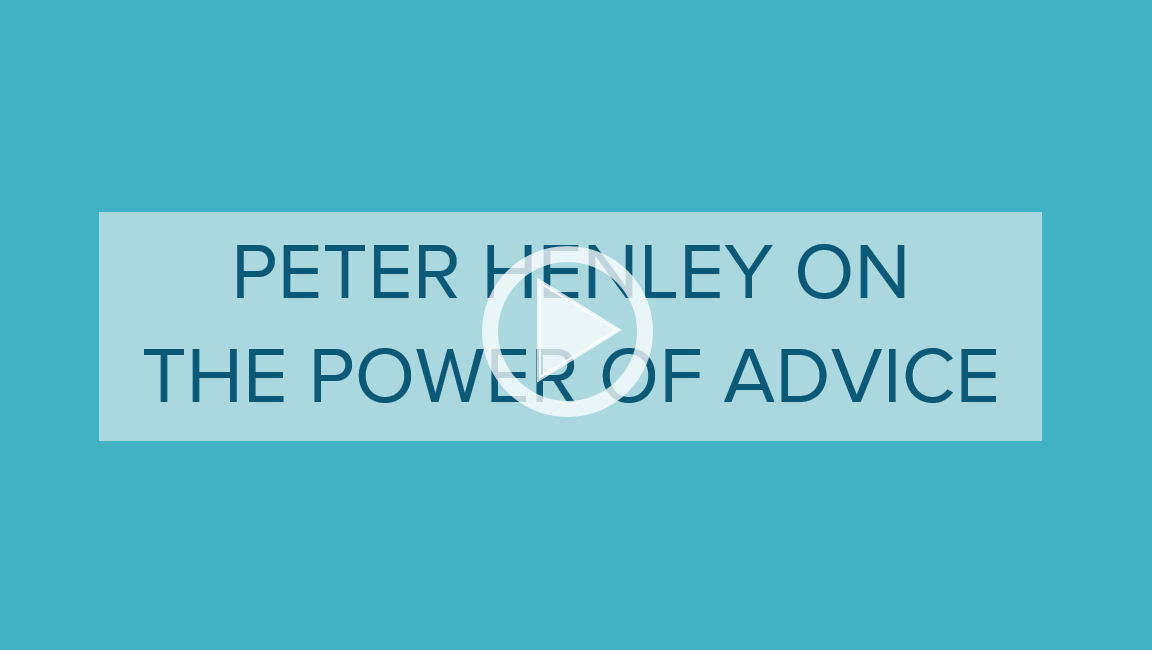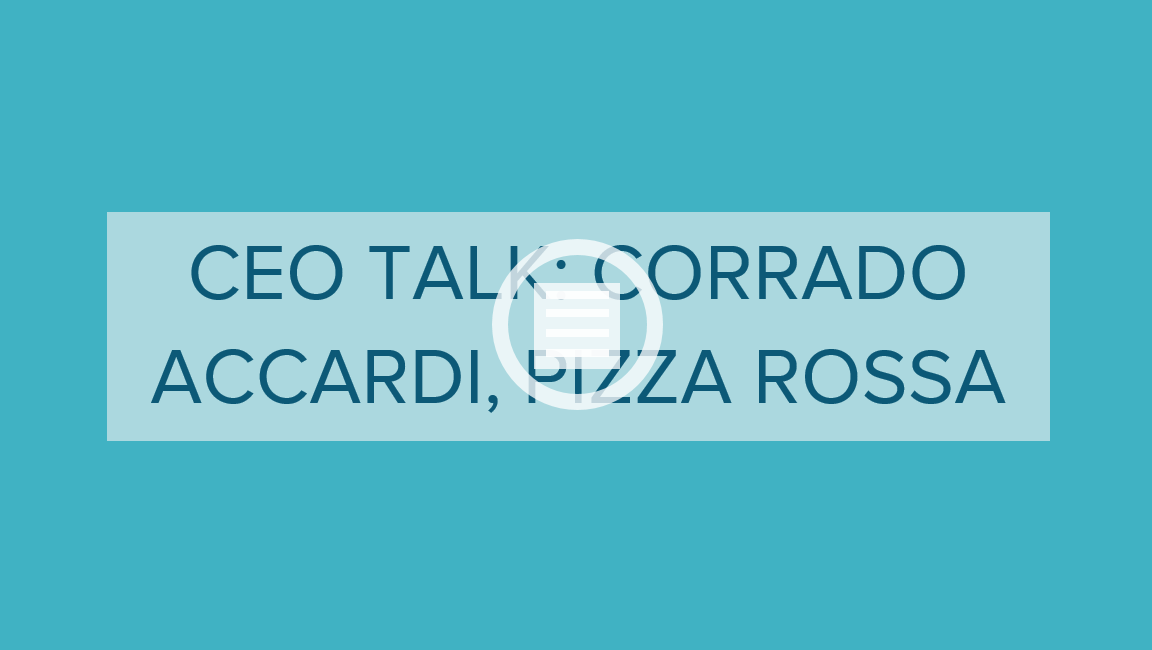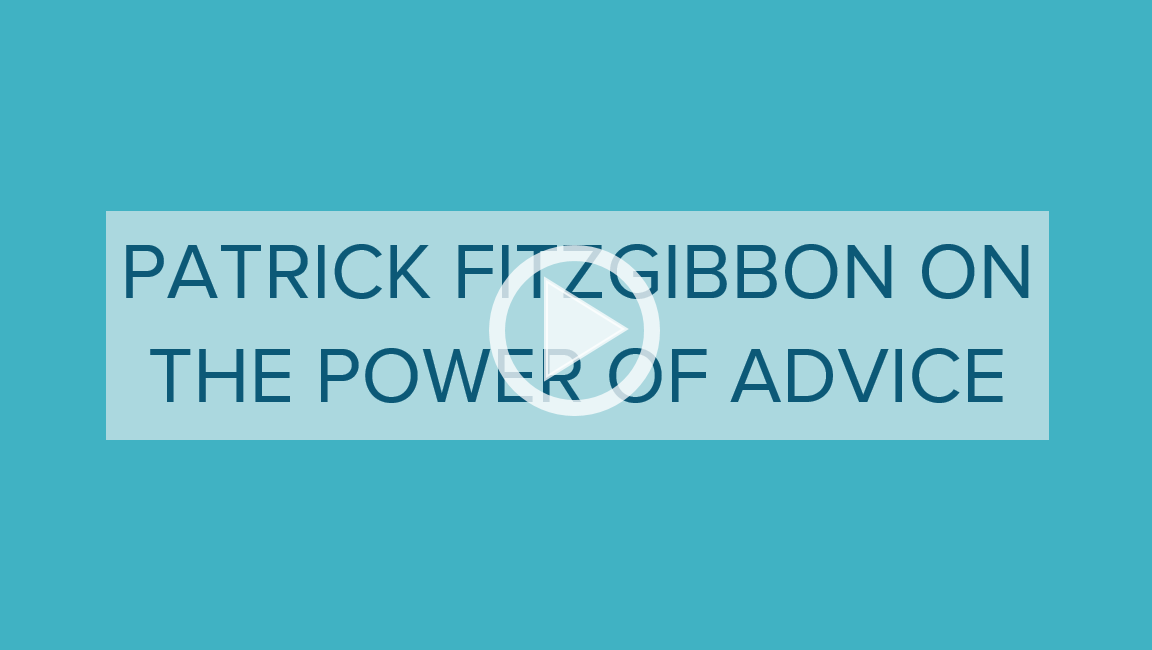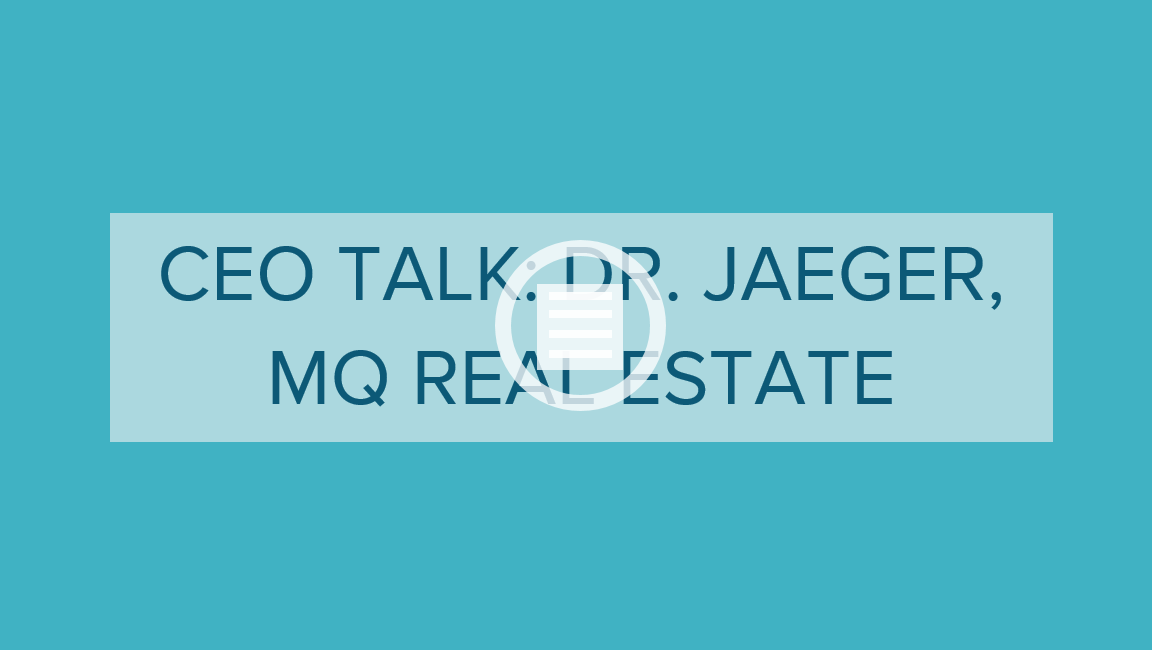 KNOW-HOW