For years now, the global travel and tourism market's contribution to the world GDP has outpaced that of the global economy. According to the World Travel & Tourism Council, the sector employs approximately 300 million people – that is 1 in 10 jobs, globally. The industry remains resilient and continues to be catalyst for young professionals to build and developer their careers.
Within 'Travel & Tourism', AETHOS partners with operators, owning companies and investors of:
Associations & Representation Companies
Conference & Convention Centres
Cruise Line Companies
Time Share Businesses
Tour Operations
Client companies include internationally operating brands, regional experts as well as specialised businesses.
ACCESS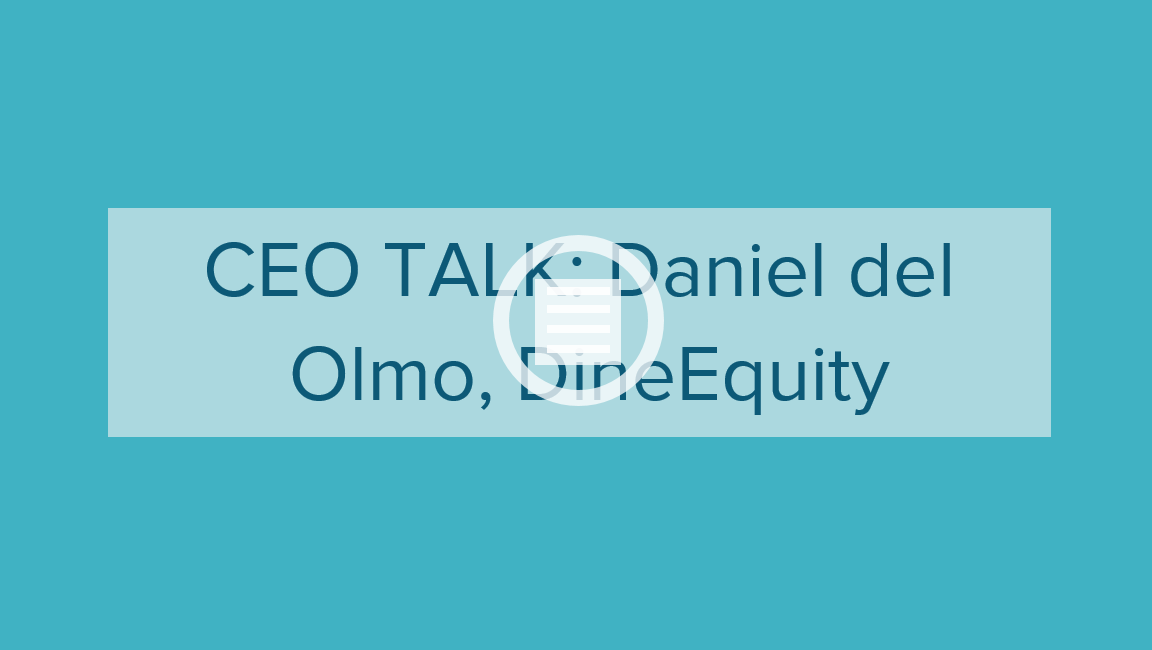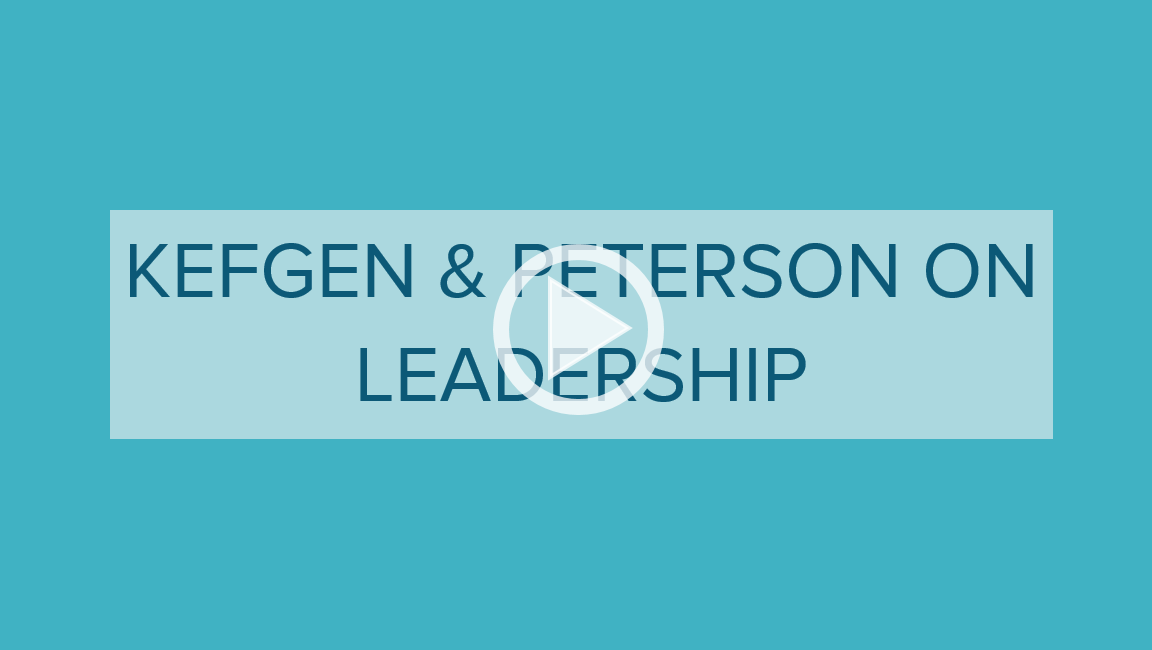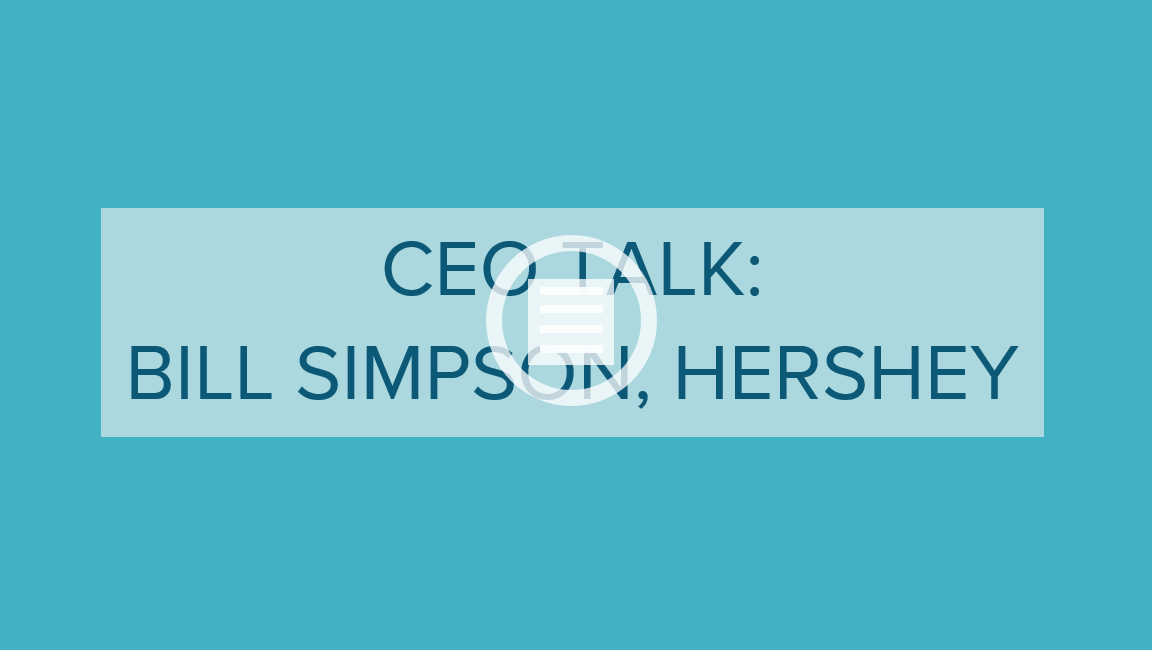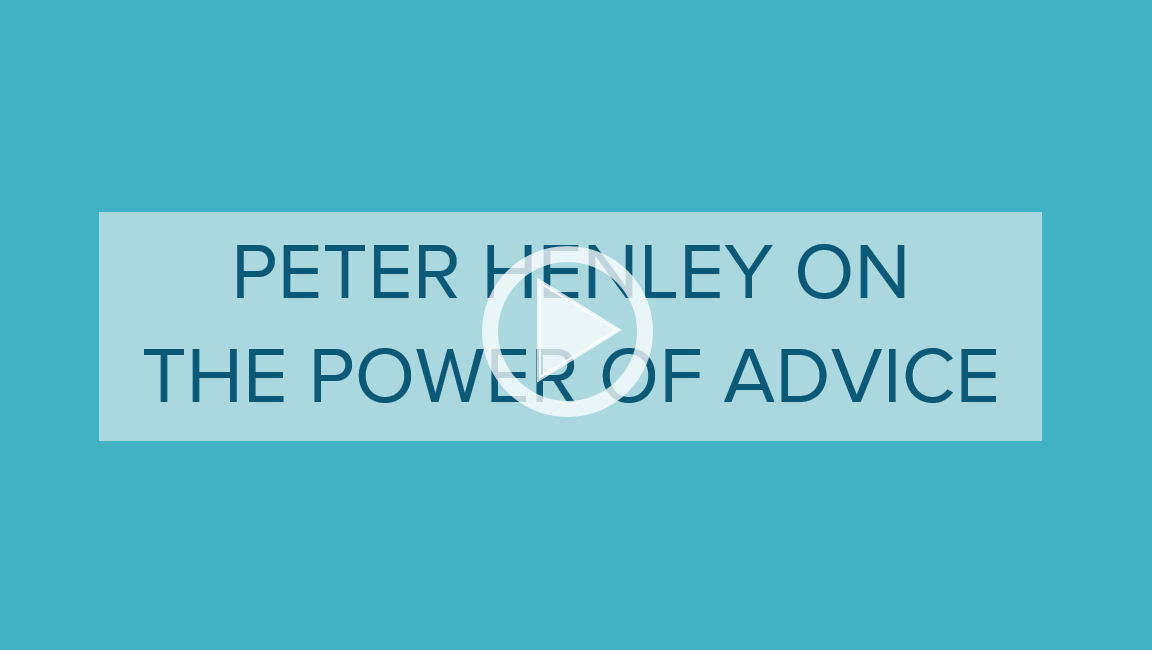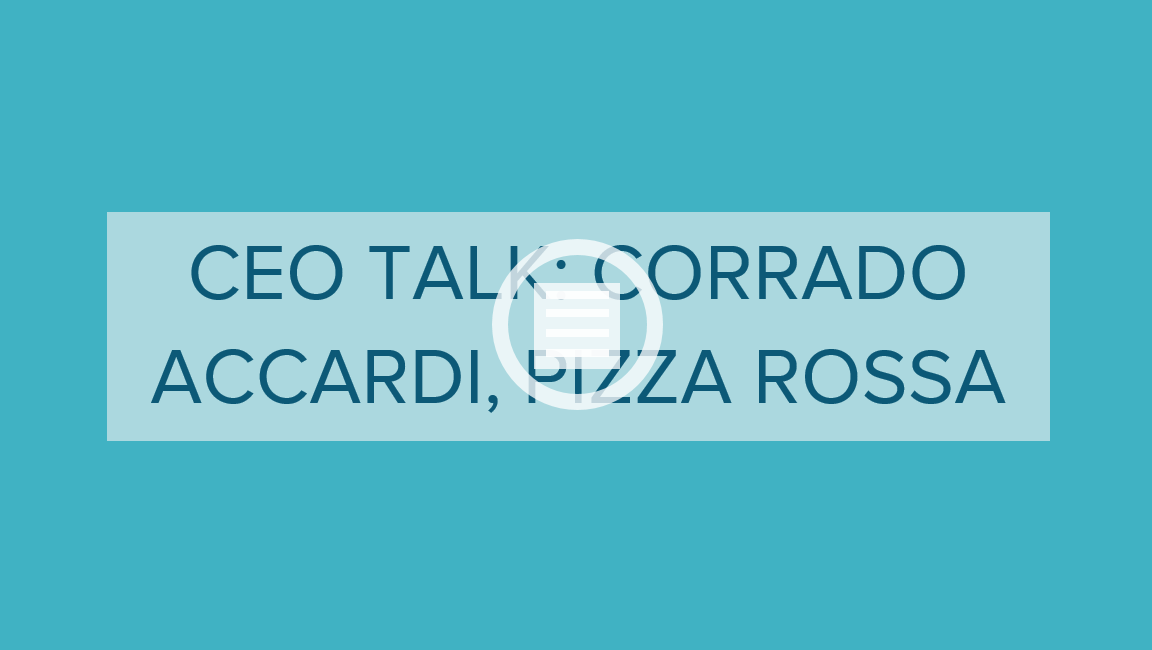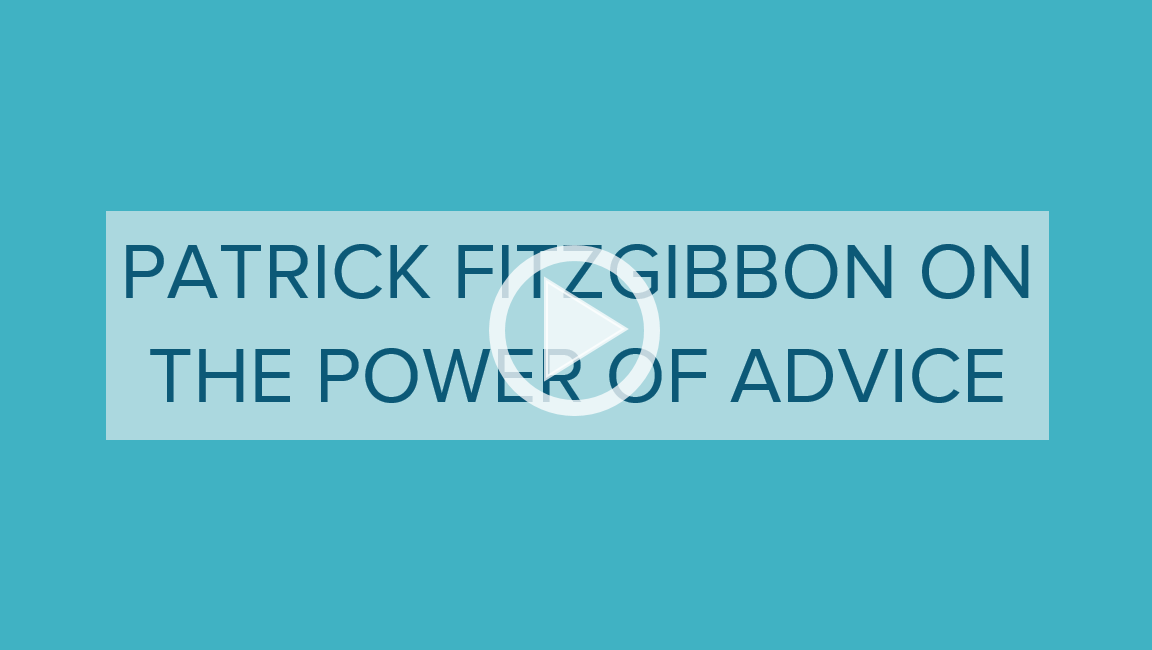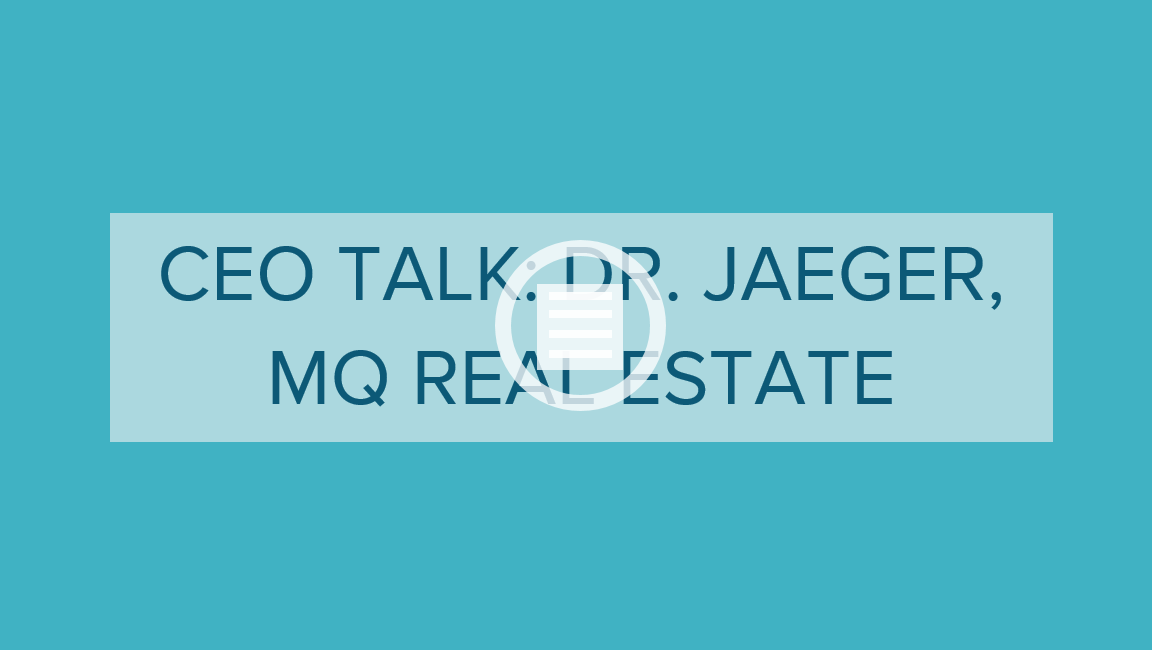 KNOW-HOW