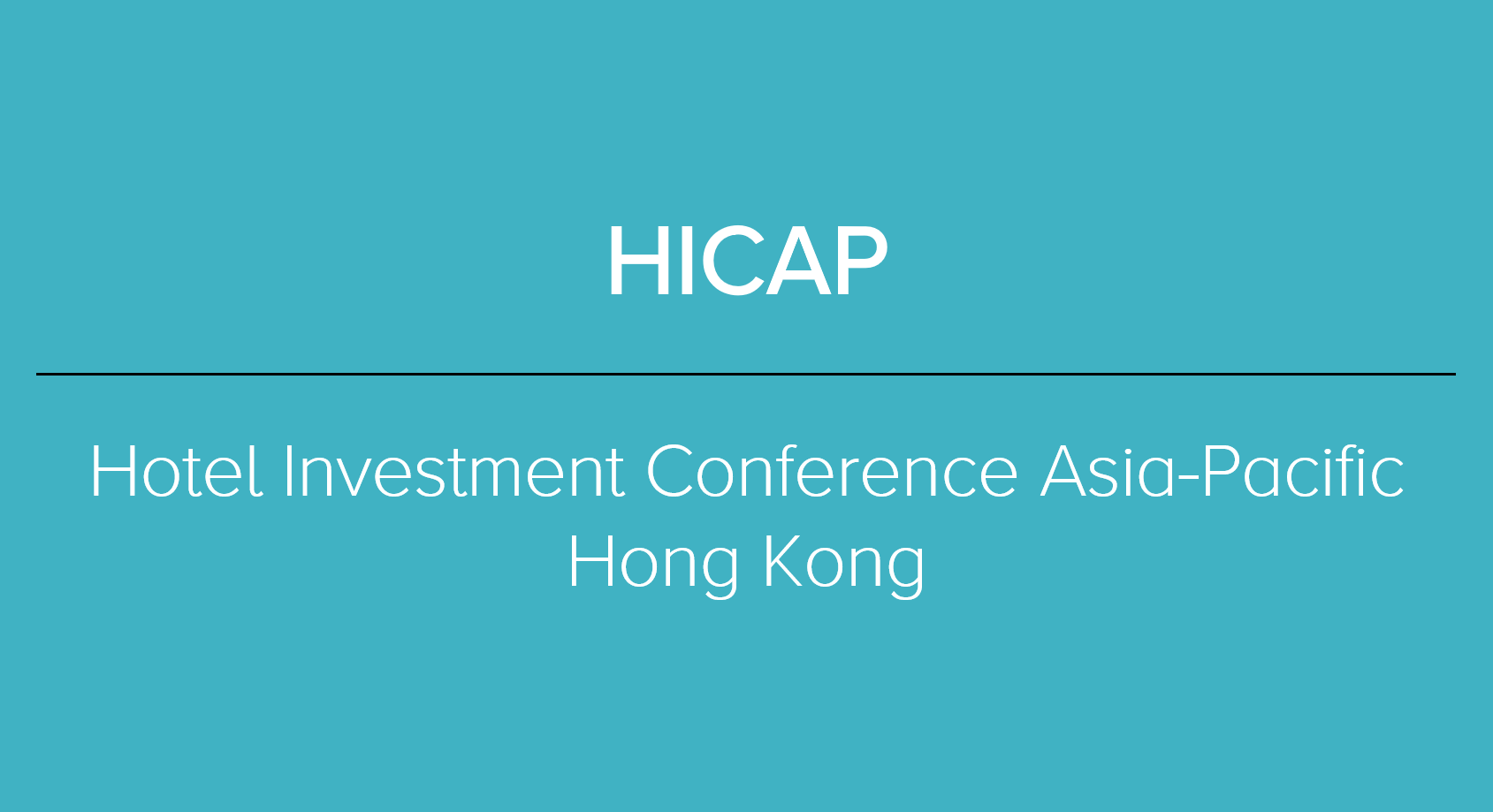 AETHOS Managing Director and Asia-expert Chris Mumford will attend HICAP, The Hotel Investment Conference Asia-Pacific, at the Kerry Hotel Hong Kong. The three-day conference commences on October 23.
For 30 years, HICAP has been the unequalled annual gathering place for Asia-Pacific's hotel investment community, attracting the most influential owners, developers, lenders, executives, and professional advisors from around the globe. Whether one is looking to make new contacts, strengthen existing relationships, learn or orchestrate a deal, HICAP is the event to attend. On the agenda this year is, amongst many other intriguing panel sessions, also a discussion centred around sustainability and investment ('The Business Case For Green Hotels'). 
For more information, please click here.