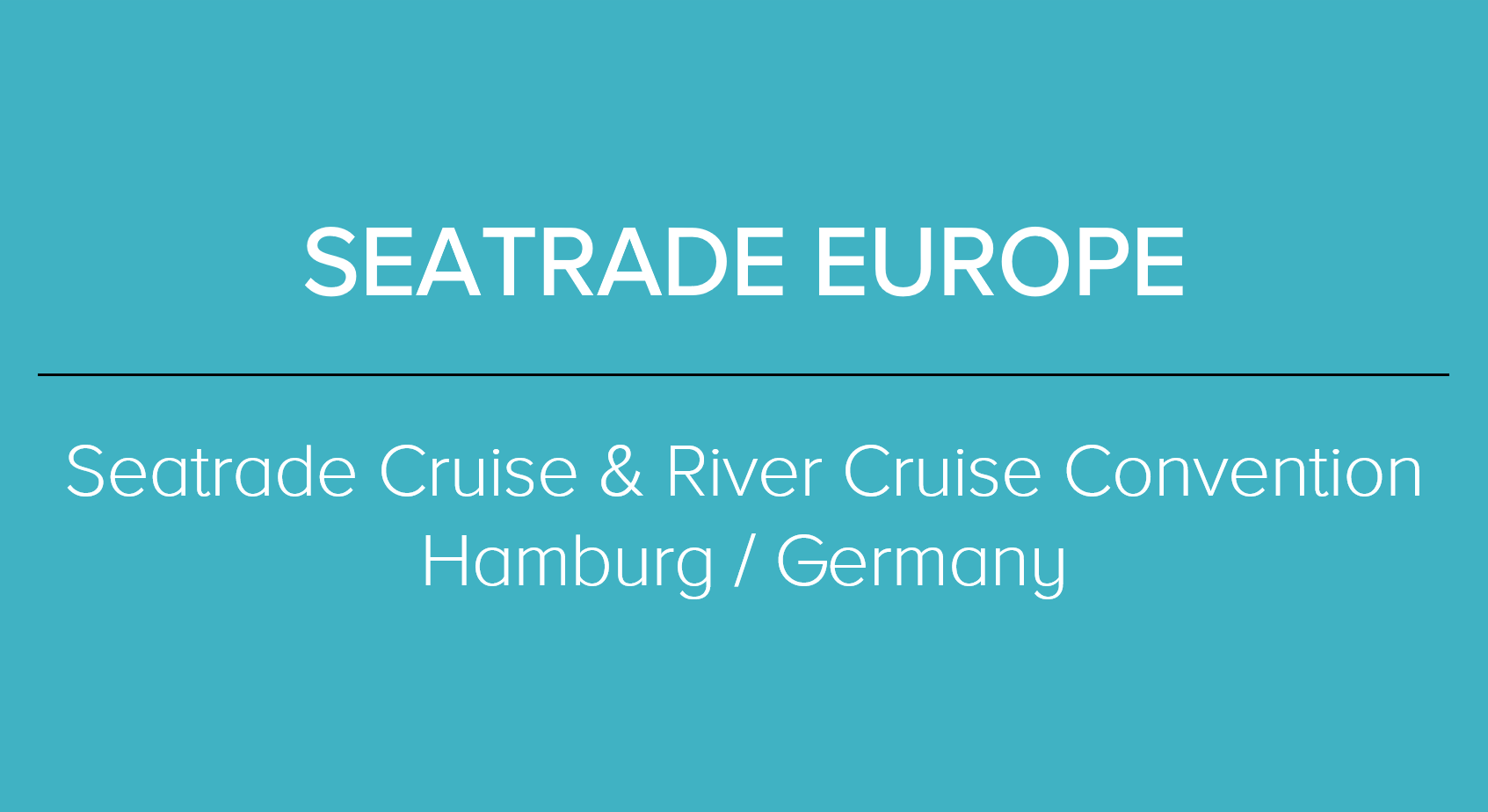 AETHOS Managing Directors Andrew Hazelton and Thomas Mielke will attend Seatrade Europe - the Cruise & River Cruise Convention at the Messe Hallen in Hamburg, Germany. The three-day event commences on September 11.
Seatrade Europe remains the meeting place for the European cruise market, attracting thousands of international participants from across every industry segment. The event provides an opportunity to network with senior industry leaders and to learn from cruise insiders about the latest trends which are shaping the sector. The conference programme has been designed to spark inspiring conversations and discussions around a broad variety of topics. This year, though, the focus is on sustainability. In line with that, AETHOS' London-based Managing Director Thomas Mielke has been asked to moderate a panel discussion on the topic of 'future proofing' the cruise business from an HR, talent management and sustainability perspective. 
For more information, please click here.