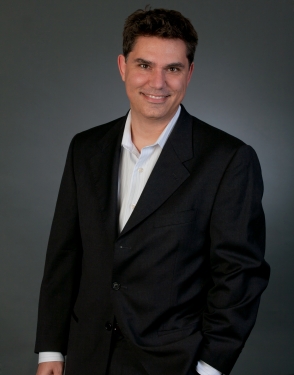 For many organizations, questionnaires in their various forms are effective and efficient tools for gauging internal and external performance – particularly with the current ease and access to data like never before thanks to new forums such as social media.
It is understandable that organizations aim to save money on survey initiatives, but collecting employee and market data with poorly designed tools wastes money in the short- and long- terms. In the short-term, poor questionnaires are a waste of development time and money. In the long-term, organizations risk making incorrect and costly business decisions based on corrupted data from poorly designed questionnaires. It is unfortunate that many organizations create, conduct and analyse questionnaires on their own – without any guidance from specialists. This can be a costly business mistake.
Readers here are being privileged to a rare insider conversation with one of the world's most prominent experts in psychological testing, measurement and questionnaire research, who also happens to be an exclusive consultant to the AETHOS team. Meet Dr. Rense Lange, a pioneer and highly sought-after expert in applying modern testing and statistical methods to business analytics. In addition to serving on the faculty of the University of Illinois, the Southern Illinois University School of Medicine, and Central Michigan University, Dr. Lange worked for 15 plus years as the lead psychometrician at the Illinois State Board of Education. Now he heads the Psychometrics and Statistics Laboratory at the Lusofona University of Humanities and Technologies, In addition to consulting with governmental clients world-wide.
Being an exclusive part of the 20|20 Assess℠ survey and assessment team (www.2020assess.com), Dr. Lange recently fielded some pointed questions from AETHOS Consulting Group about the pitfalls of questionnaire studies of which organizations should be aware in order to ensure optimal outcomes.
Click here to access the full article.