Managing Director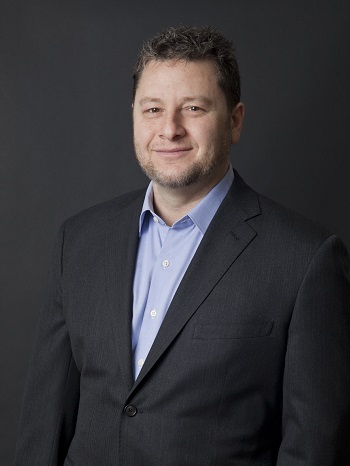 "Colleagues and friends that know me well are aware that I am a strong believer in alternative learning strategies. I hold self-improvement at high importance, so even though my days are filled with commitments as a business owner, consultant, husband, and dad, I make time to take a break and read a new book every week. One of my all-time favorites is Lone Survivor by Marcus Luttrell. It does not matter who you are; if you want to learn about courage, leadership, passion, commitment, and honor - this is a must read. Whether I am at work or home, I value transparency and a strong moral compass above all things. In my opinion these are the two greatest tenets for success. I wake up every morning knowing that I have the privilege of partnering with organizations that share these very values. I am fortunate to have earned these relationships, as today my clients have become true friends."
David Mansbach, CCP, is Managing Director at AETHOS Consulting Group. With more than two decades of involvement, practice and knowledge in the hospitality industry, his primary expertise includes executive recruitment, compensation planning and business strategy consulting. He is also a Board Member for Wellness in the Schools, a national non-profit inspiring healthy eating, environmental awareness and fitness as a way of life for kids throughout public school systems.
A frequent lecturer on industry-related issues, David has written more than 100 articles surrounding human capital initiatives including senior-level executive recruitment, total rewards design, corporate governance and overall business strategy initiatives. He graduated from the University of Hartford in 1991.