Senior Vice President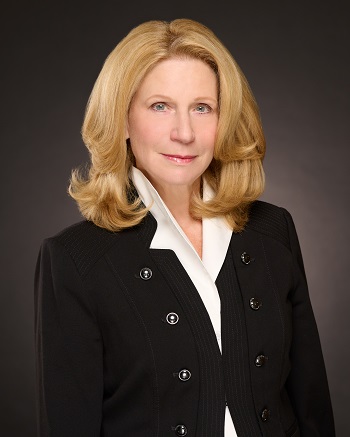 "After collaborating with AETHOS Consulting Group on a variety of projects over the years, I am excited to join AETHOS and work with the finest professionals within the hospitality industry."   
 
Prior to joining AETHOS, Debbie's career spanned twenty-five years with Seak International.  As a founding partner of Seak, she and her partner created their company's mission to provide strategic guidance and leadership for all aspects of the human resource function in diverse industry segments to include consumer goods, retail, and financial services. She worked closely with her client base, in both the public and private sectors, in projects to include executive search, learning and development, individual and team assessment to address the needs of the individual as well as the organisation. Prior to Seak, Debbie was VP HR in for a NJ based bank, and Director Worldwide Organisation Development for a leading consumer products division of Eastman Kodak. 
Deb graduated Ithaca College in 3 years (Magna Cum Laude), attended Fairleigh Dickinson University for her Masters in Personnel and Counseling, and received her certification in Human Resources from Cornell University. She was the Executive Producer and Host of the Cable TV Show "Beyond the Art." She is certified in Human Synergistics Assessments and bi-lingual in German.