Vice President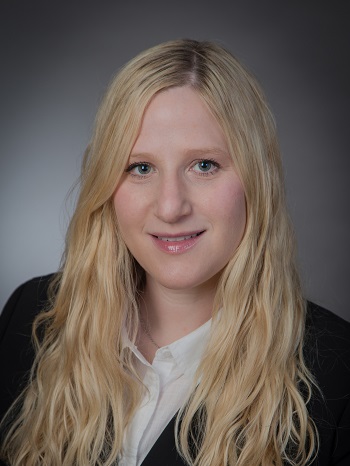 "Over the past 20 years, I have worked alongside some of the most talented and driven people in the workplace. From each interaction, there is always a key takeaway. I have learned to seek out those scenarios and enjoy sharing information with those open to new ideas and collaboration. My greatest satisfaction comes from helping others achieve goals, and presenting options they never thought possible or haven't considered previously.  I enjoy partnering with positive people who are motivated to get to the best possible outcome. These components continue to motivate me daily"
Jen joined AETHOS in 2014 as Director of Research where she was instrumental in building research policies and procedures from the ground up and shortly after progressed to executive-level search. Throughout her tenure with AETHOS, Jen gained valuable experience working hand-in-hand with senior executives of major global corporations both in the public and private sectors, mapping out talent pools and assisting clients in building high-performing teams across a range of functional areas, including revenue management, operations, finance, food & beverage, sales & marketing, and human resources.
Jen's earlier career encompassed roles in finance, project management, and procurement, working for large global corporations like FitchRatings, McDonald's, Swiss Re, and UBS.
Jen graduated from Syracuse University and holds an MBA in finance from Adelphi University.