Talent Search Advisor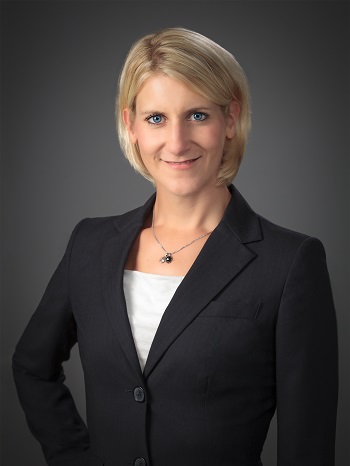 "The only way to do great work is to love what you do. If you haven't found it, keep looking. Don't settle." - the quote by the late Steve Jobs resonates strongly with me. I derive immense satisfaction in working with clients to unearth and assess the next generation of leaders who in turn will help their firms realise their full potential. Passionate about the hospitality sector, I am excited to be part of an ever evolving and fascinating industry where it is people who make the difference. 
Nina's career has taken her from studying hotel management in Germany, to working on cruise ships and then relocating to London in 2002. She subsequently joined the advisory side and worked with boutique executive search firms, placing senior level executives within the hotel, gaming, real estate and development sectors globally, across all functions. Joining AETHOS Consulting Group in January 2014, Nina has by now a long-standing association with the firm. Having initially formed part of the London-team, she now spends her time between the UK and Germany and has chosen to work part-time on a project basis with select executive search firms. Working as an extension to the AETHOS team on select mandates, Nina continues to provide relevant industry know-how and sourcing expertise across the hospitality sector.