Senior Vice President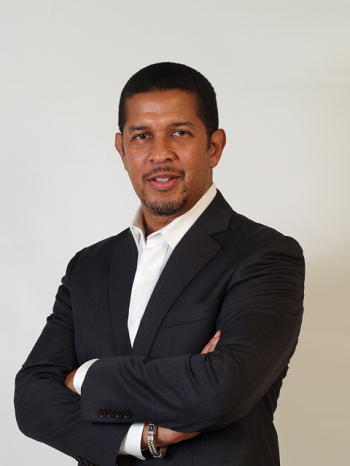 "You need to be a bit uncomfortable to stay relevant; states Larry Page affirming Google's vison to investors. I embrace this notion of being uncomfortable as a metaphor for being conscious, earnest, and resolute. As a TCK I thrive in environments outside my comfort zone and leverage 'uncomfortable' to ignite listening with empathy and learning with humility.
I believe my greatest attribute is a healthy self-awareness and sensibility for the impact of culture and diversity as a fundamental distinction to best-in-class organizations; and actively supporting companies to navigate the strategic alignment of performance, values and fiscal objectives with peak performing human capital and leadership."
With more than 25 years of multi-disciplinary hospitality leadership, Stuart brings a wealth of experience to executive search, having worked for several industry leading hotel, restaurant, and advisory companies. Stuart is a certified general manager with Hilton Hotels and IHG and has open, owned, and operated several restaurants and bars in the U.S., sub-Saharan Africa, and the CIS region. Stuart is a specialist and advocate for diversity, equity and inclusion, supporting future diversity leadership through academic intentional recruitment, mentorship, social orientation and financial resources. Stuart is an alumnus of Cornell School of Hotel Administration.