AETHOSTM and Keith Kefgen presents Dollars and Drivers, where he interviews business leaders regarding their 'playbook' for success. Keith takes a behind the scenes look at the personal and professional motivations for driving a business forward. 
In the first episode, Keith interviews Raul Leal, former CEO of Virgin Hotels. Keith and Raul discuss some of the keys to successful leadership and the impact every employee has on Virgin's success. Click here to listen to the episode.
In the second episode, Keith sits down with Bill Walshe, CEO of Viceroy Hotel Group. Bill shares with listeners the concepts of 'destination-driven leadership' and the 'Chief Pride Officer'. He eloquently discusses the connection between purpose and process when leading a high performance organization. Click here to listen to the episode. 
Keith's other interview partners include Jim Abrahamson, Tim Wilmott, Kevin Henry, John Payne,  Jim Alderman and many more.  Click here to  subscribe on Apple Podcasts.
ACCESS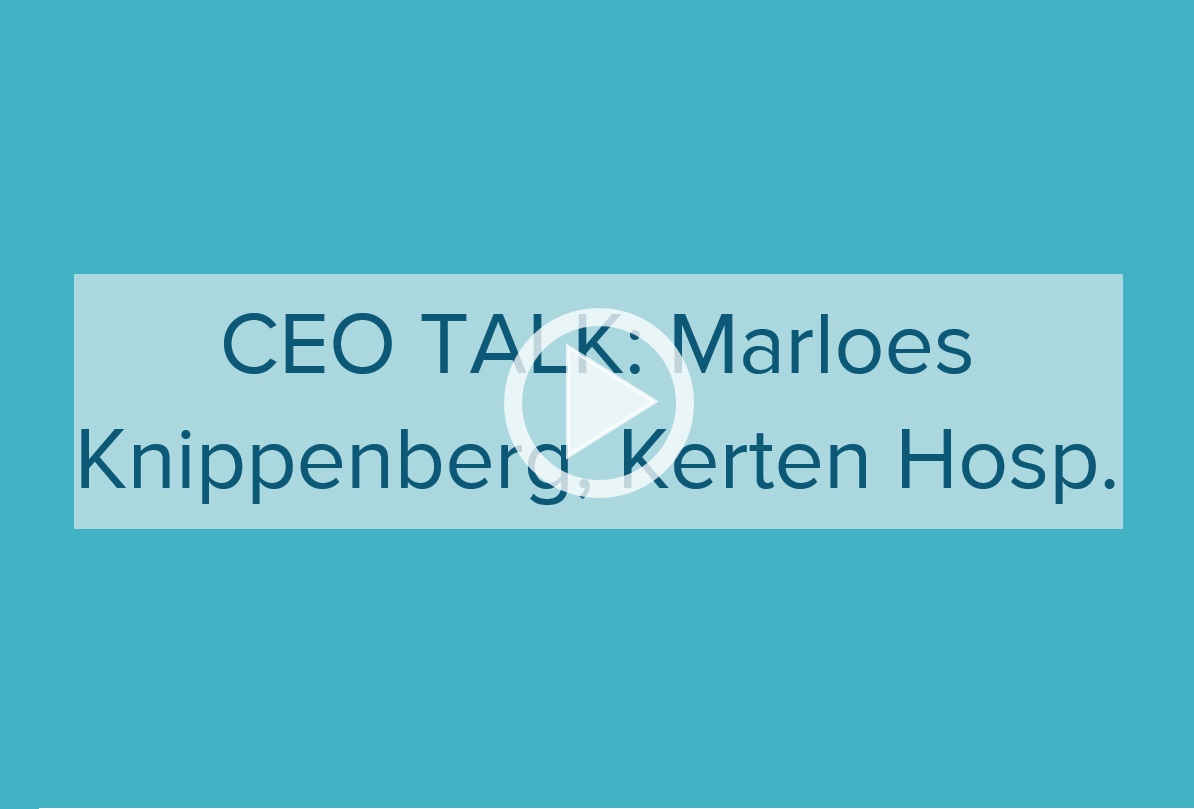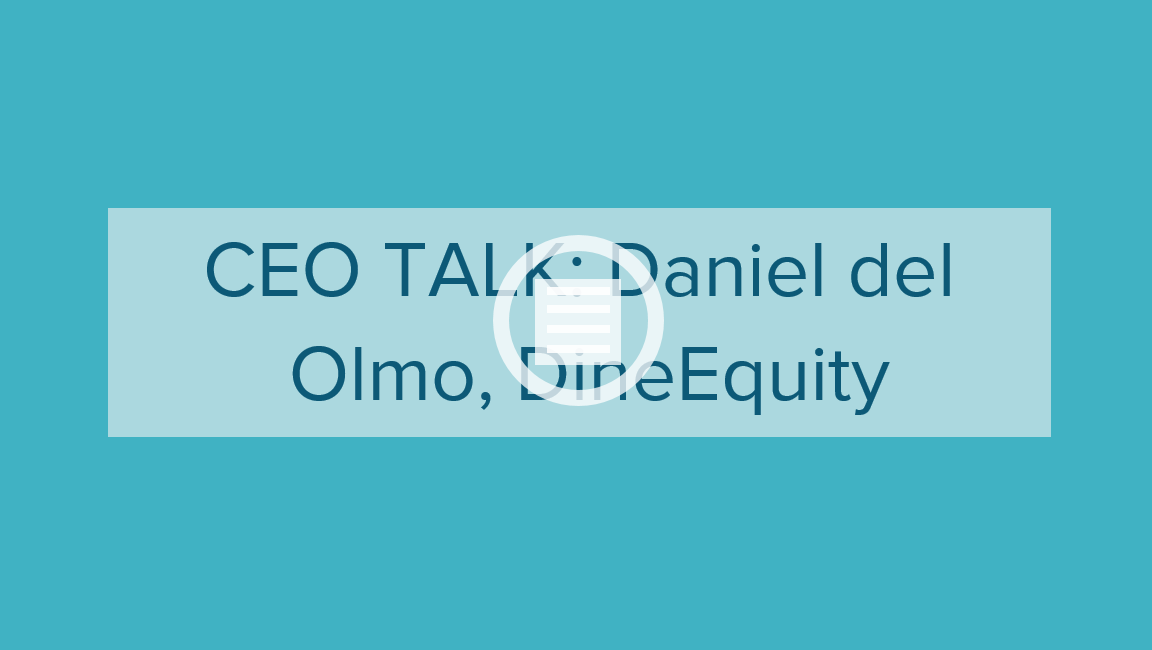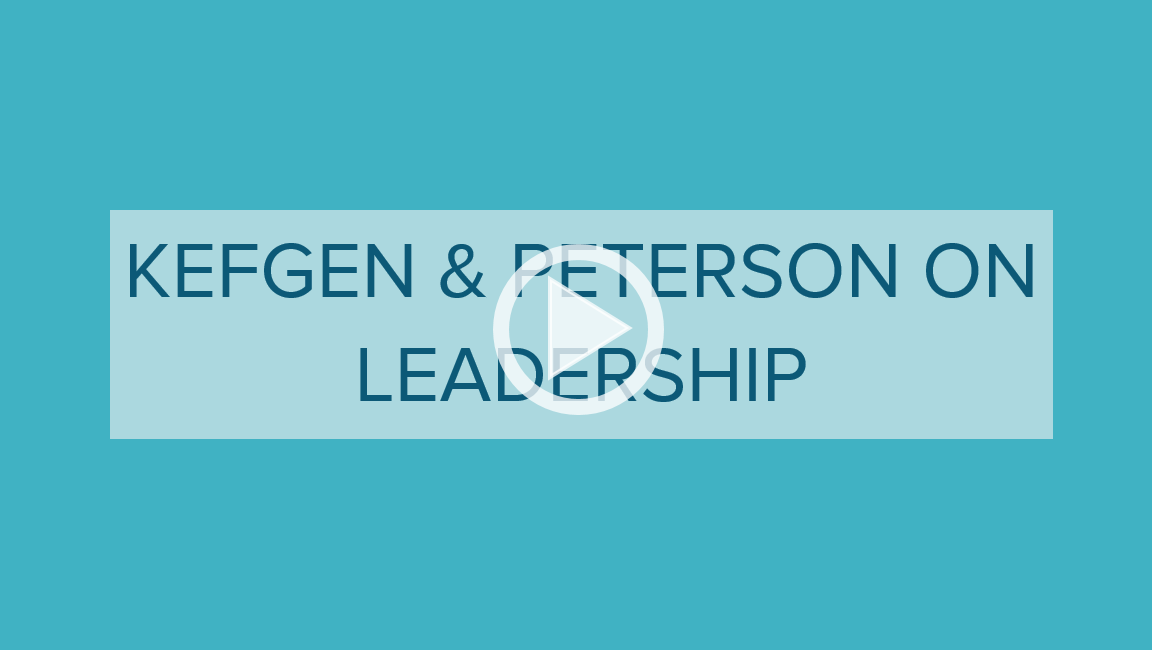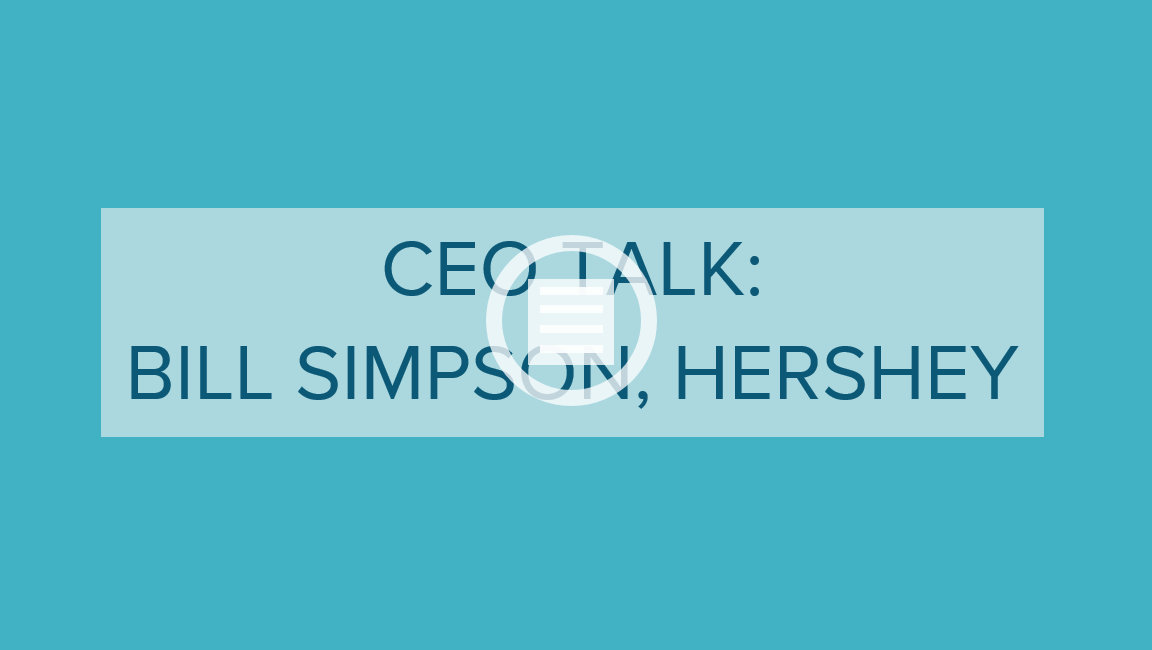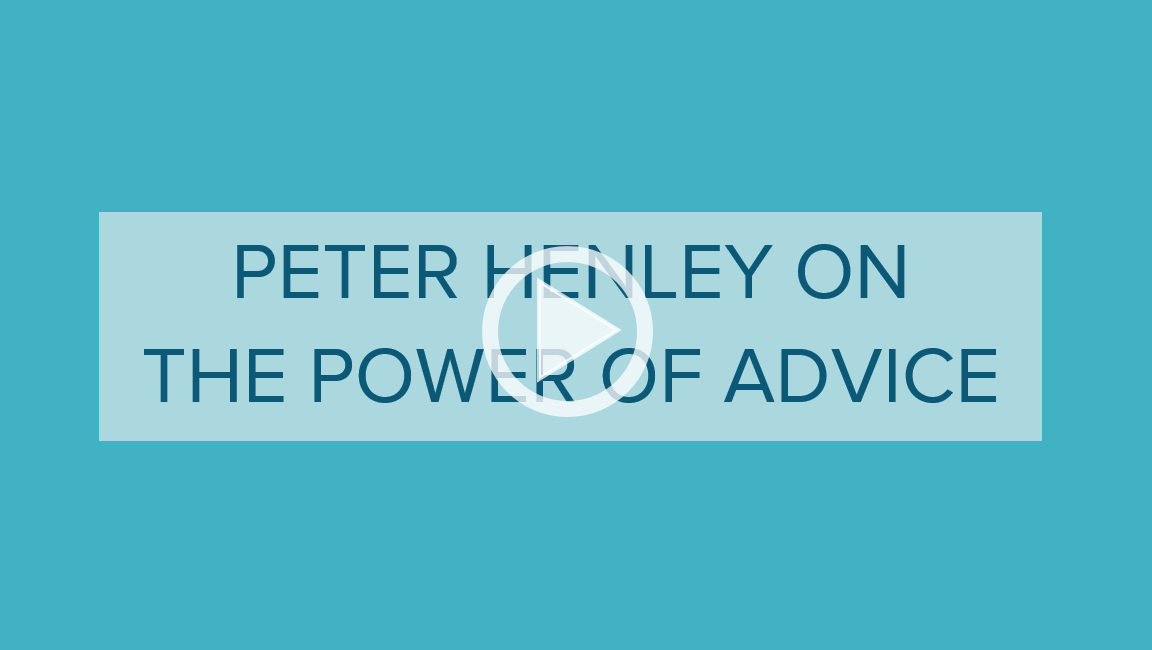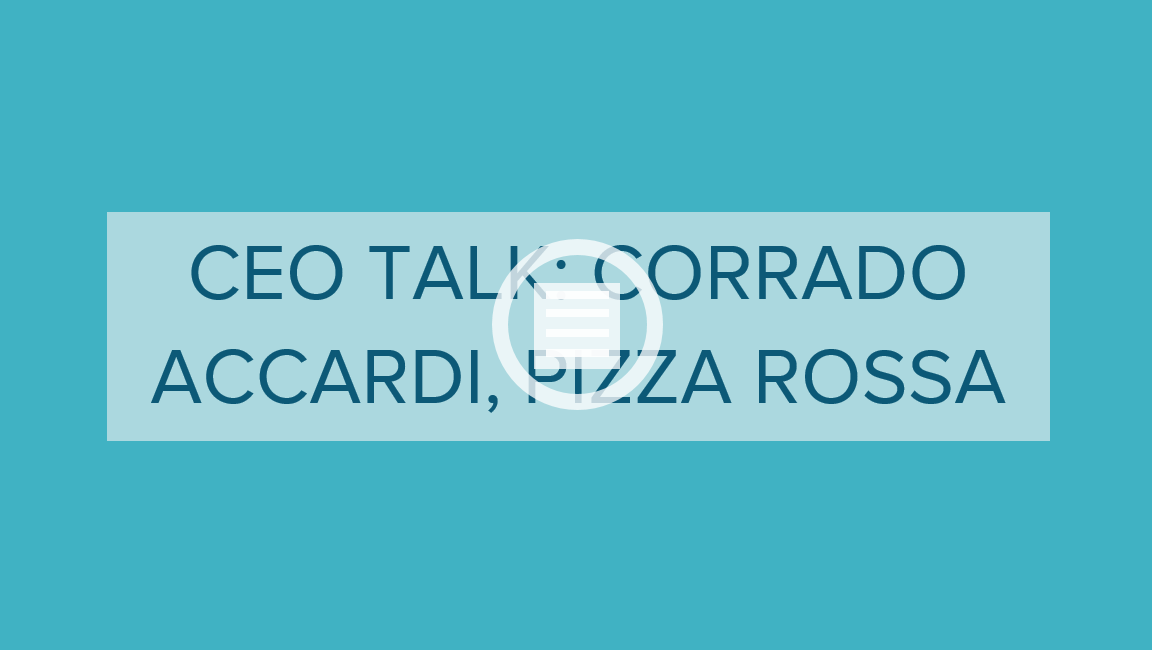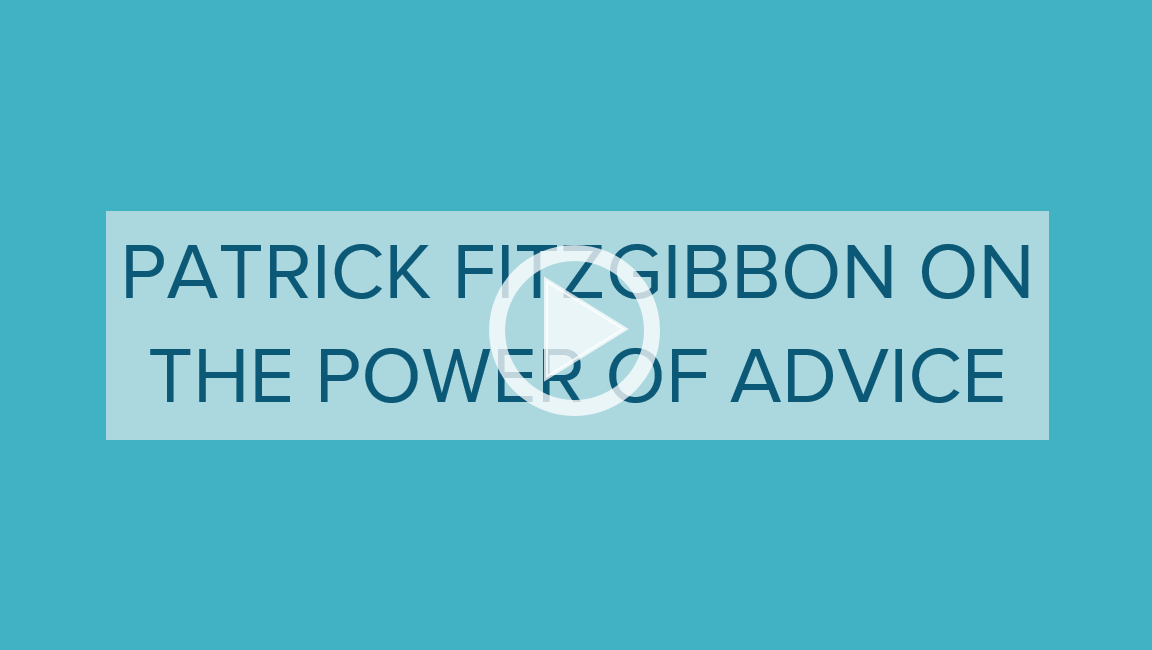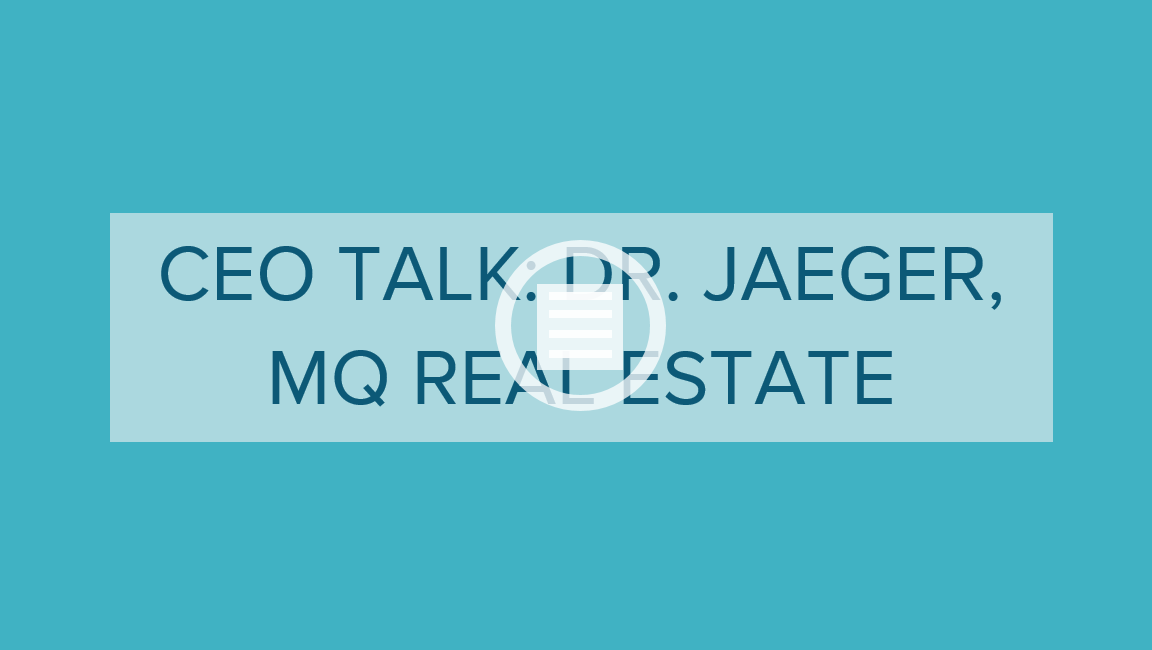 KNOW-HOW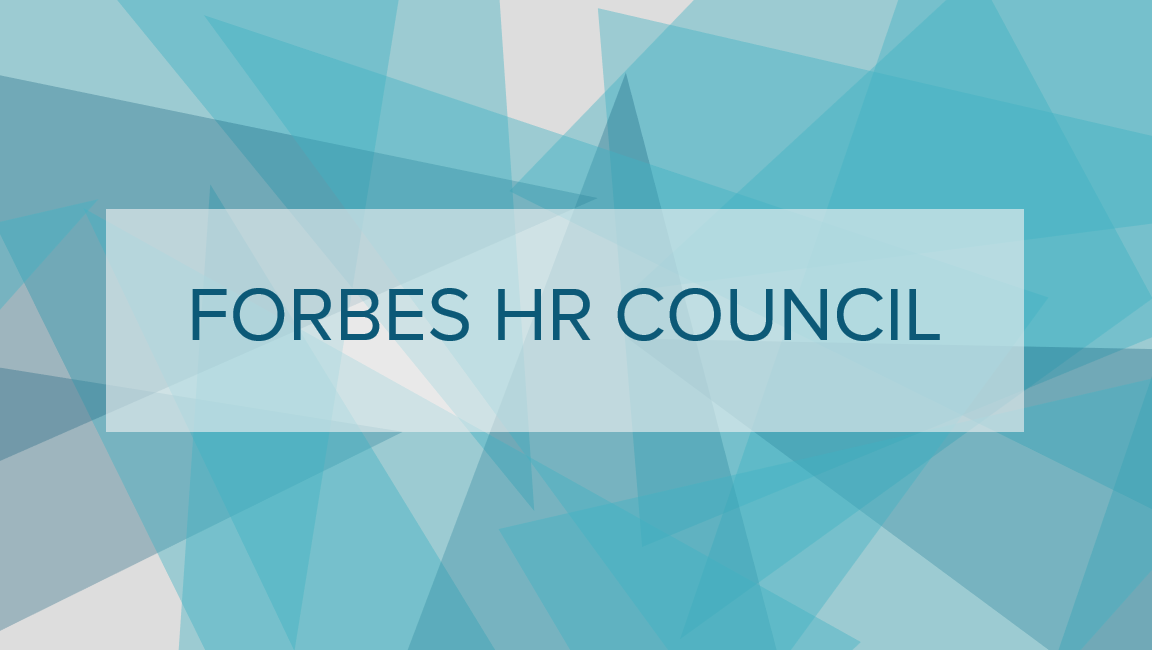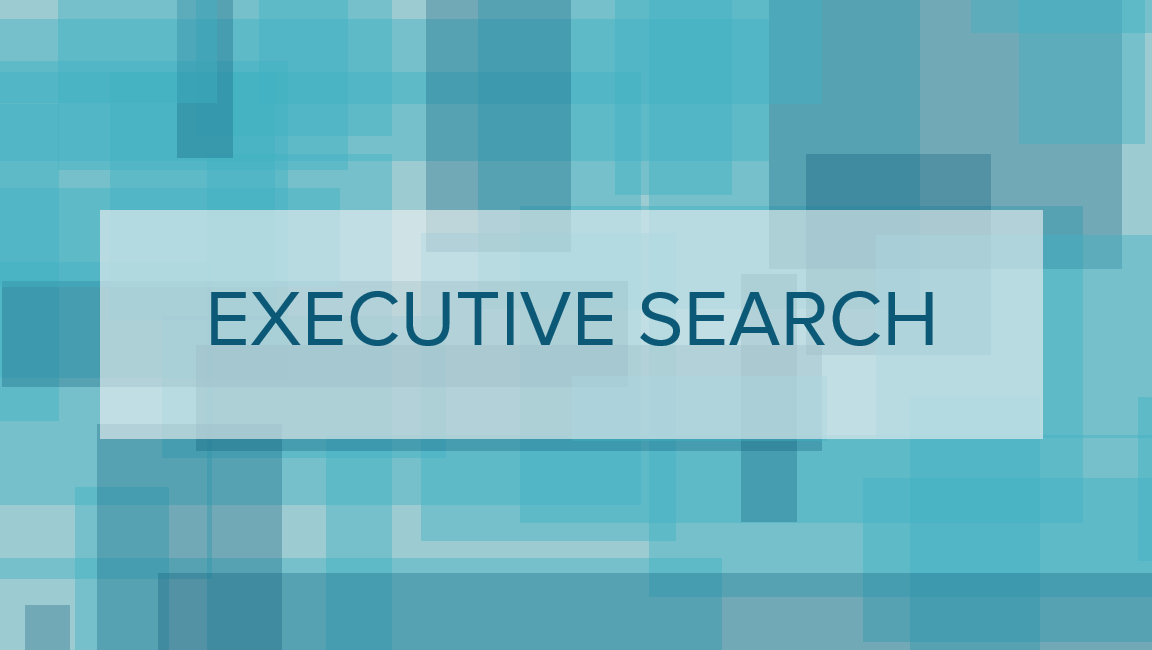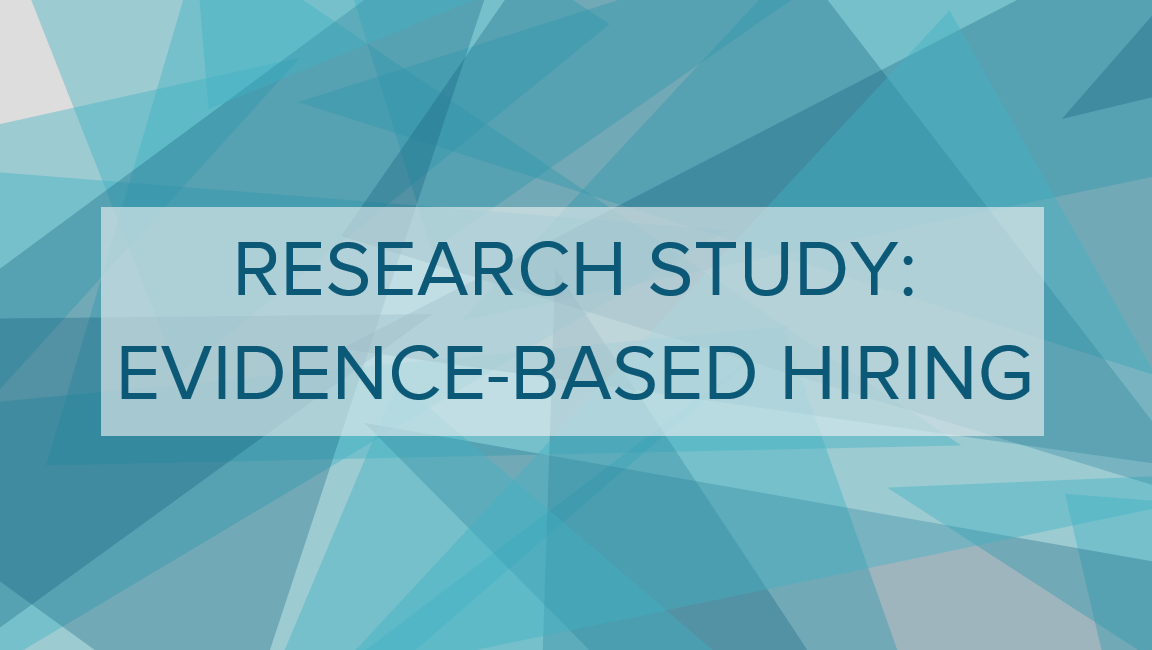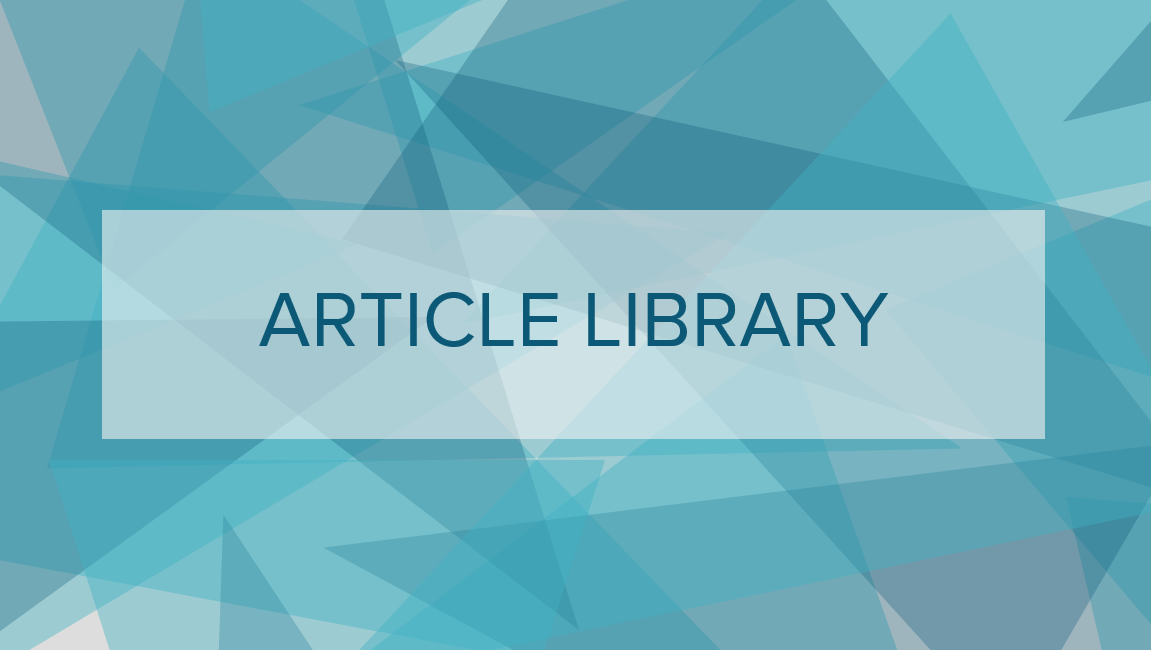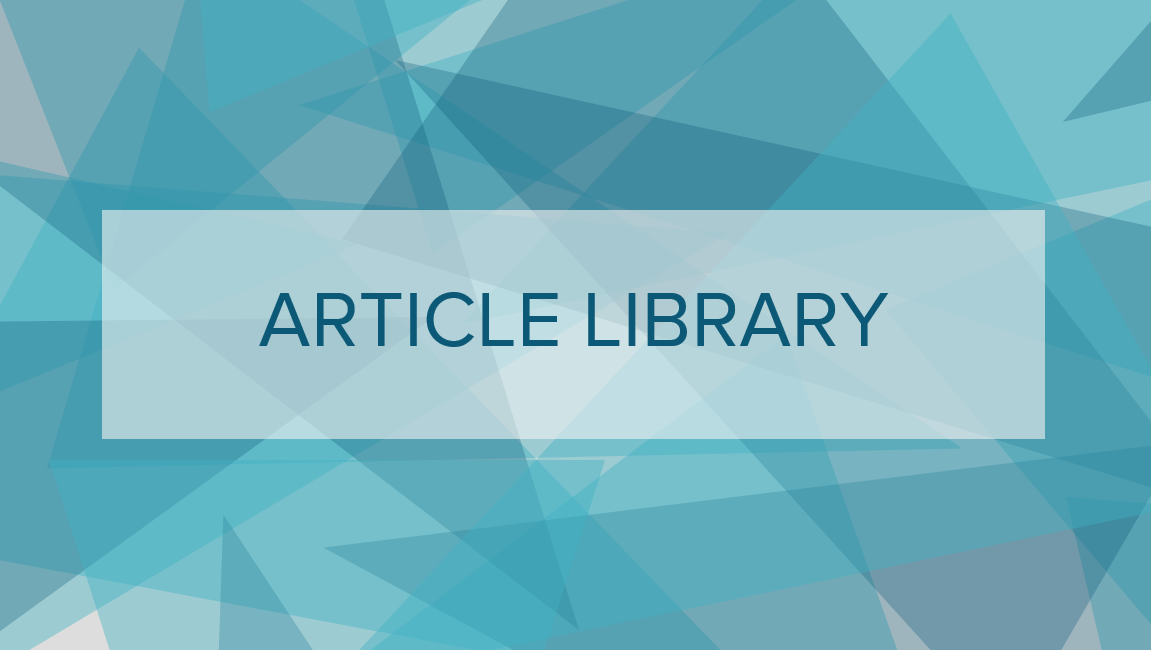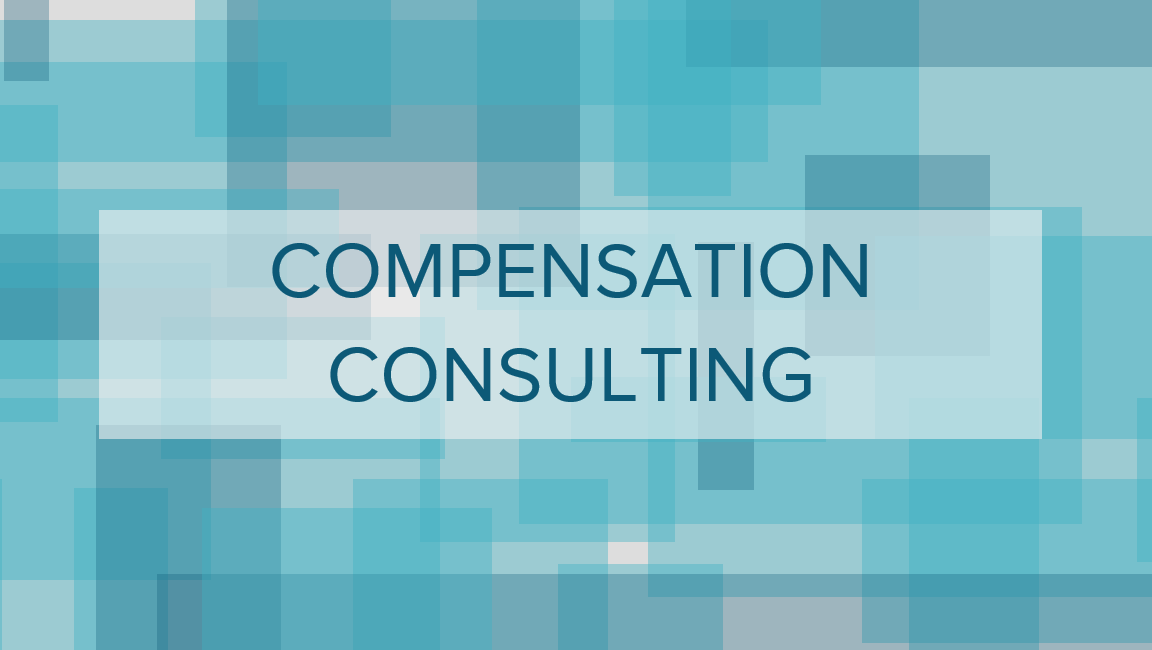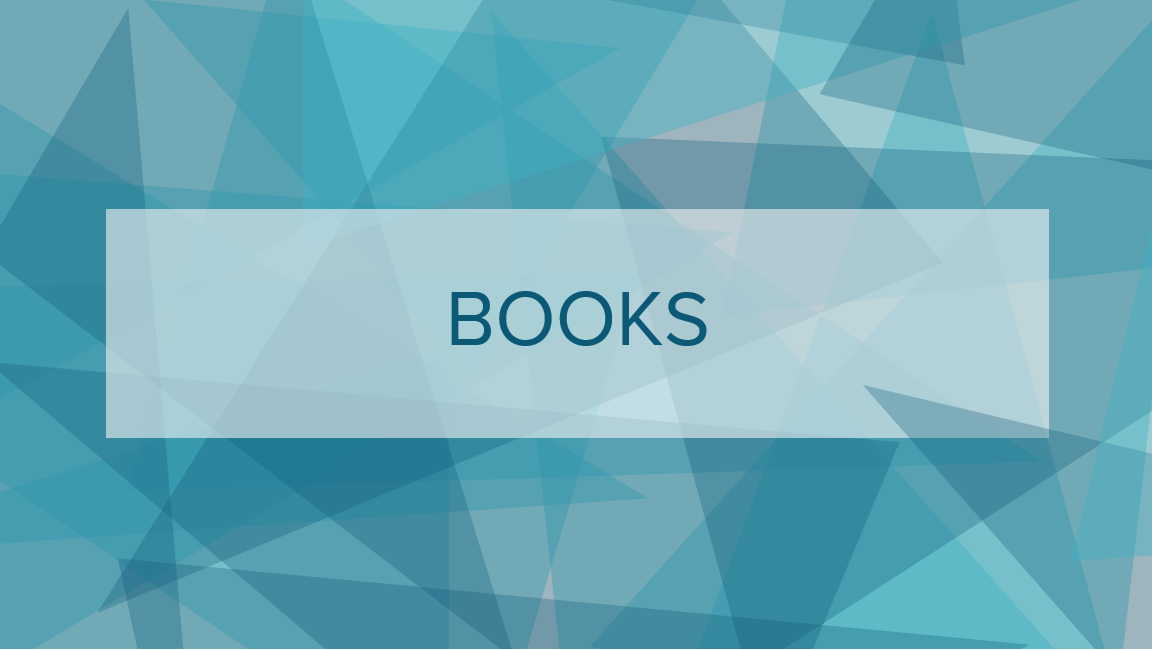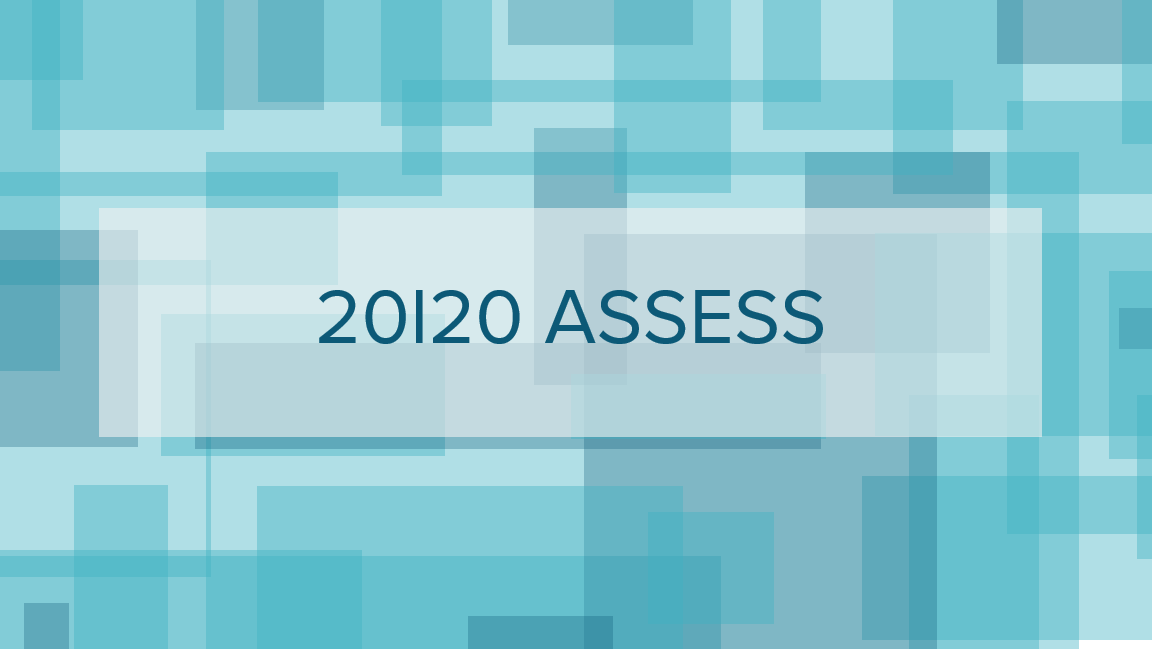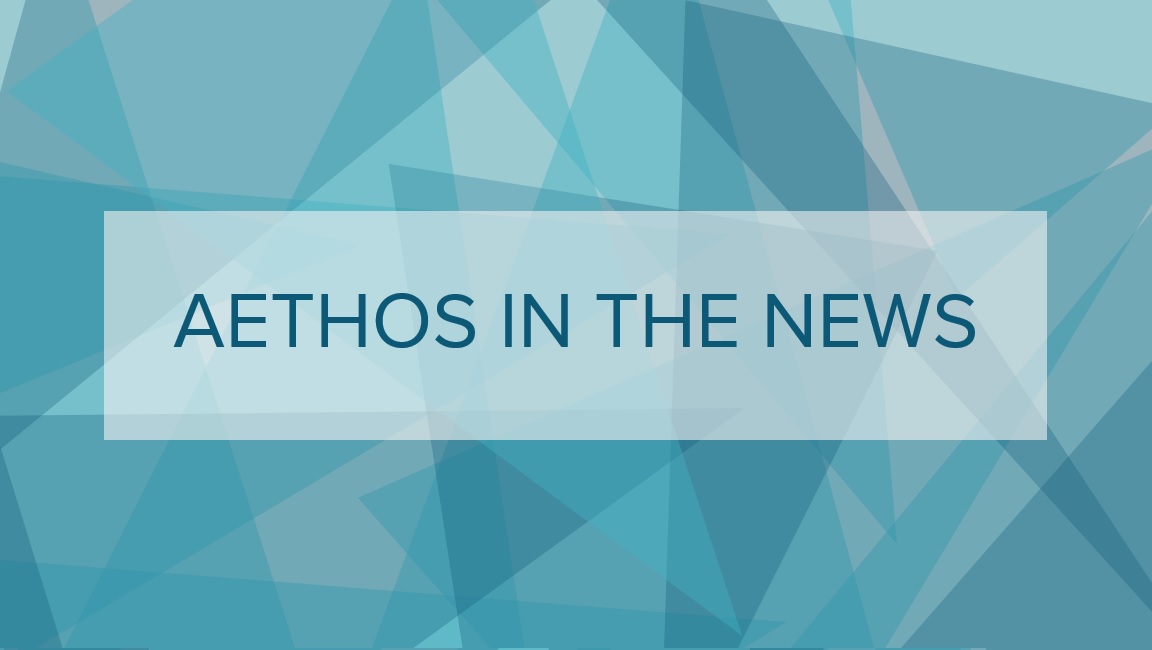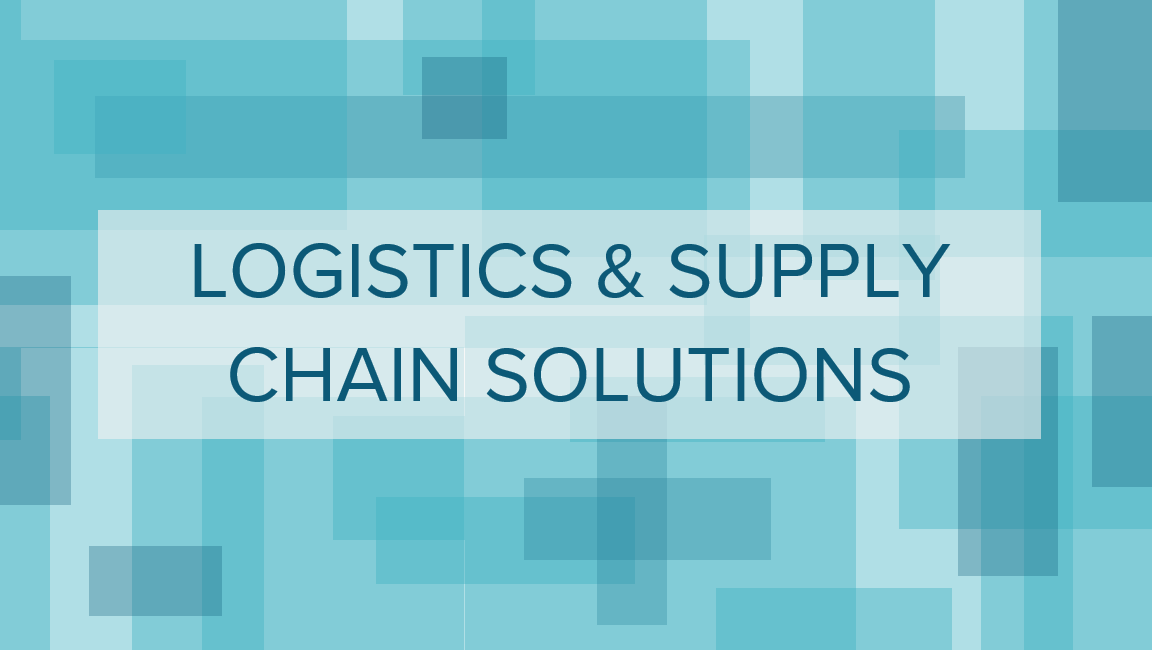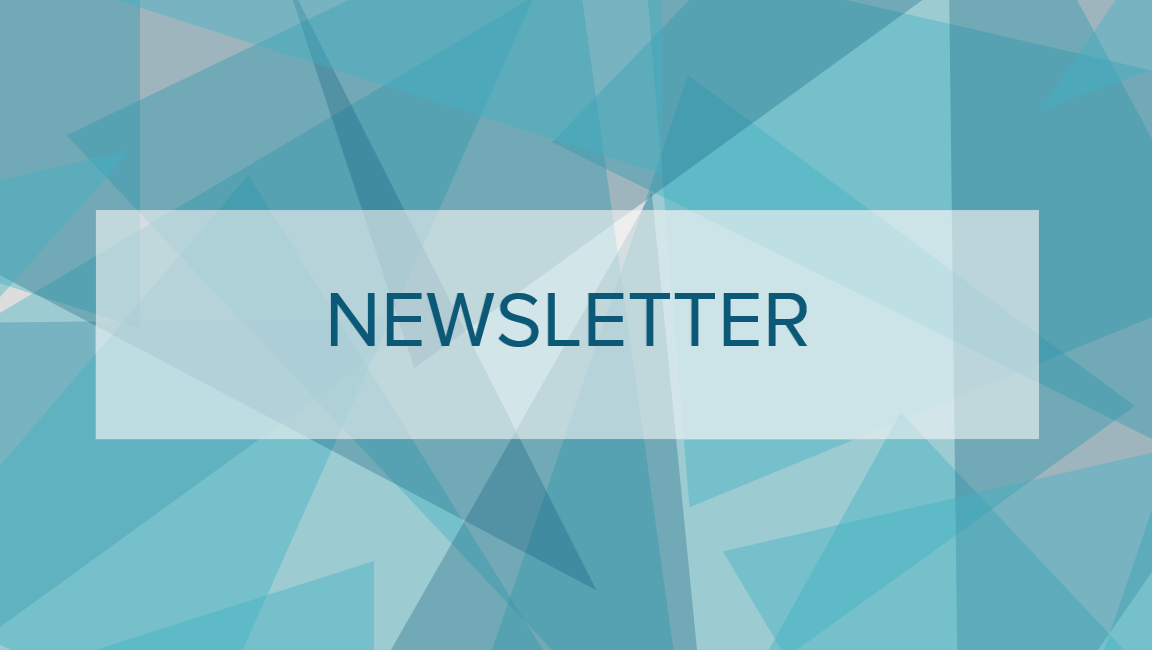 FRESH THINKING
Something went wrong with the twitter.