For years now, the global travel and tourism market's contribution to the world GDP has outpaced that of the global economy. According to the World Travel & Tourism Council, the sector employs approximately 300 million people - that is 1 in 10 jobs, globally. The cruise sector, in particular, is one of the fastest growing sub-segments -  and one which even the traditional lodging operators have opted to no longer ignore.
2018 will see a record 27 million passengers taking a cruise, and witness the launch of nearly 30 new ships. It is thus no surprise that the President & CEO of CLIA, Cindy D'Aoust, was overheard stating that "it is without question that the cruise industry continues on a  growth trajectory, gaining in consumer interest and creating a positive impact on the global economy." 
Within 'Cruise', AETHOSTM partners with operators, owning companies and investors of:
Ocean Cruises
River Cruises
Client companies include internationally operating brands, regional experts as well as specialised businesses.
ACCESS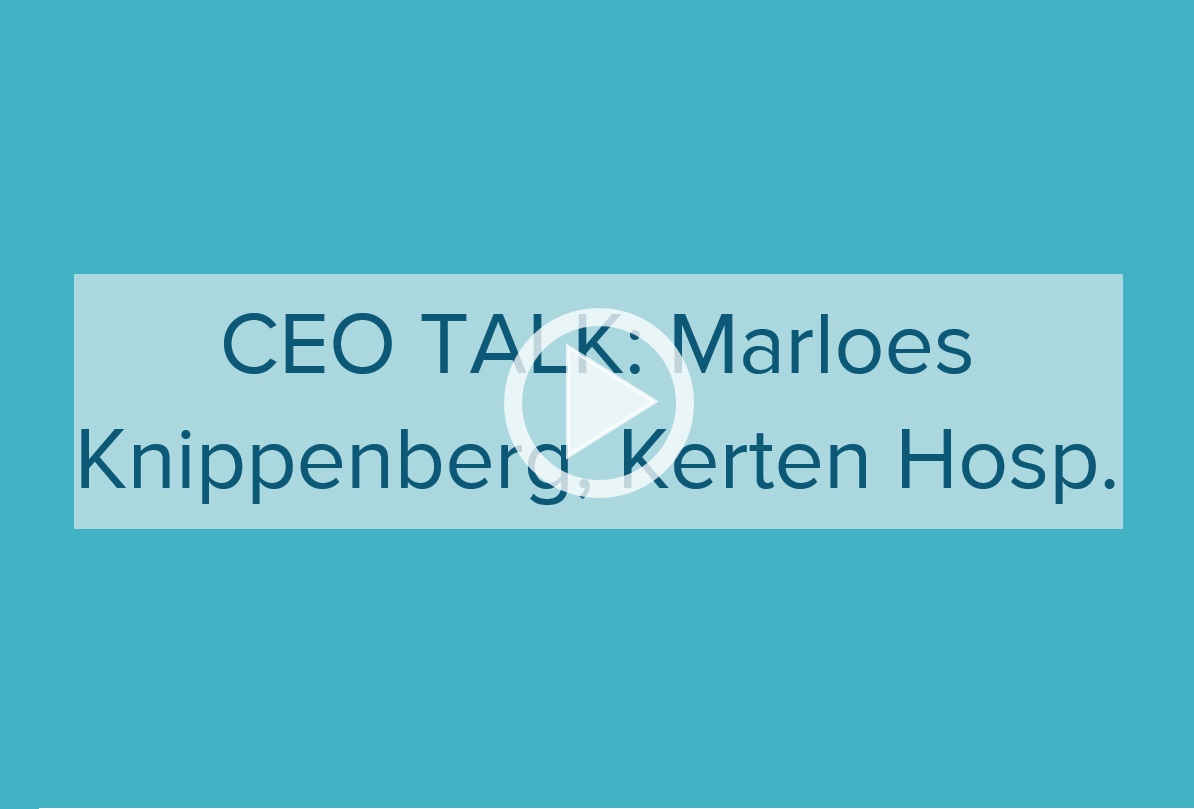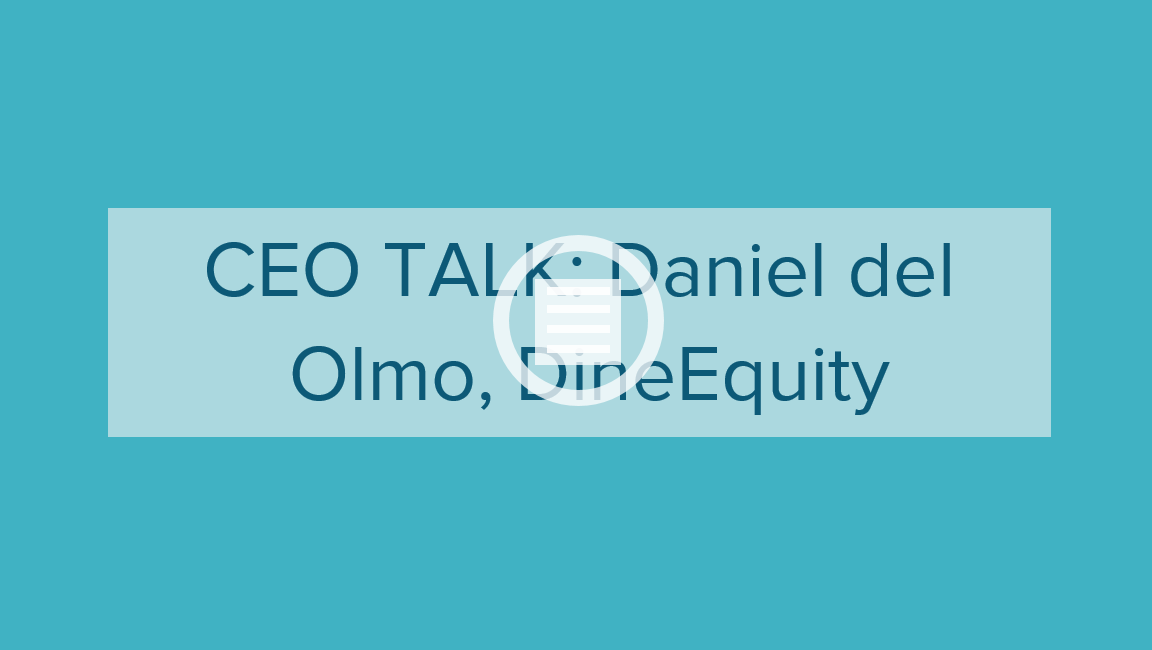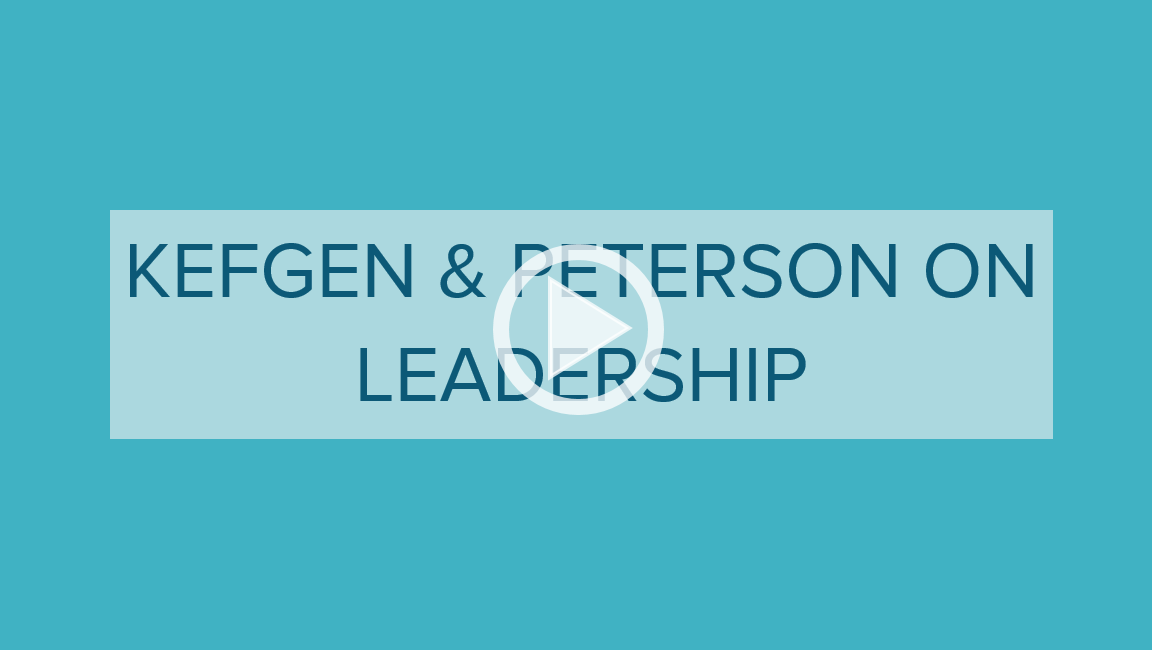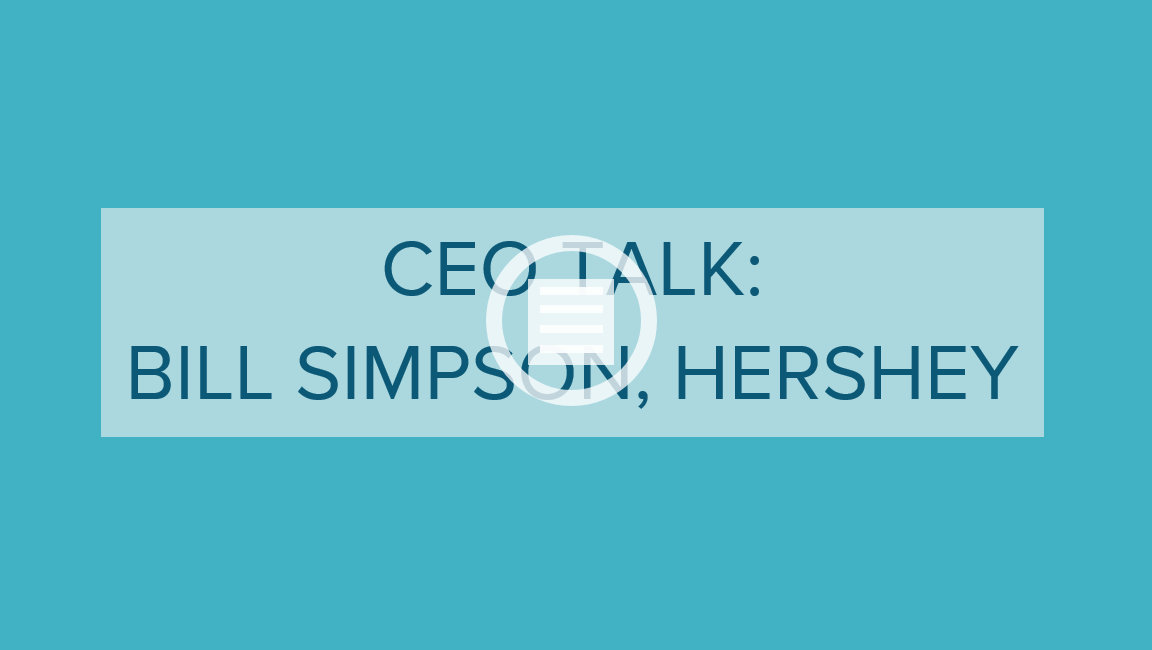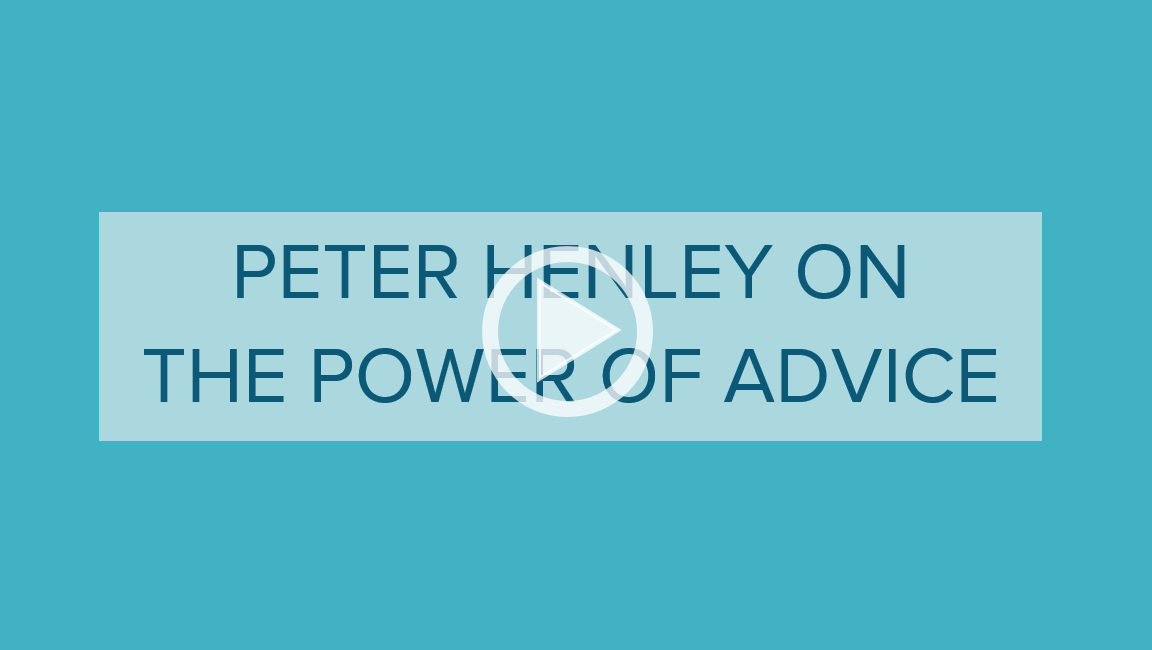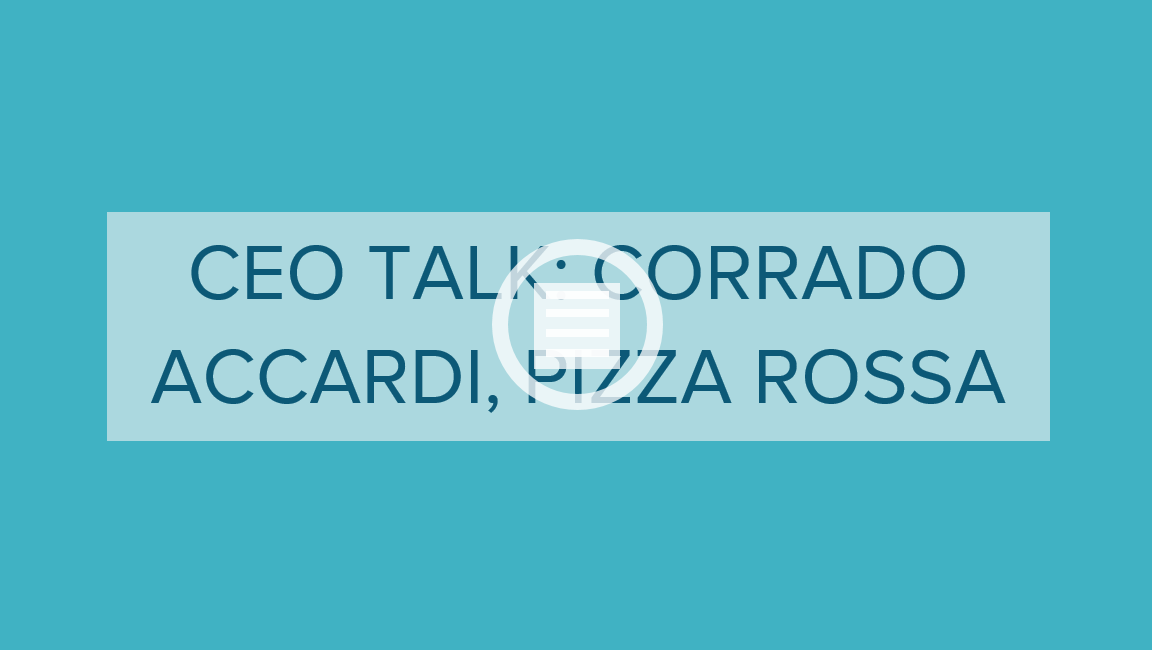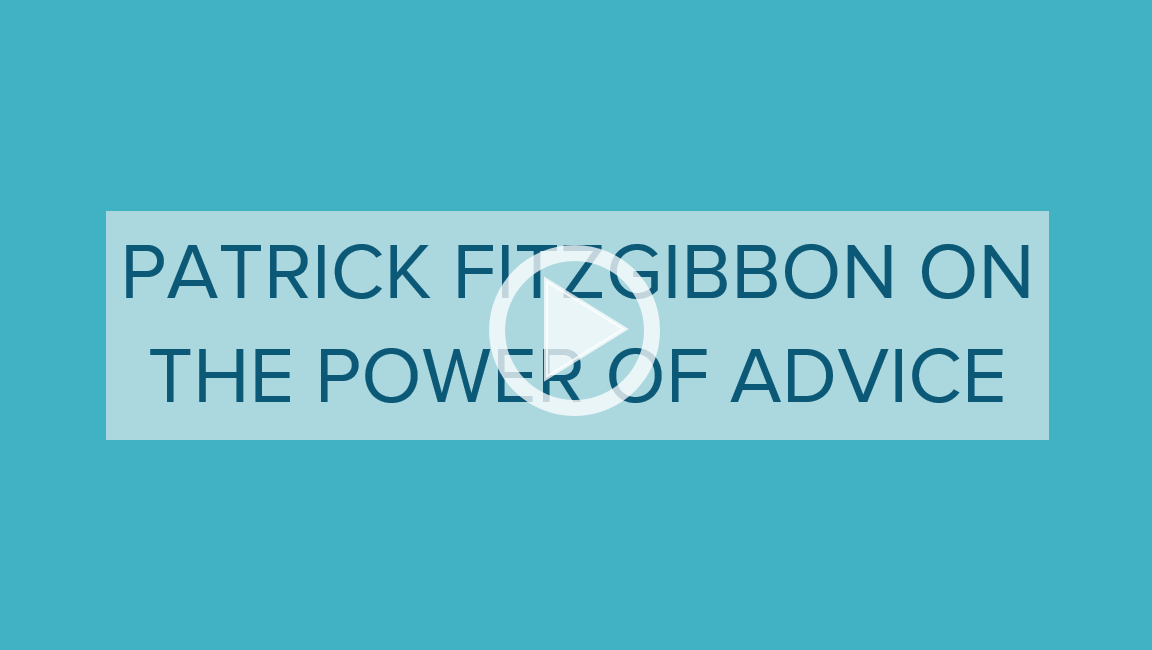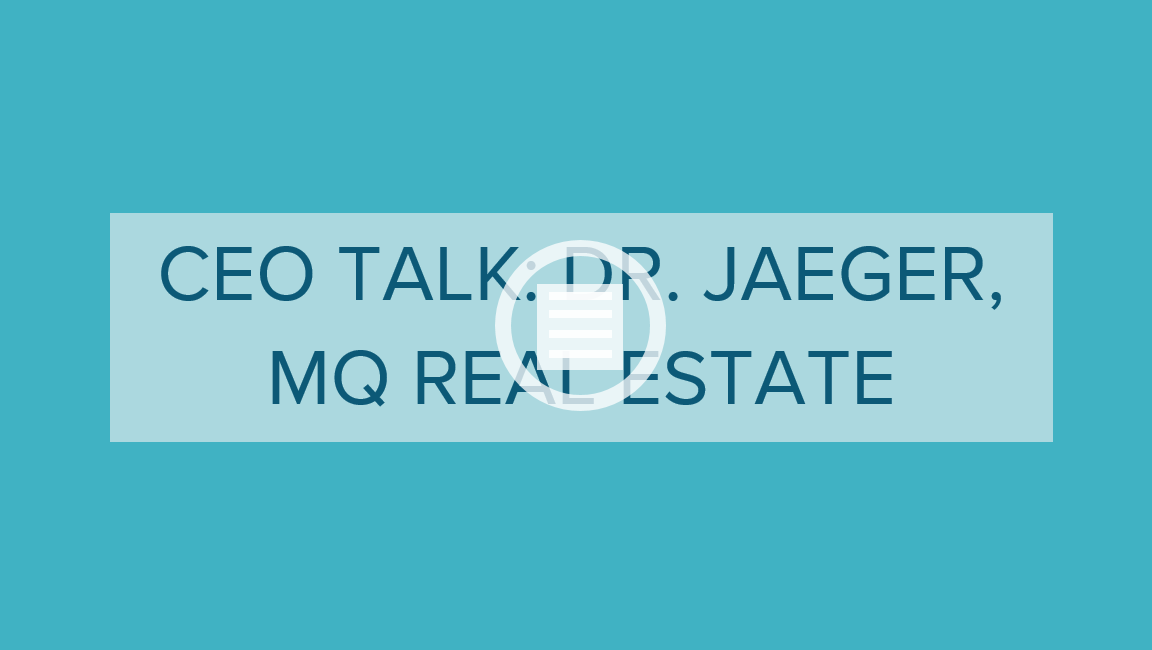 KNOW-HOW