The gaming and entertainment industry remains a dynamic business sector - from land-based casino operations through to online gaming companies and thriving entertainment venues, clubs and sport arenas, organisations are betting on the industry's continued strength and expansion into new markets and territories. Impacted by 'digital' in a significant way, the future is likely to be defined by innovative new concepts and business models.
Within 'Gaming & Entertainment', AETHOSTM assists primarily operators, owners and developers of:
Entertainment Venues
Land-Based Casinos
Online Gaming Companies
Private Member Clubs
Client companies include publicly-listed as well as privately-held operating companies as well as technology-led 'disruptors' and start-up organisations.
ACCESS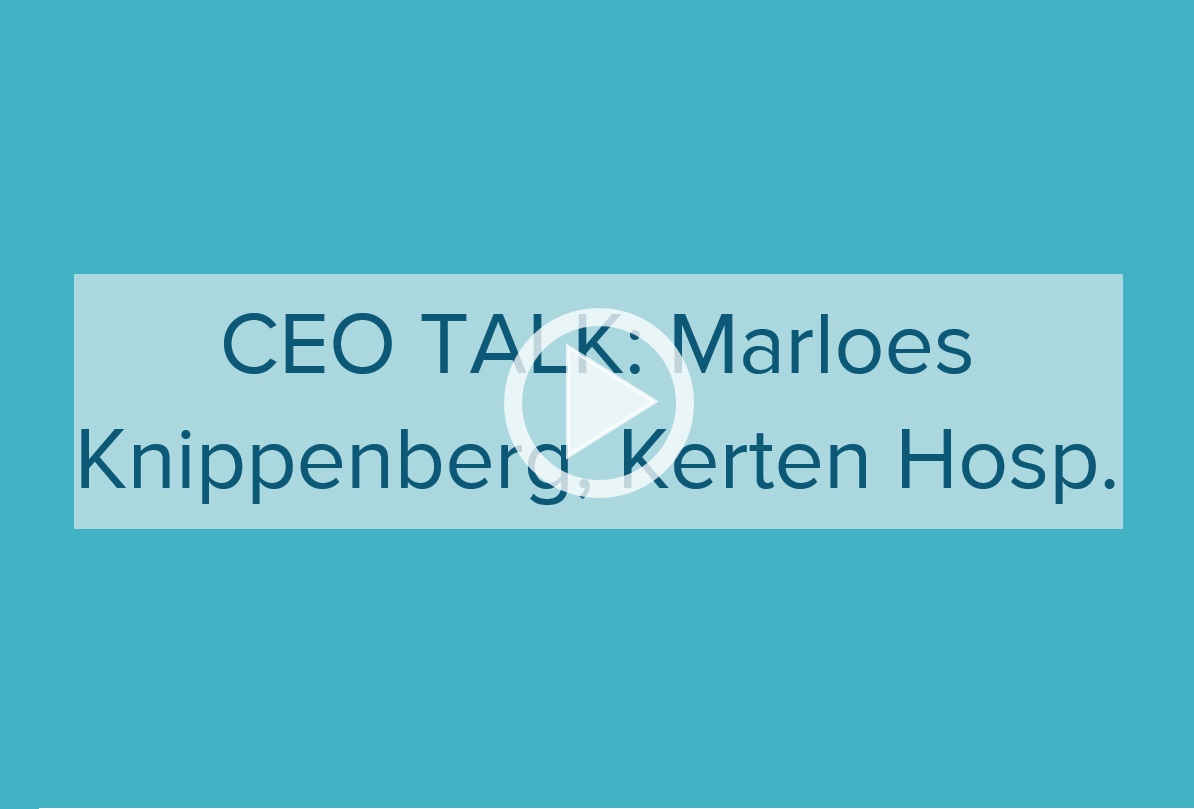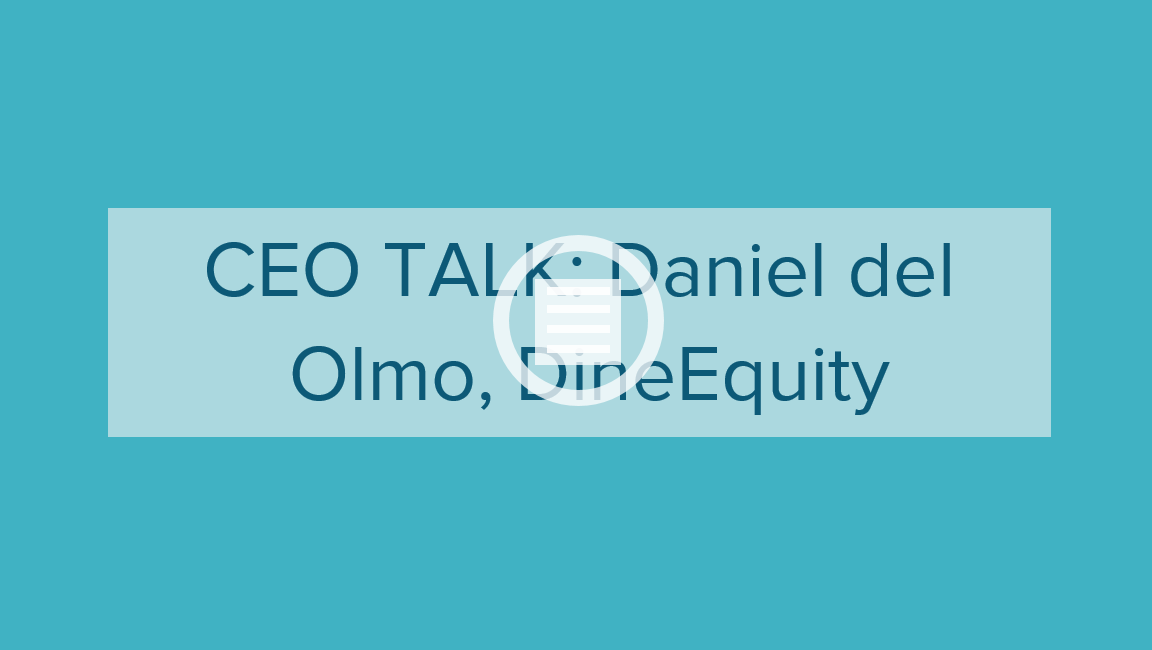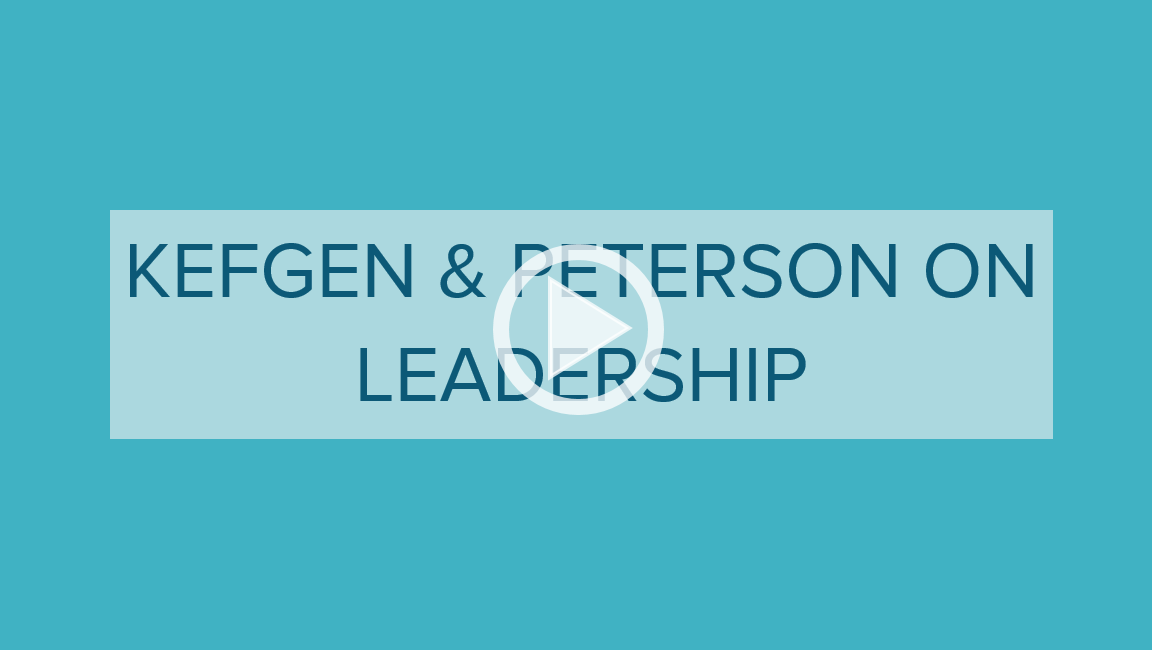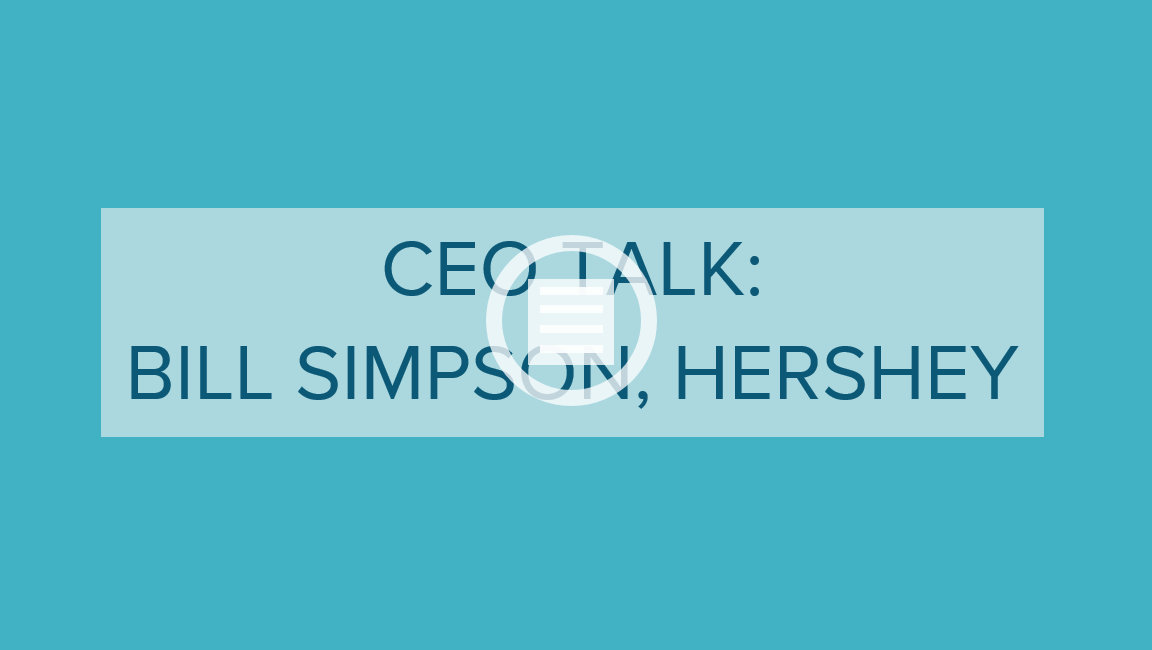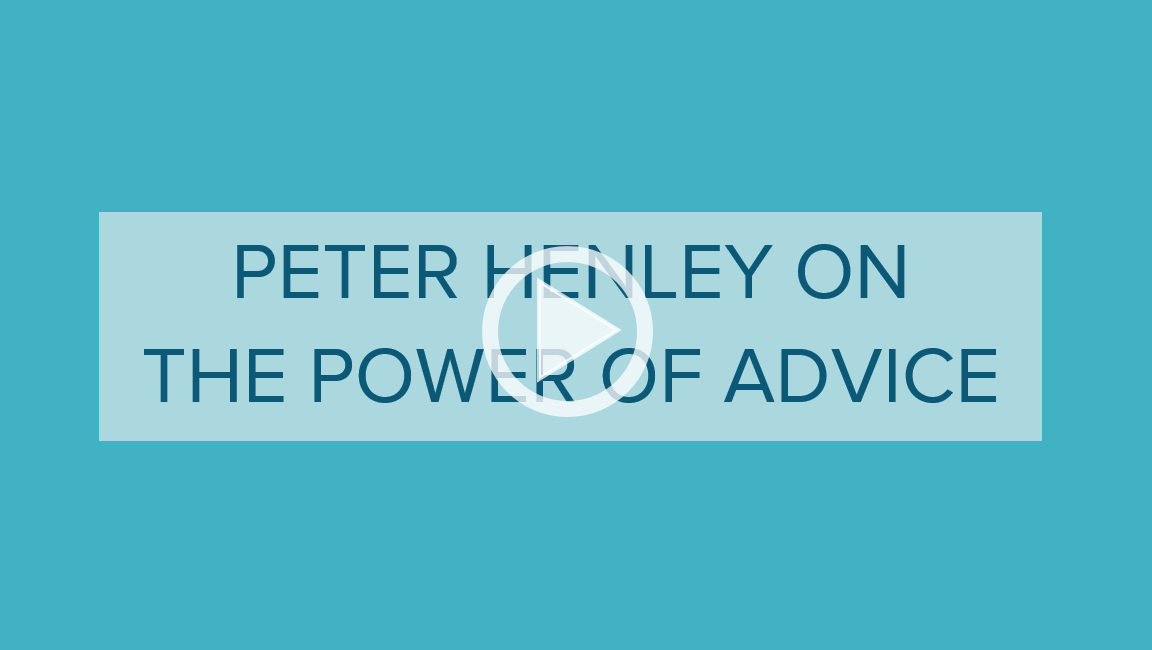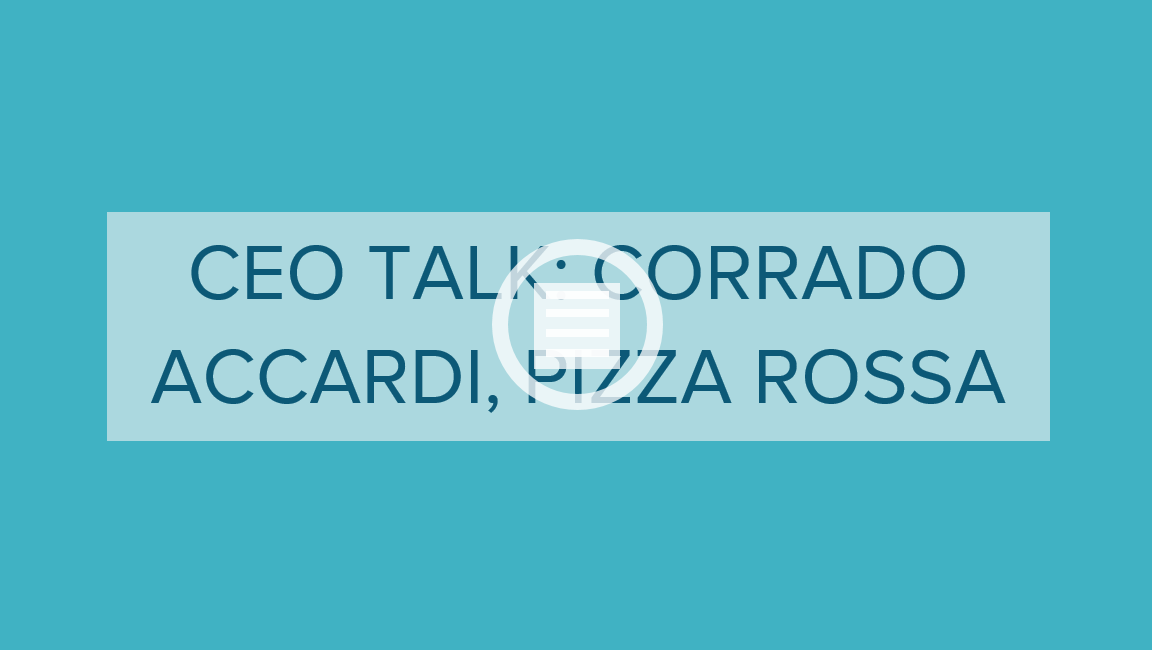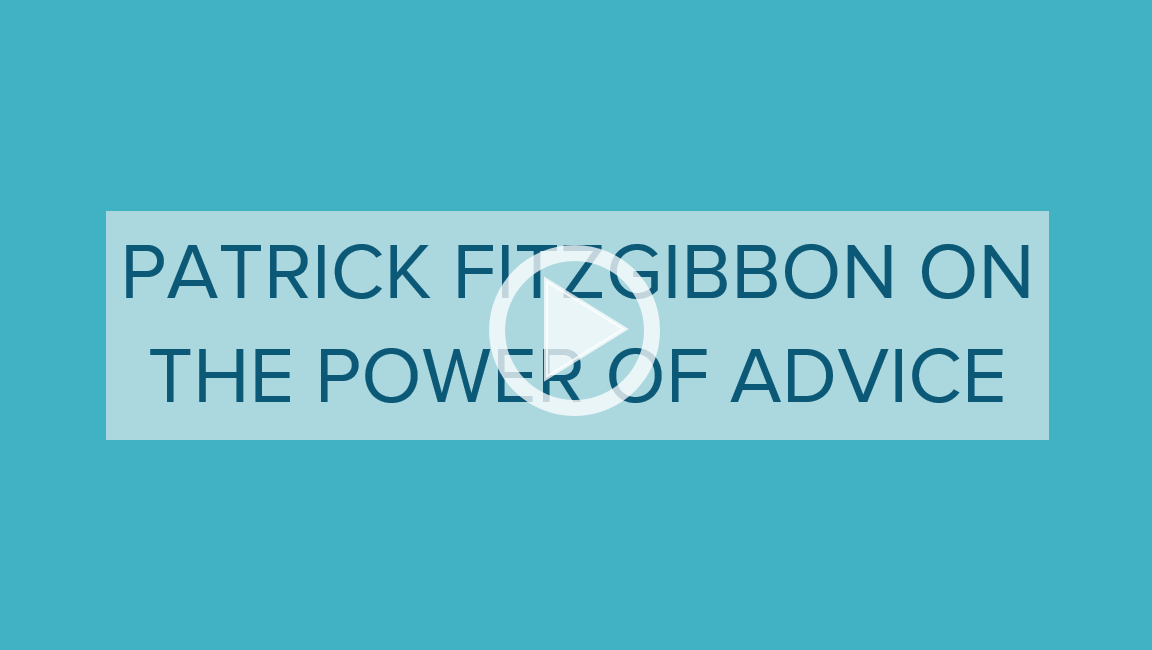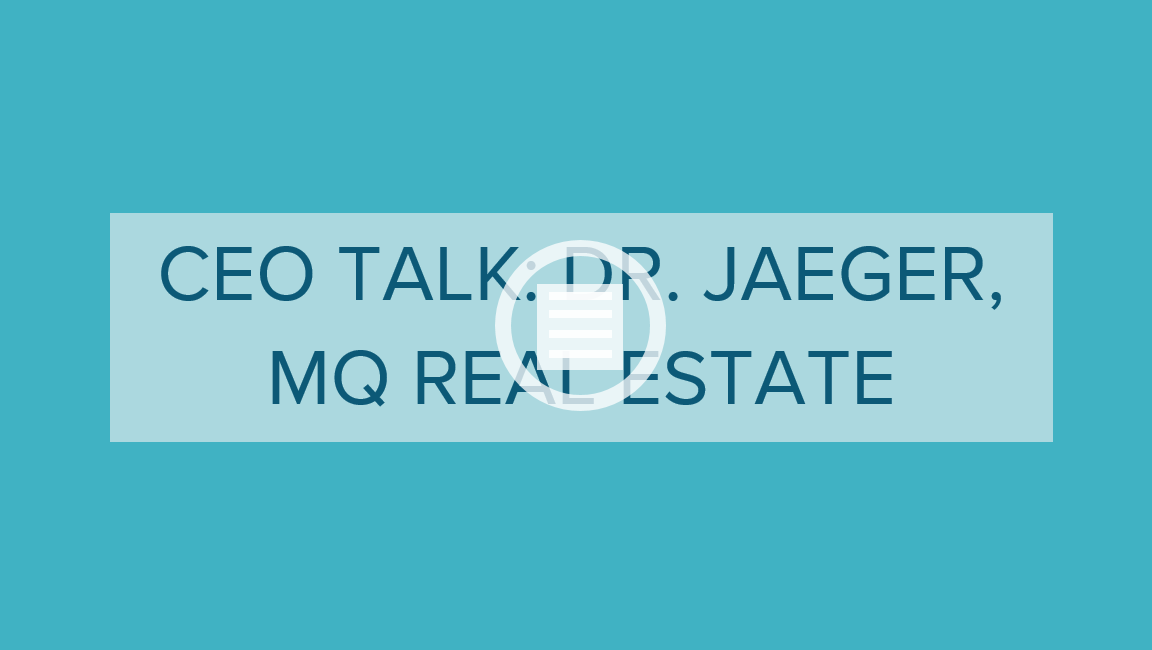 KNOW-HOW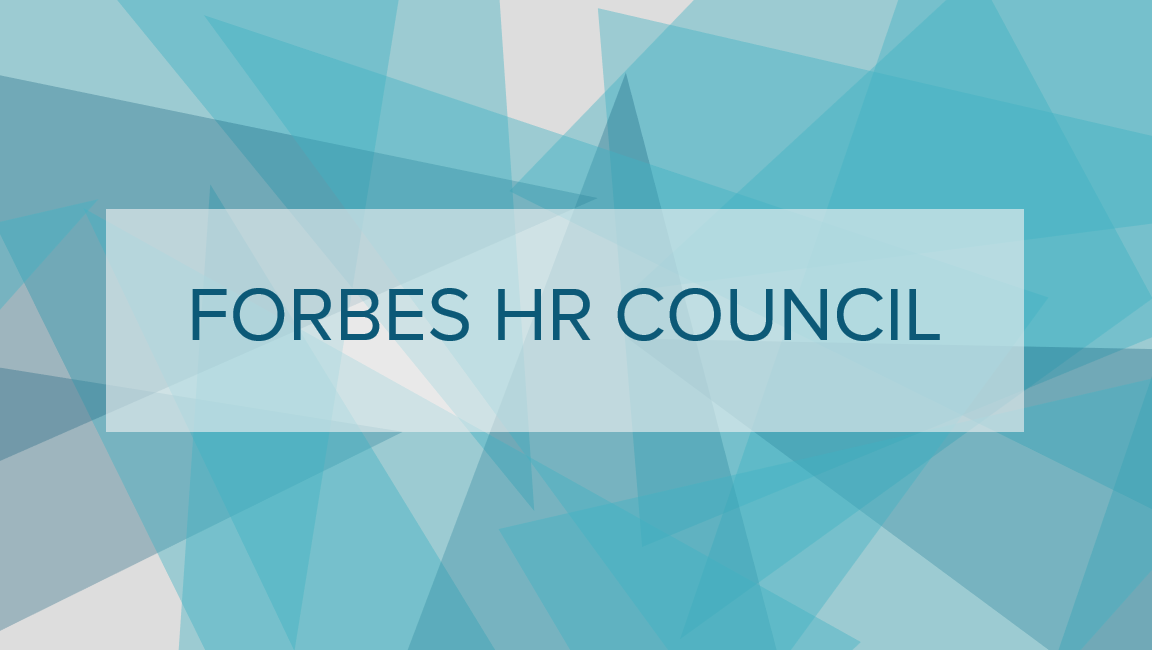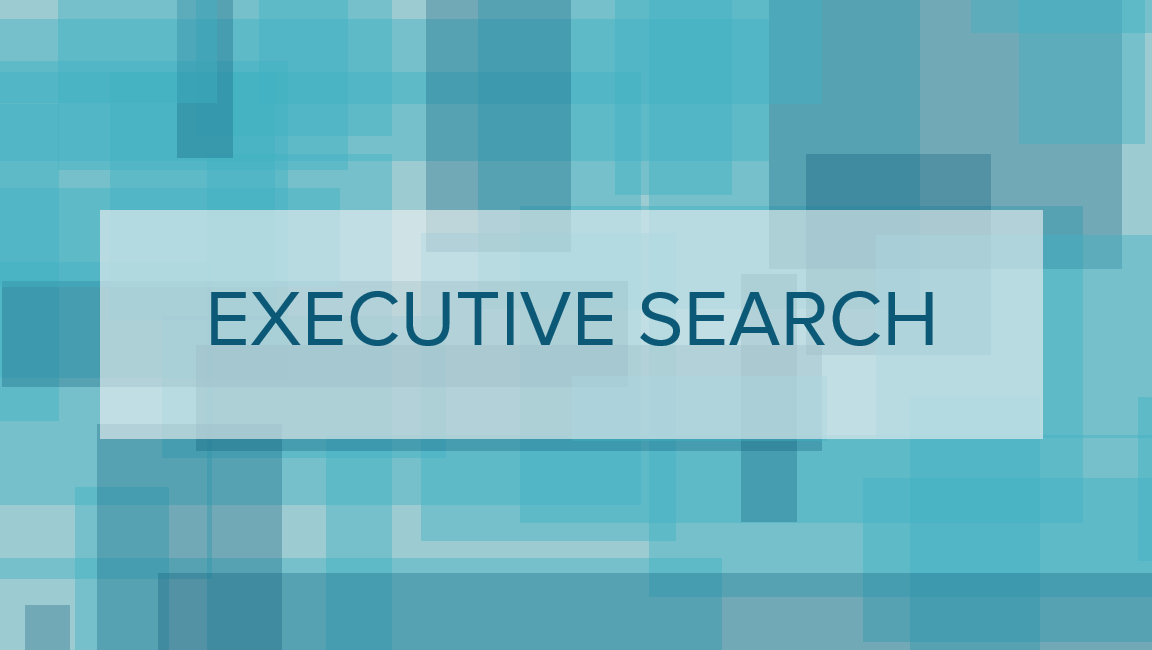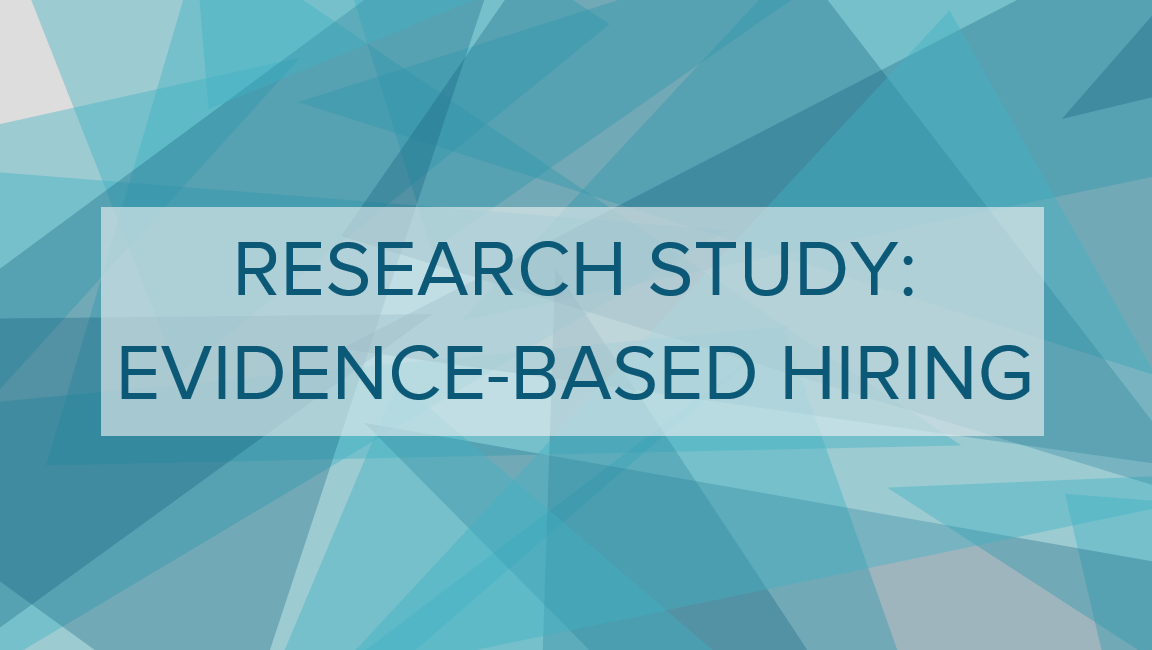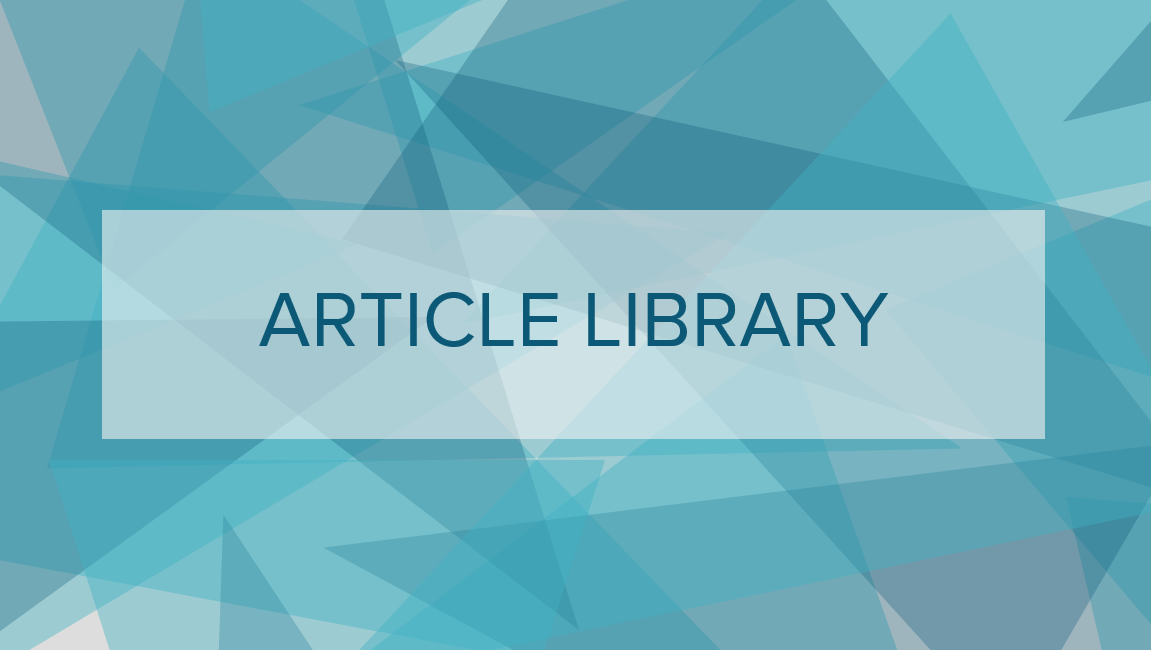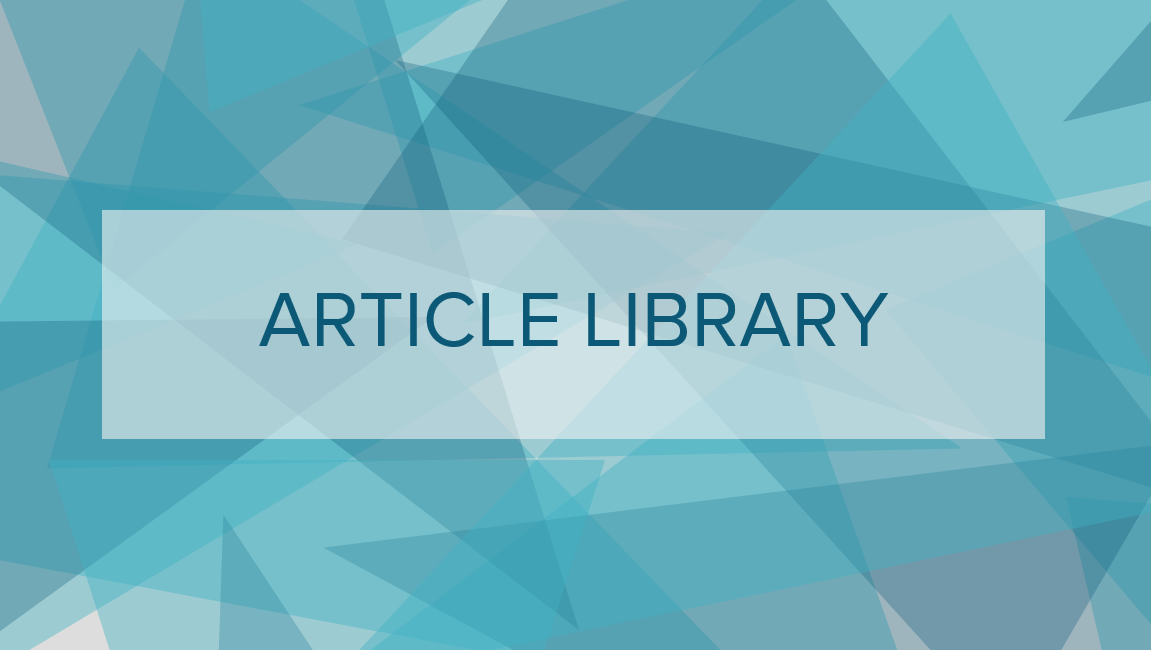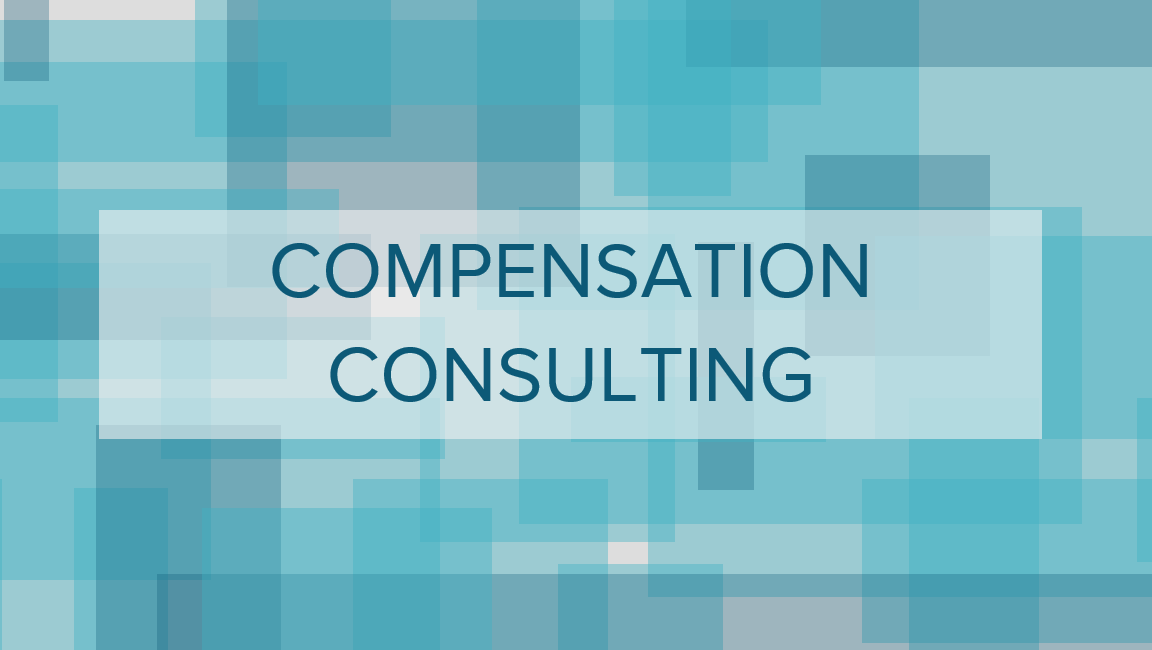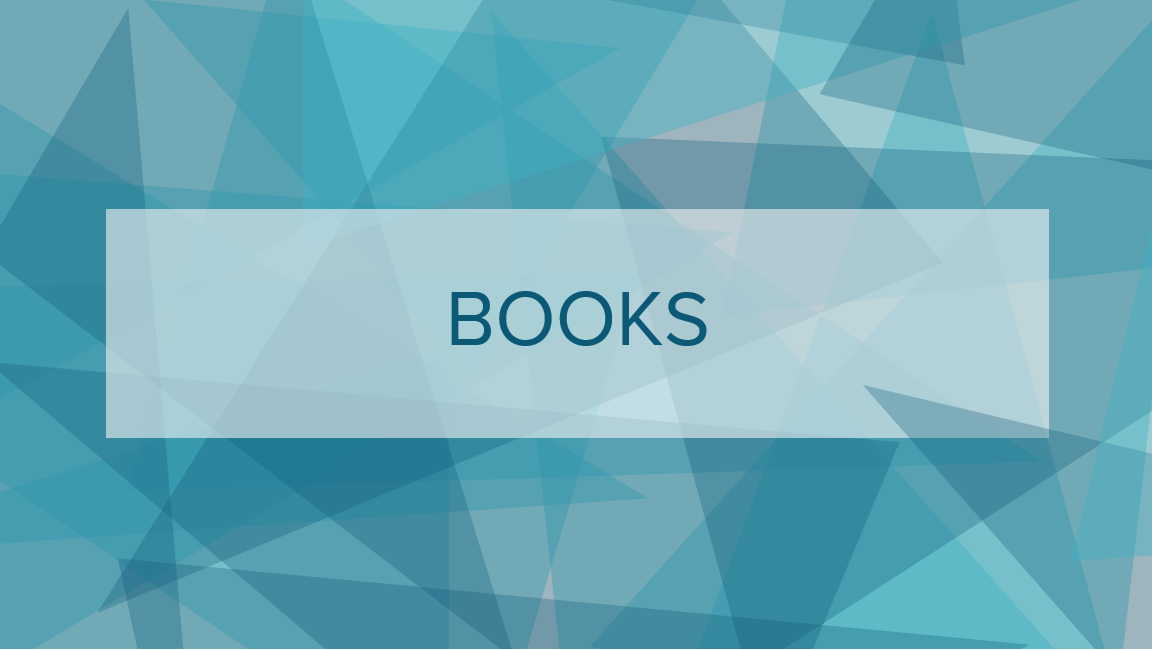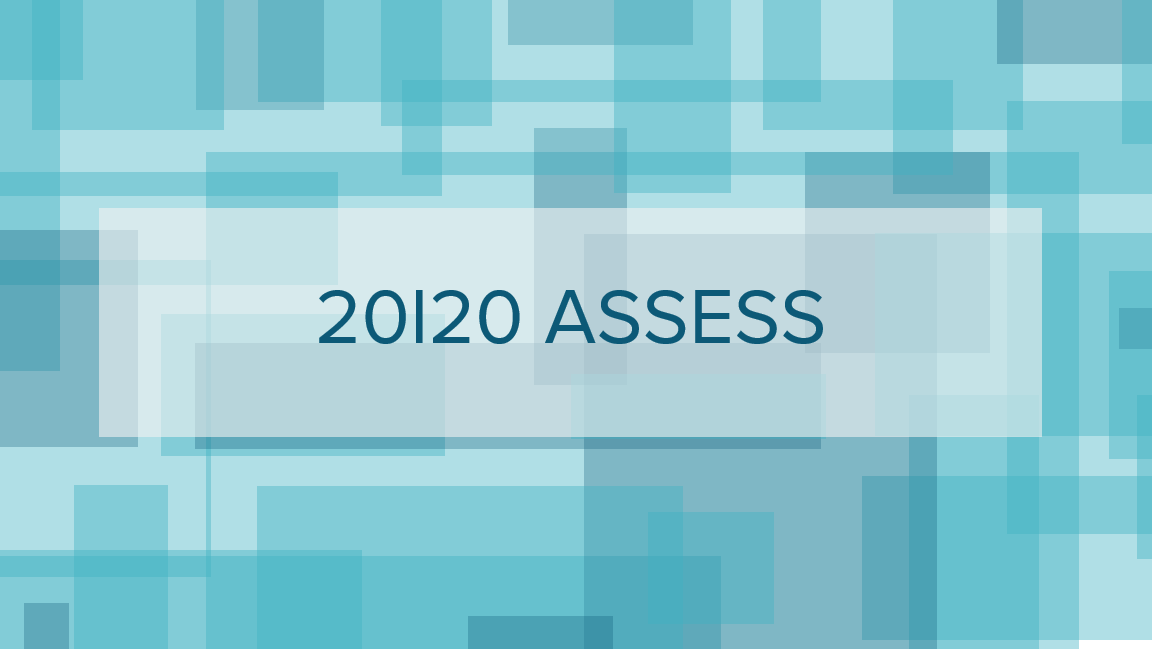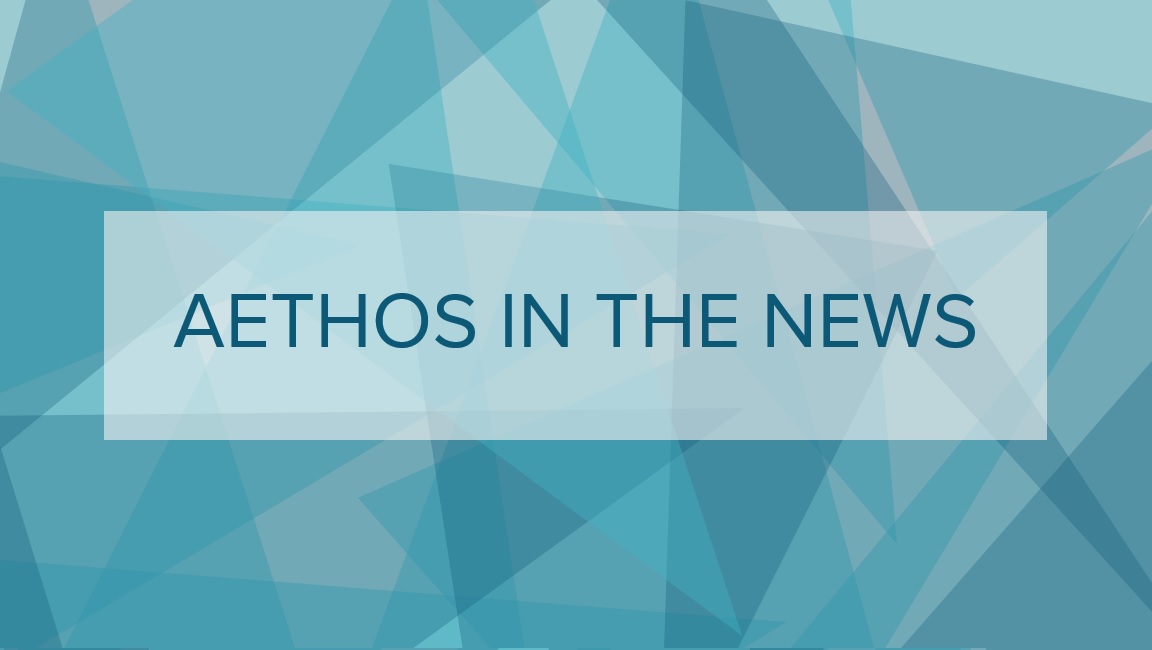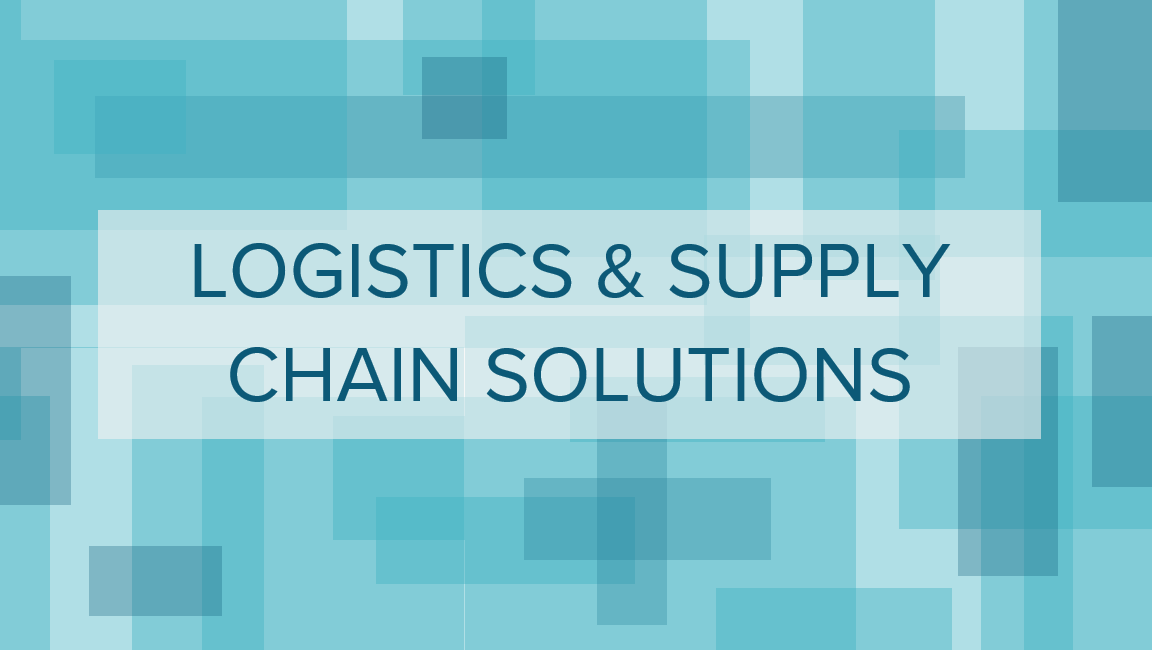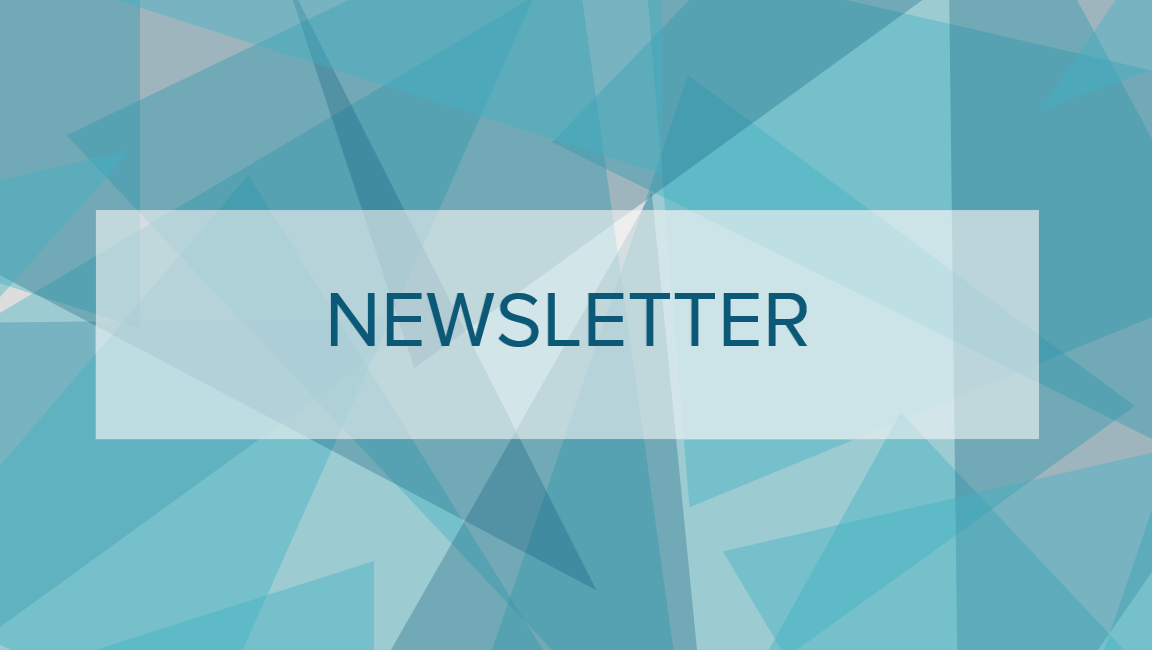 FRESH THINKING
Something went wrong with the twitter.