"We kept talking about what makes a good company, what values a good team has, and what will everyone's ethos be. And so we decided to name the company AETHOS," says Managing Director and CEO Keith Kefgen
Interested in joining AETHOSTM? AETHOS means the characteristic spirit manifested in beliefs and aspirations. Successful candidates will embody the AETHOS values including global citizenship, honesty and transparency, open-mindedness, flexibility, resilience, collaboration, and innovation.
What is AETHOS looking for? We are looking for passionate individuals with interests in executive search, performance management, strategic planning, and most importantly, the hospitality industry. Candidates for consulting positions will have a Bachelor's or Master's in Business Administration, Hospitality Management, Human Resources, or a related field. They will bring on board professional experiences, strong personal and professional values, and a desire to have fun working with smart people.
What is it like to work at AETHOS? We founded our firm on the principles of superior client service, deep understanding and application of the industry and process, teamwork, and being competitively rewarded for your contribution to the company. Many of our team members have been working together for several years and are learning from, and working with, each other. Working at AETHOS means that you are part of an engaging and stimulating environment, where you are constantly working with clients on key strategic decisions, helping them become the best in the industry.
 If you are interested in working with AETHOS, please send your CV to [email protected]. Qualified candidates will have discussions with several members of the AETHOS team from around the world, including our industrial psychologist, "Dr. Jim" Houran. As part of the process, candidates will take our 20I20 Skills® assessment  profile.
ACCESS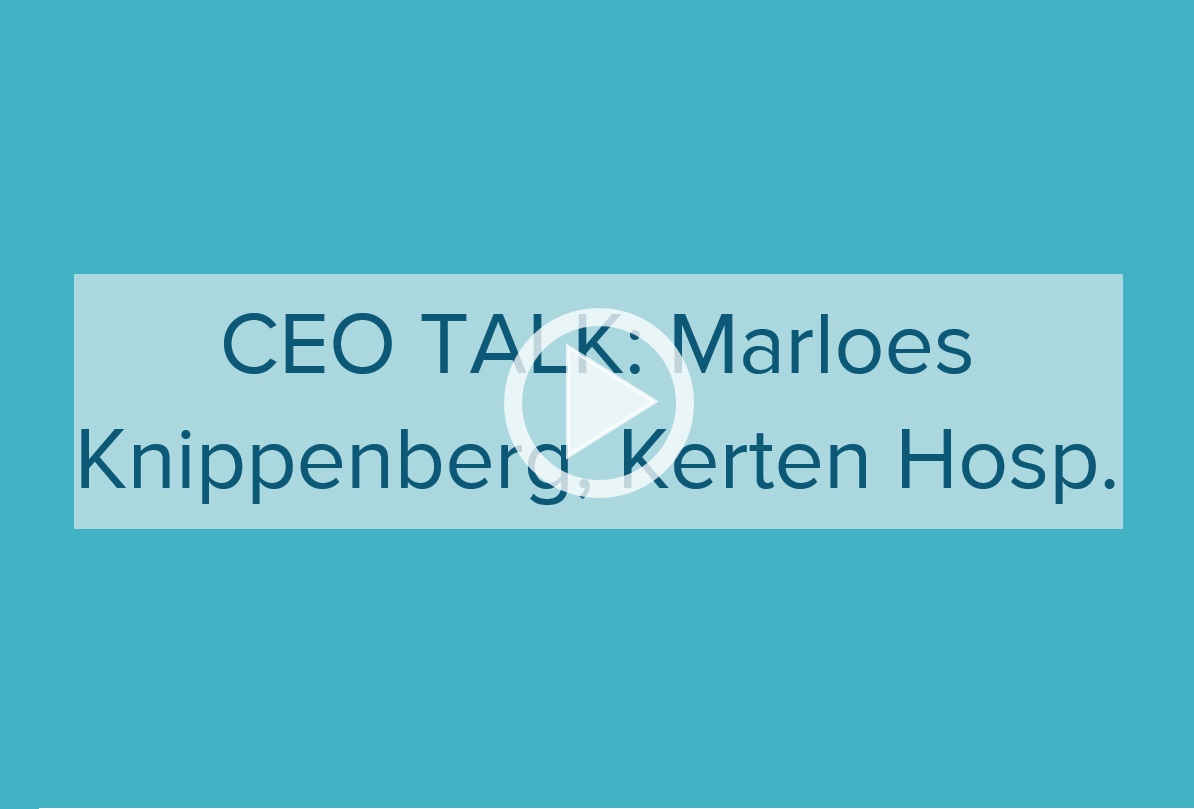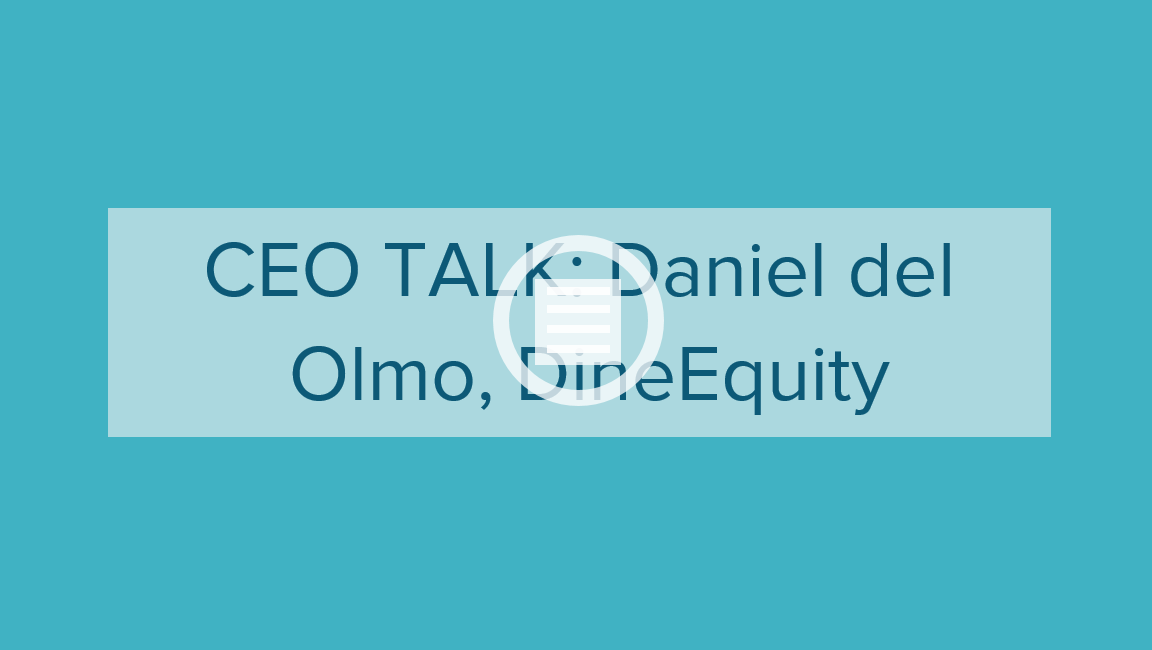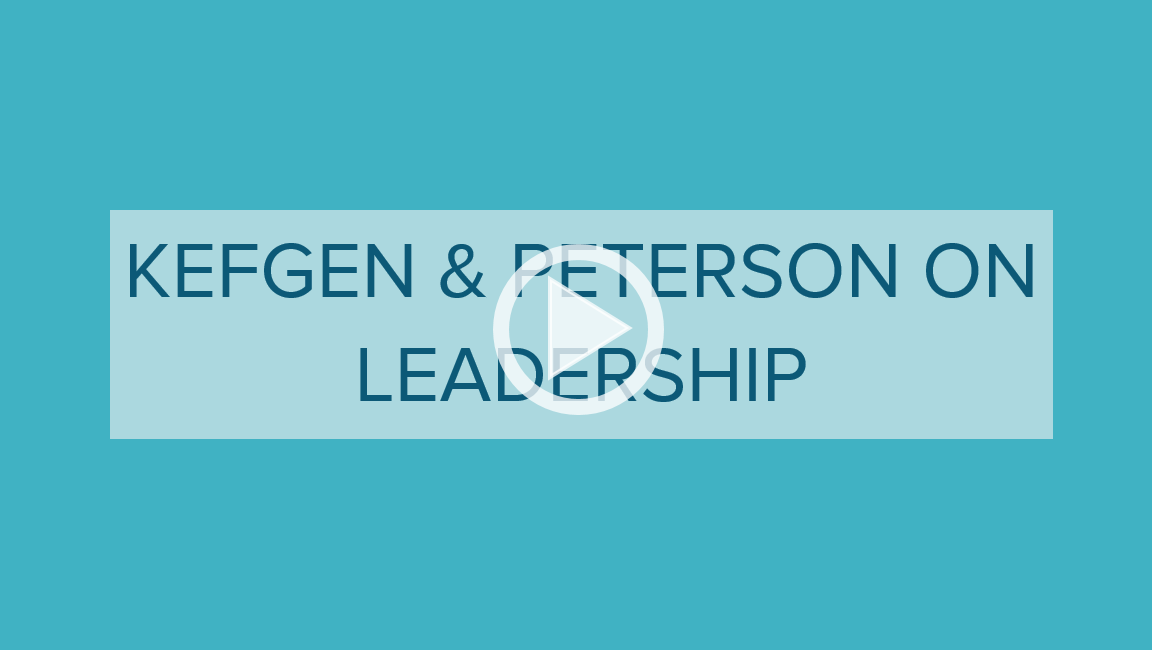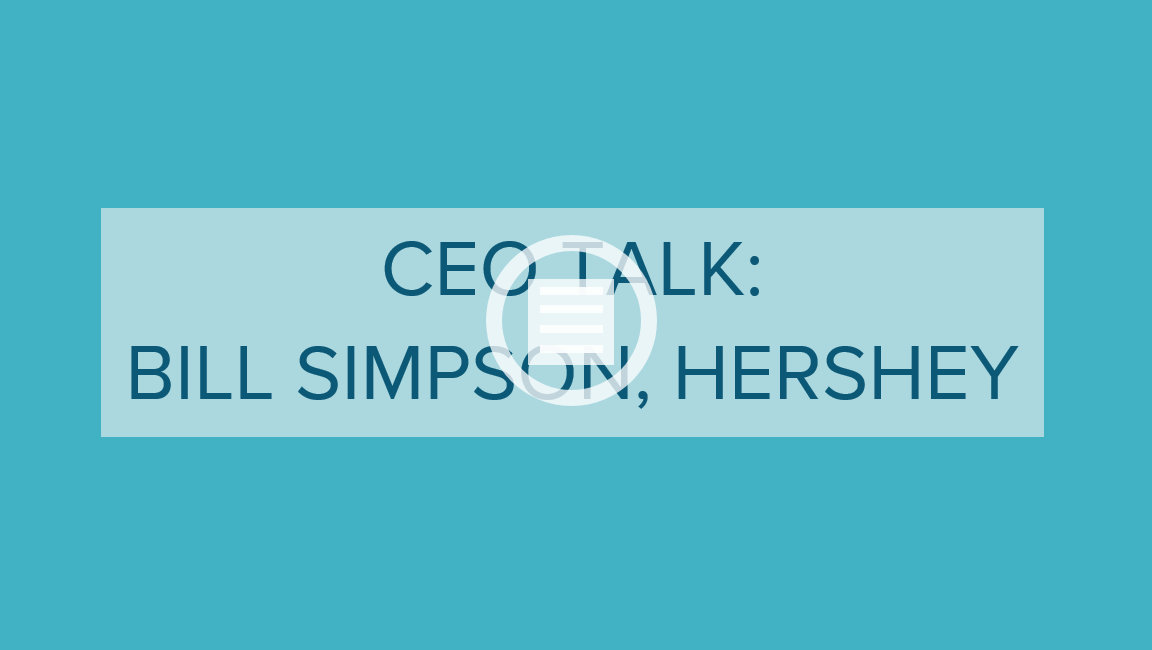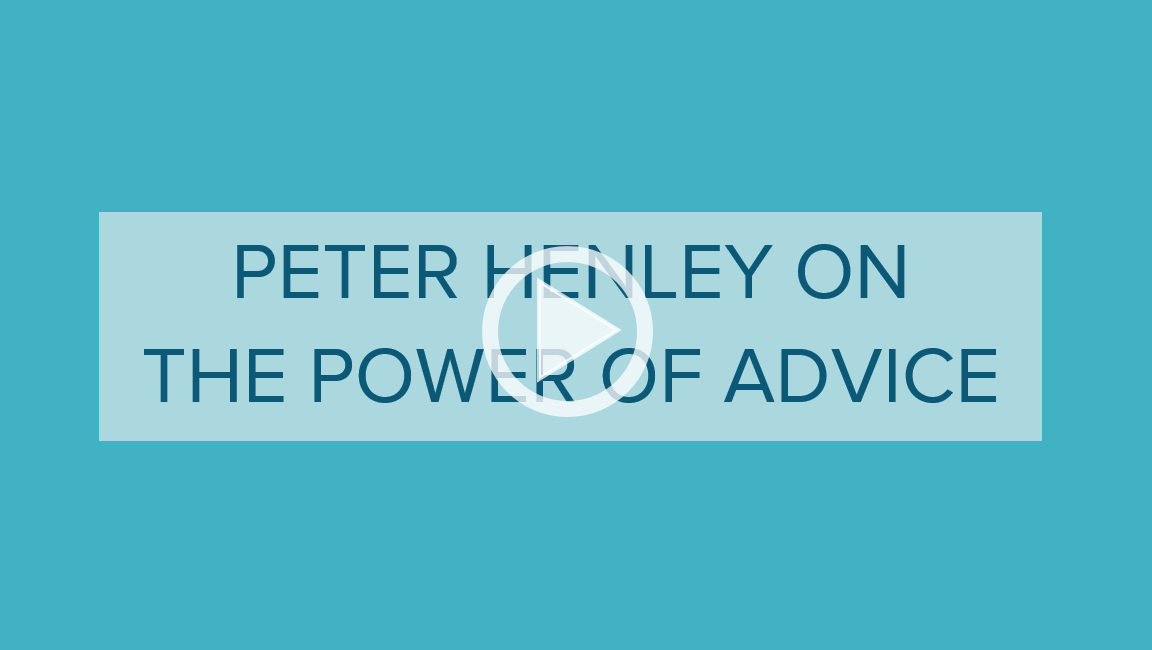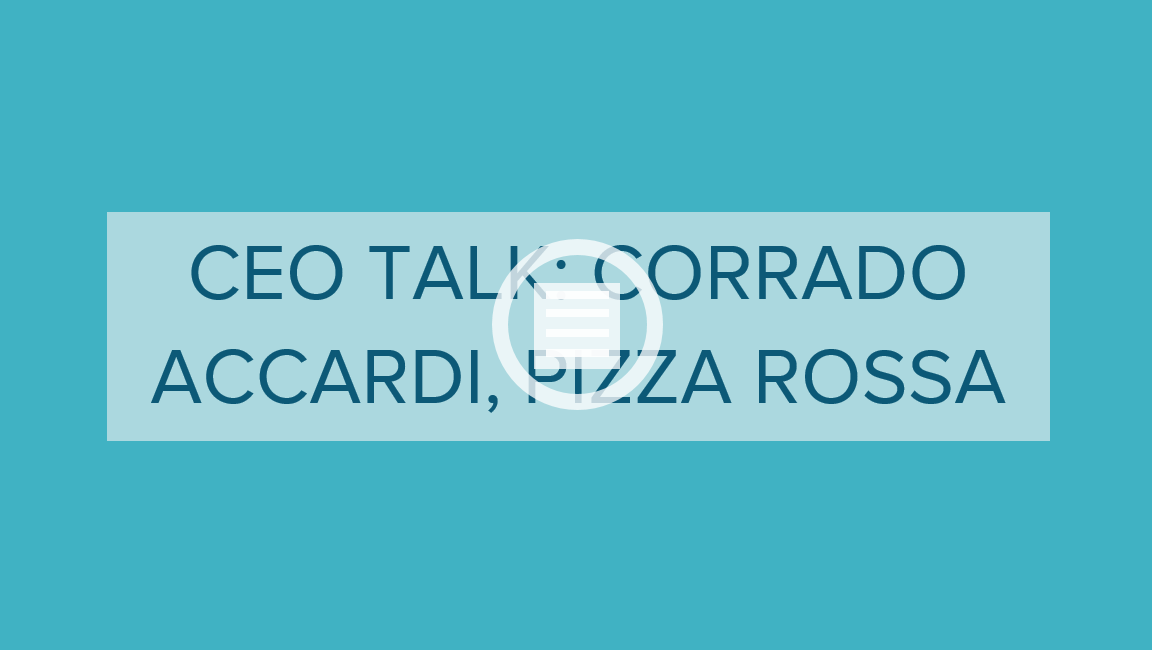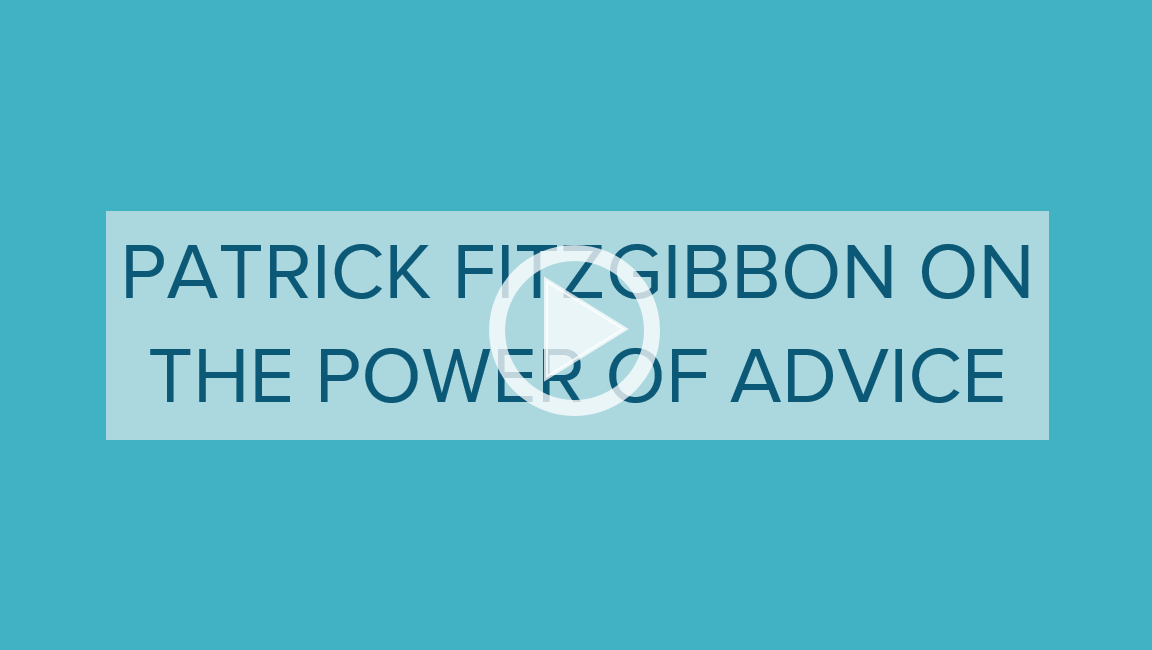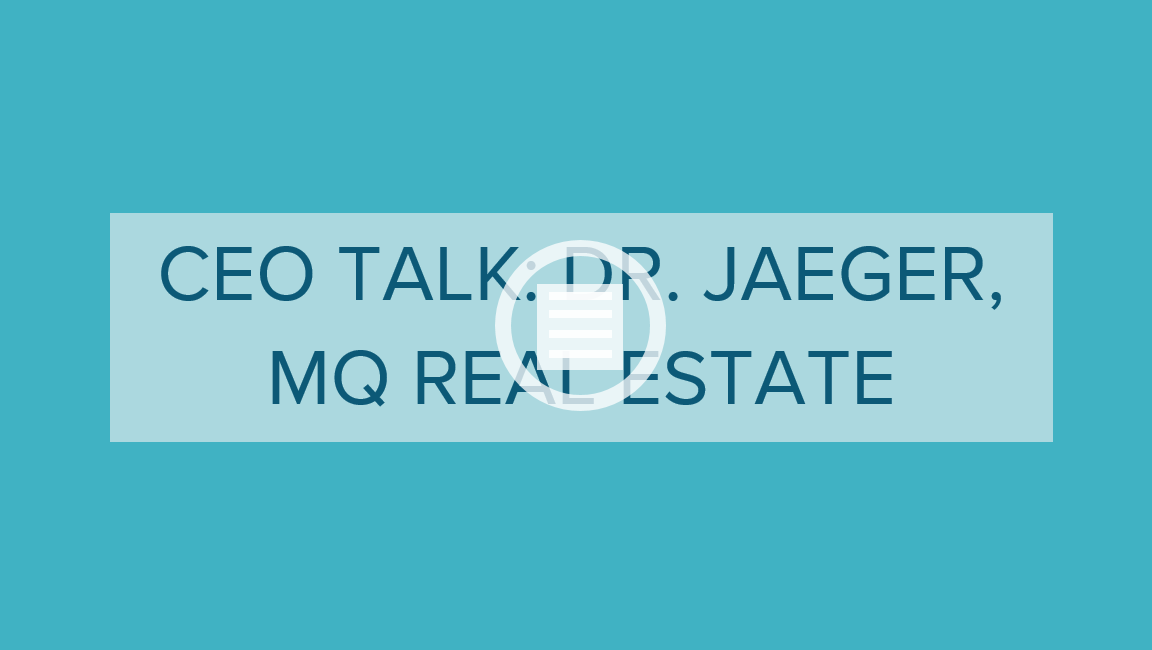 KNOW-HOW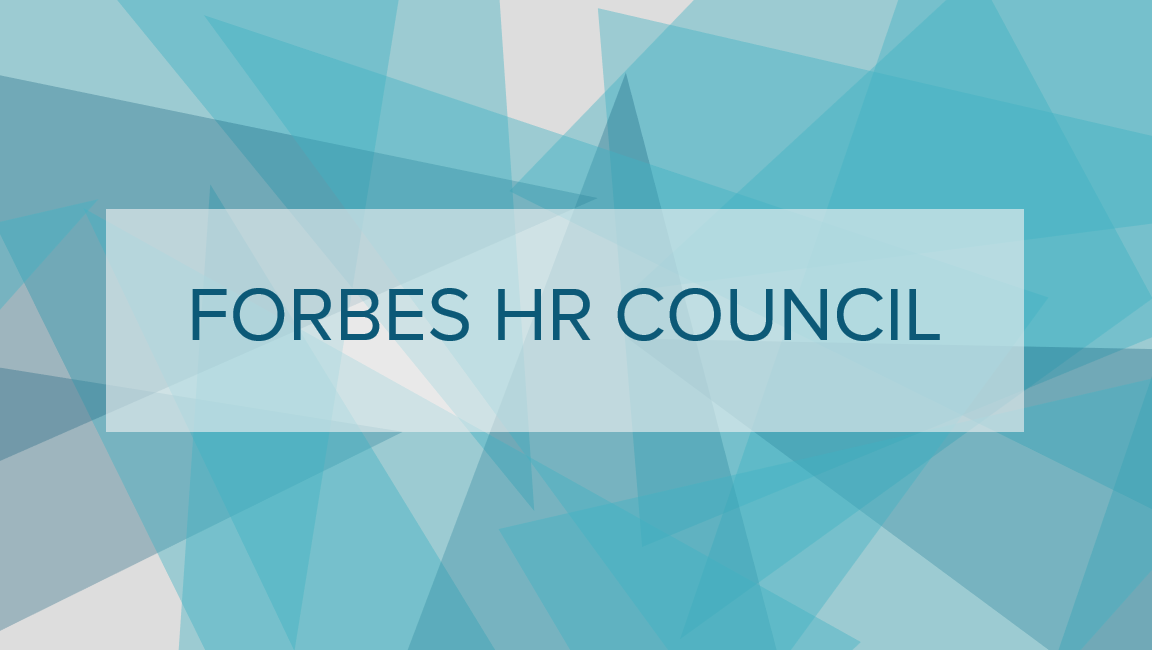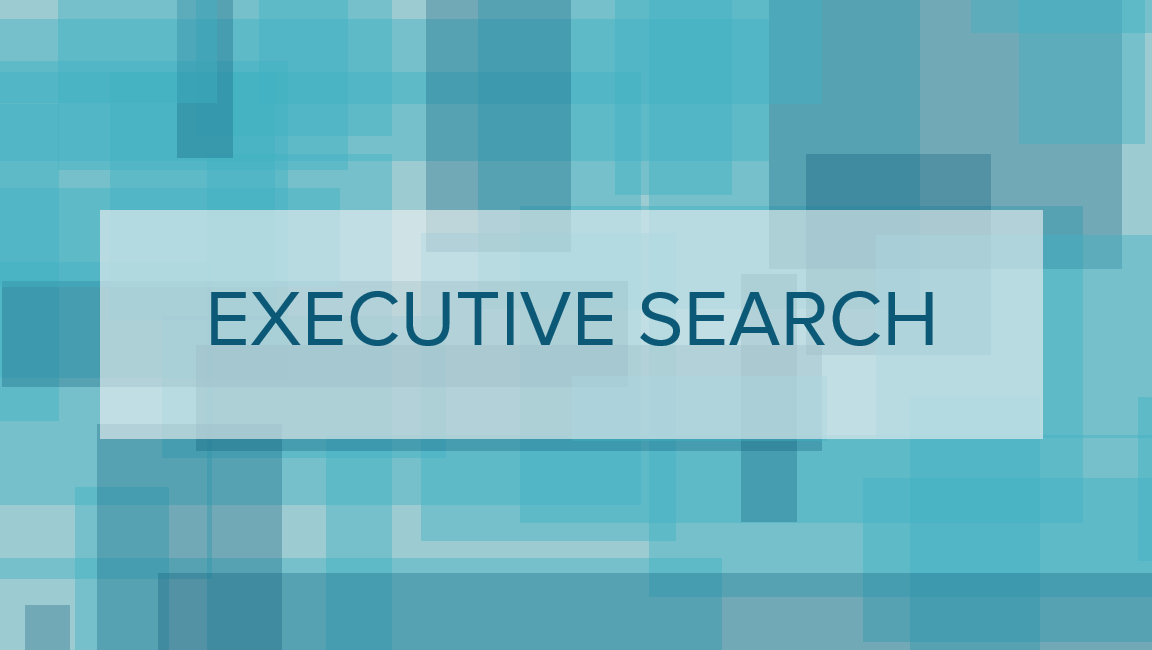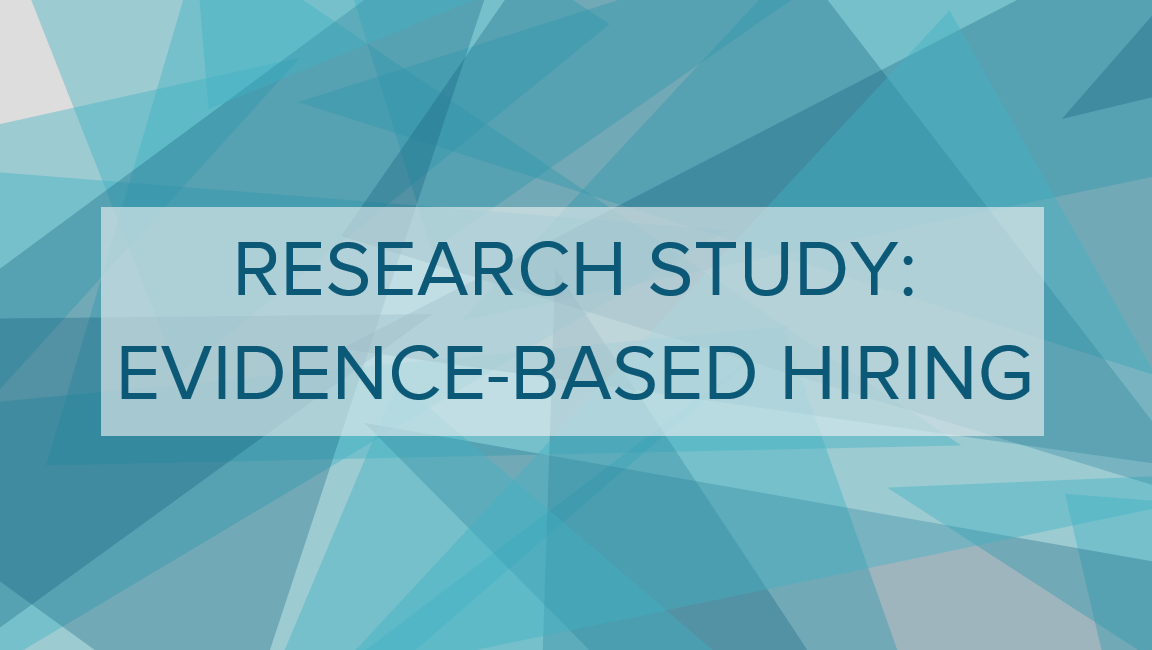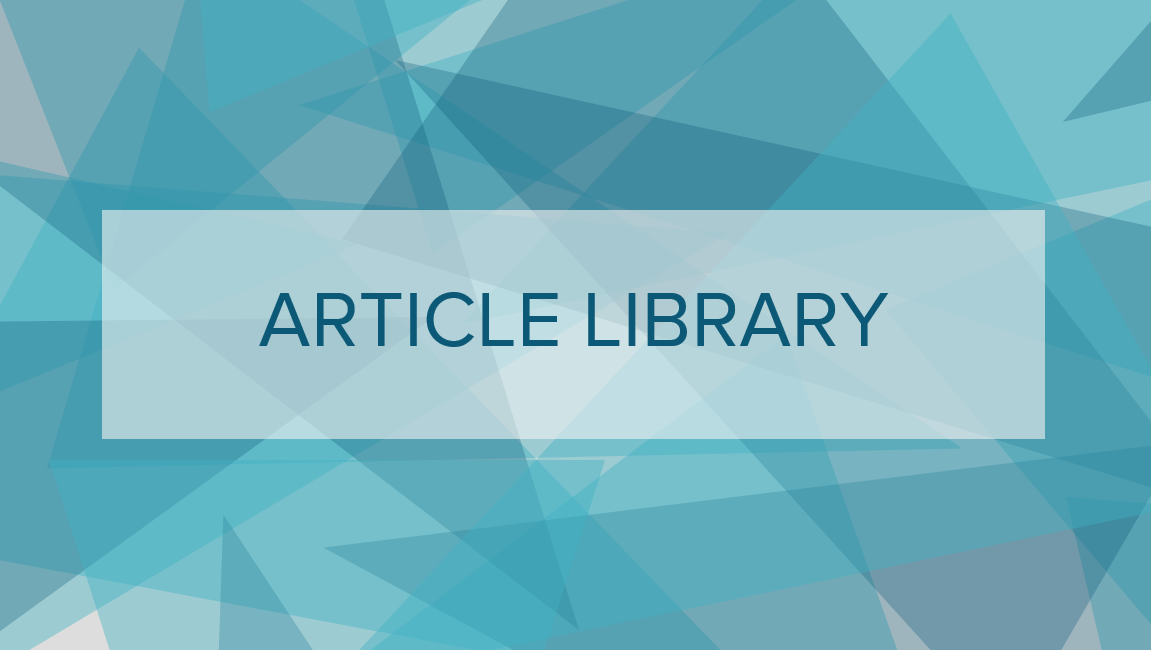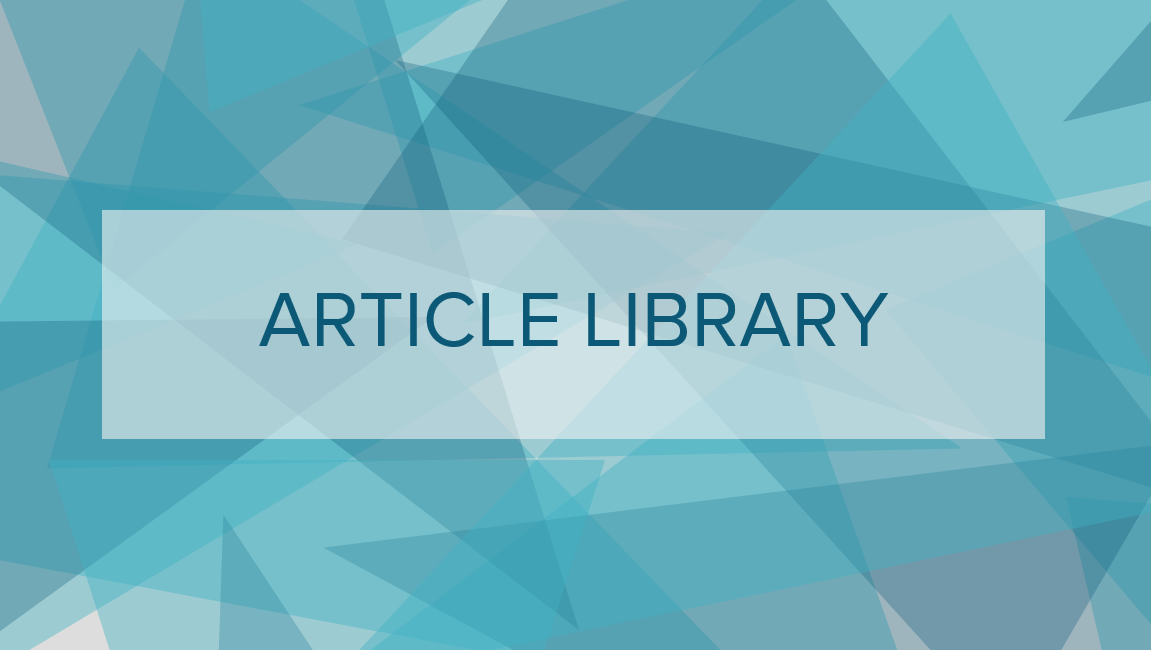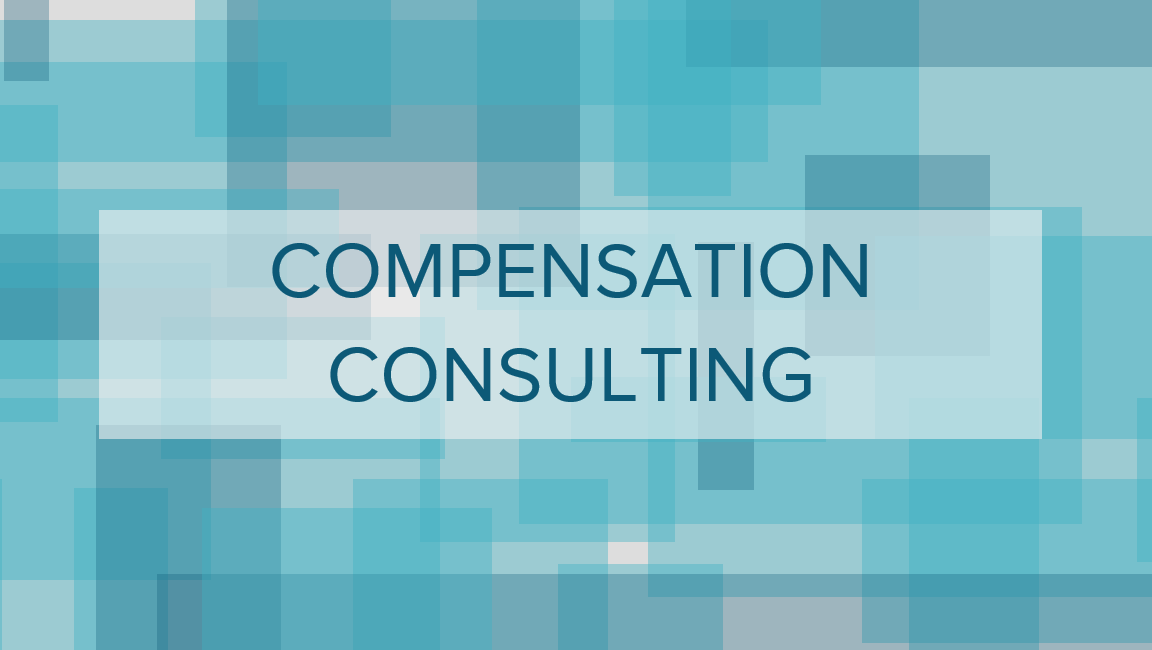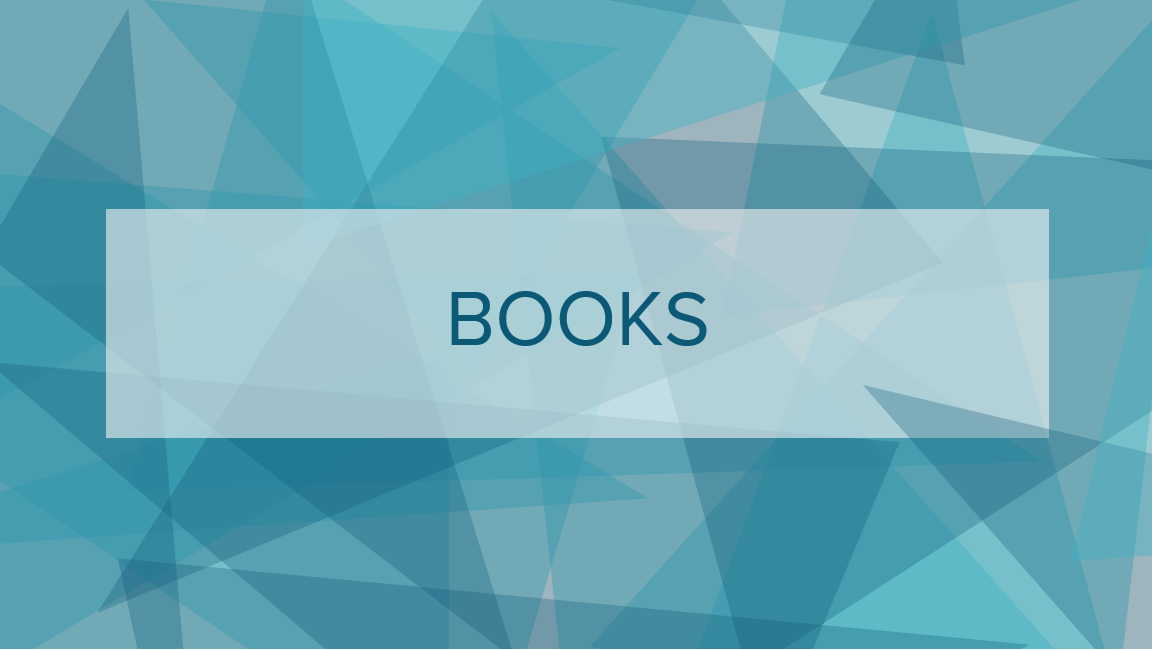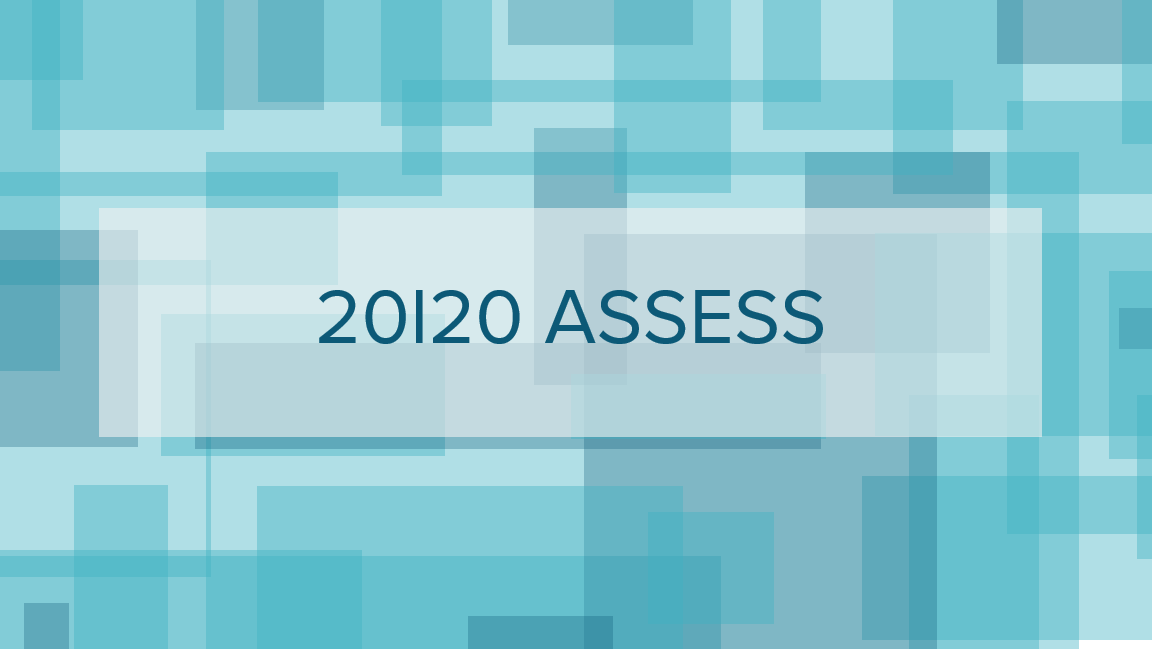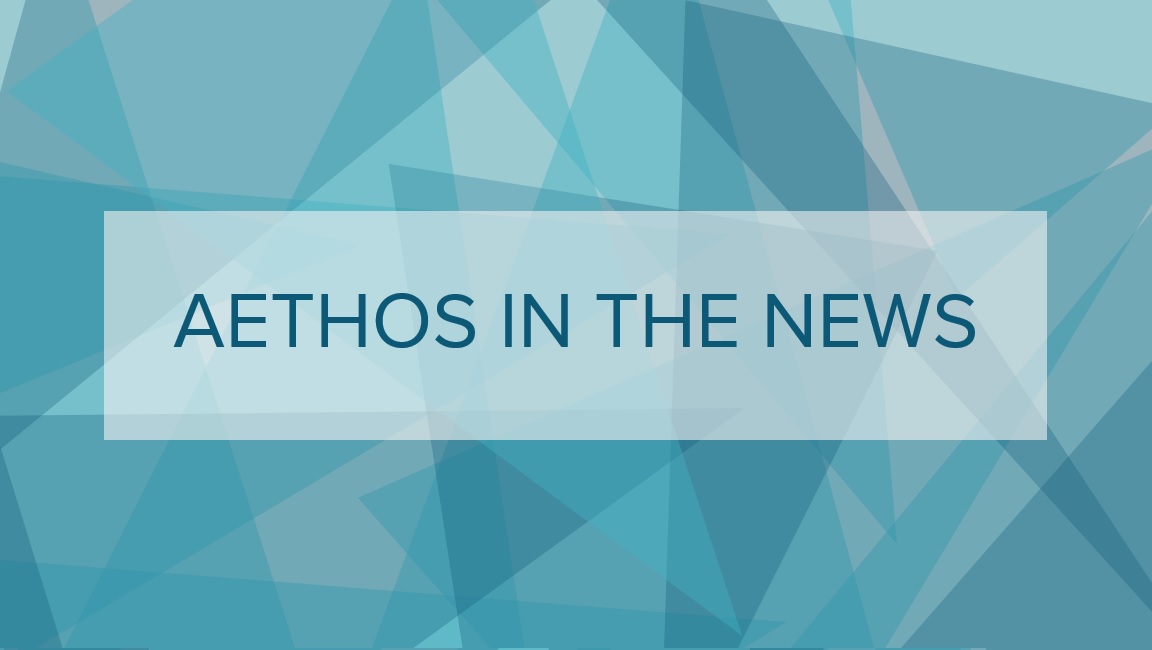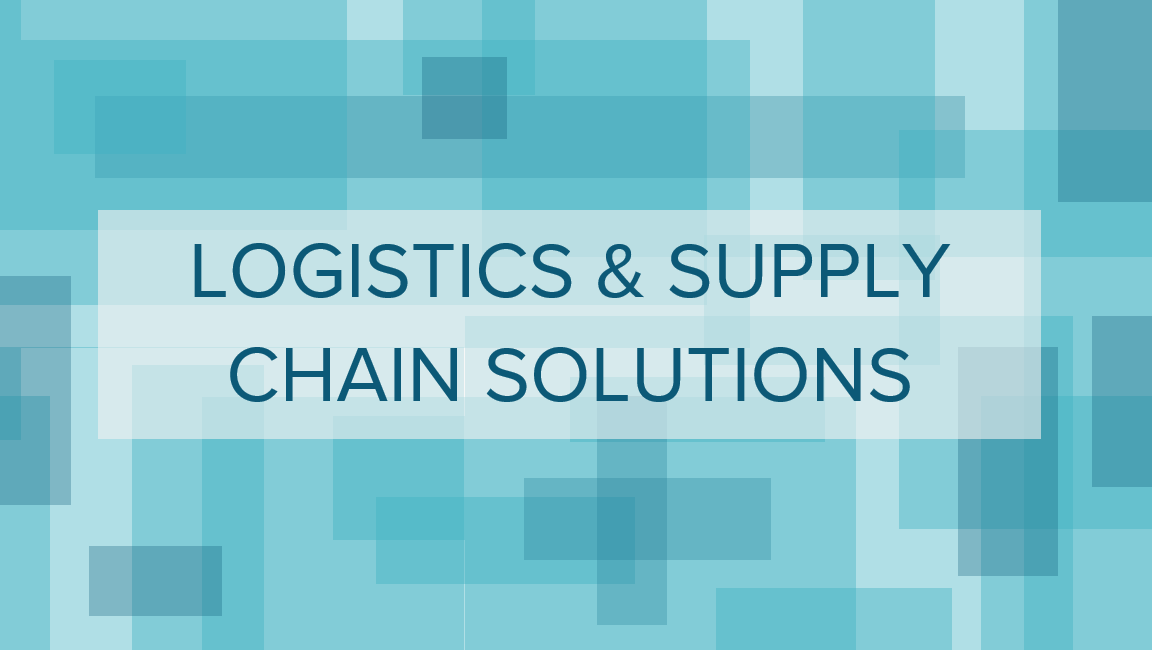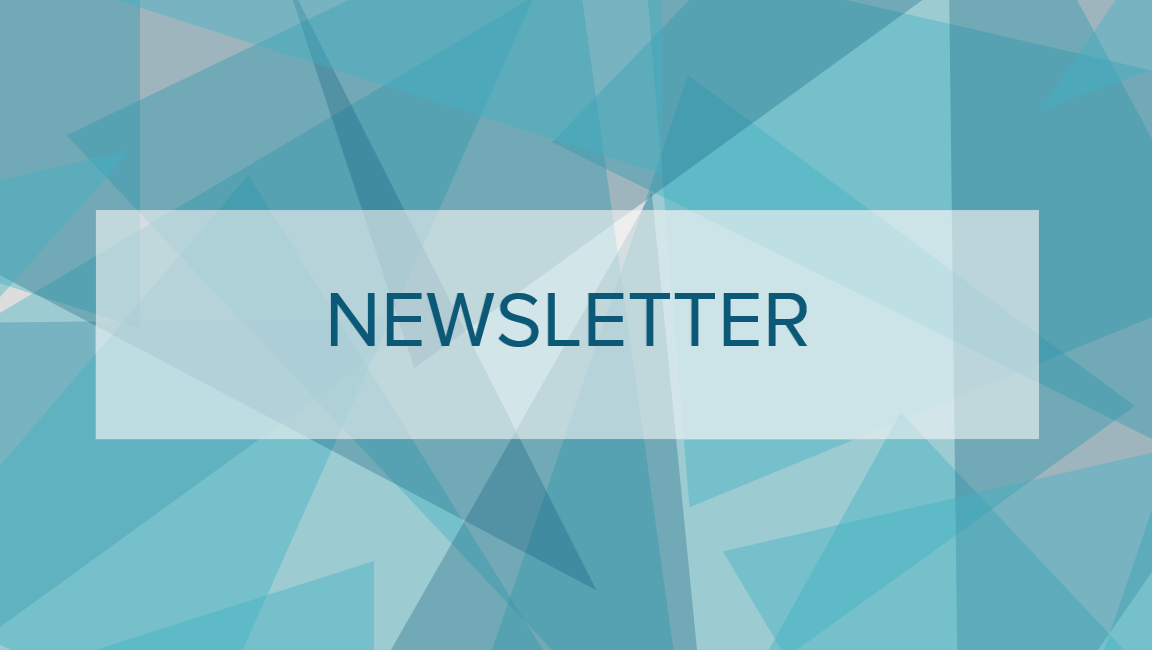 FRESH THINKING
Something went wrong with the twitter.