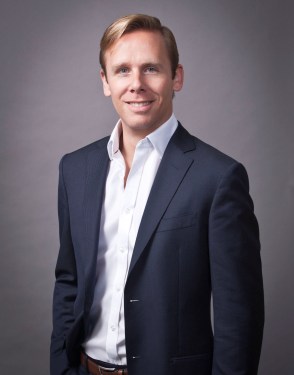 The hospitality sector has increasingly become fragmented – throughout the past decades, the industry has been shaped by the changes in ownership and by the heightened degree of specialisation, innovation and the emergence of new business models and market players. At the same time, society at large is undergoing a major shift as Baby Boomers exit the work force, handing over the reins to Generation X and the Millennials. Many studies highlight that this new workforce has a completely different set of values – work-life balance is high on the list of priorities and being "fulfilled" and "engaged" is critical.
Arguably, traditional 'linear' career models have become almost obsolete as a consequence of both the changes in the industry and society. It is therefore disheartening that many organisations cling to dated talent management SOPs. Above all, the focus still appears to be on retention and retention only. Yet, given the fragmented nature of the industry and the thirst of today's workforce for mental stimulation and continuous career progression, it appears that a new way of thinking is required to develop a sustainable talent pool. Going forward, human capital strategies may need to be re-engineered and firms may have to adopt a more inclusive and collaborative talent management program – resulting, for example, in "open source" talent pools or employee exchange programs.
The article is merely intended as food-for-thought and perhaps a wake-up call for the industry – the hospitality sector prides itself on streamlining processes, coming up with new culinary experiences or creating the most memorable overnight stays; yet, it easily forgets to also follow through on the promise of innovation in the area of human resources and talent management.
Click here to access the full article.