Managing Director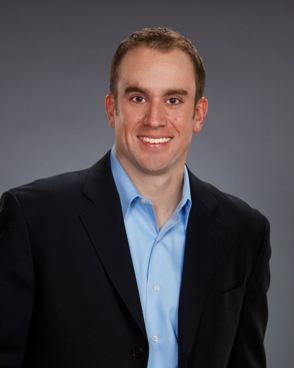 "Benjamin Franklin famously said, "By failing to prepare, you are preparing to fail." I live by this quote, both at work and at play. I enjoy testing myself mentally and physically and spend most of my time away from work training for a marathon or racing with an outrigger canoe team. Endurance sports force me to prepare and focus for the long haul; something that is transferable to every aspect of my life.
As an executive search consultant I am able to positively impact both organizations and individuals alike. I enjoy the challenge of helping our clients strategically align their business and human capital needs which ultimately better positions them for long-term success.  I am fortunate to work closely with top leaders in our industry and provide them the opportunity to significantly advance their careers and personal goals."
Andrew Hazelton is Managing Director of AETHOS Consulting Group's office in Philadelphia. An experienced recruitment consultant, he possesses more than a decade of retained executive search experience in a variety of disciplines, including lodging, restaurants, gaming, cruise, real estate and technology. Prior to joining AETHOS, Andrew worked for three years with HVS Executive Search and six years with Korn/Ferry International. He has completed numerous C-suite searches, and authored articles on executive selection, general human resources trends and compensation for hospitality. Andrew is a graduate of The Pennsylvania State University, an active alumni member, and a member of the Penn State Hotel and Restaurant Society.