Managing Director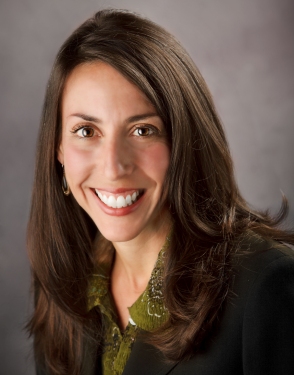 "Helping others grow and achieve success, both personally and professionally is where I thrive. I love to learn and believe that one can learn from both the usual as well as unexpected sources. Candor, listening, feedback, mentoring, constructive critique, creativity, analysis are important parts of my day to day.  The hospitality industry employs some of the greatest, energetic and fun people on this earth:  I'm proud to be a part of it. Partnering with others to achieve extraordinary results energizes me.
I volunteer with a children's literacy and critical thinking program sponsored by a local school district where I can help students prepare to live more thoughtful, creative and independent lives. I'm also serving a "tour of duty" as President of The Rocky Mountain chapter of the Cornell Hotel Society; giving back to an organization that has given me so much is deeply satisfying."
Juliette Boone is Managing Director of AETHOS Consulting Group. Boone brings to AETHOS a wealth of experience from her 18-year hospitality industry career. Ms. Boone has successfully completed over 100 senior-level executive searches across a range of functional areas including operations, finance, sales & marketing, human resources, and revenue management. She has written numerous articles on the subject of corporate governance and co-authored a research paper on the subject of the glass ceiling at the C-suite in the hospitality industry which appeared in the August 2013 issue of the Cornell Quarterly. Ms. Boone has been invited to speak at the Cornell Center for Hospitality Research Summit, the HR in Hospitality Conference, the HSMAI Revenue Optimization Conference and other events. Her experience is complemented with a Master's degree in Hospitality Management and Bachelor of Science from Cornell University.