Managing Director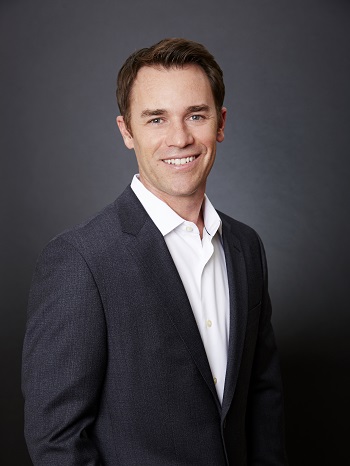 "Be yourself. Everyone else is taken." I believe that Oscar Wilde summed it up pretty well. In all aspects of life, there is no reason to be someone that you are not. From the slopes of Taos, New Mexico to the shores of Kauri Cliffs, New Zealand, executive search has introduced me to unique and colorful executives around the world. The common denominator with them all is authenticity.
Matt Peterson has been active in executive search since early 2005. Prior to joining his father at Greger/Peterson Associates in 2007, he served as a Director of Recruitment for Rydek Professional Staffing in Los Angeles. In this capacity, he filled pharmaceutical and IT positions, and was responsible for both developing new clients and filling their needs on a national level. Matt began his recruiting career as a research analyst for the Cates Consulting Group, also in Los Angeles. He holds a Bachelor of Arts degree in Business and Economics from the University of California, Santa Barbara and a Masters Certificate in Hospitality Management from Cornell University. More recently, Matt has furthered his education at the University of California, Los Angeles studying personal and corporate tax.
He is actively involved in the Alumni Board of Loyola High School, sits on the Board of United Cerebral Palsy's Los Angeles Chapter and is a Member of the Board of Trustees for Children's Bureau.