Managing Director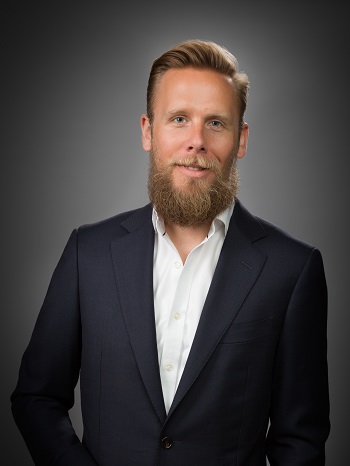 "Assisting clients through a phase of transition, and knowing that my involvement made a direct and measurable impact on their success, is a constant source of inspiration. Ultimately, this is what keeps me motivated, and what has led to my move into human resources consulting."
Thomas Mielke is a founding member and Managing Director at AETHOS Consulting Group. He is a fully certified executive search consultant by the AESC and has a track record in senior level appointments at leading hospitality organizations across the globe; with a particular focus on the lodging, restaurant, food service, real estate, cruise and tourism sectors. Acting as a trusted advisor, Thomas equally supports the process of identifying and developing values and best practices that define and foster a corporate culture and he consults his clients on talent management programs.
Thomas holds a BSc in International Hospitality Management from Ecole Hoteliere de Lausanne, has authored numerous articles on corporate governance and leadership, and is fluent in several European languages.