Managing Director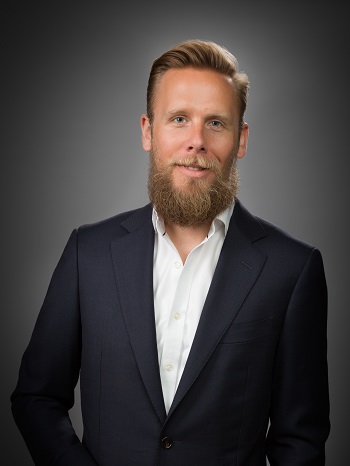 "Assisting clients through a phase of transition, and knowing that my involvement made a direct and measurable impact on their success, is a constant source of inspiration. Ultimately, this is what keeps me motivated, and what has led to my move into human resources consulting."
Thomas Mielke is Co-Founder and Managing Director at AETHOS Consulting Group. He is a fully certified executive search consultant by the AESC, and has grown leadership teams on behalf of operators and management platforms, private equity investors, institutional funds and family offices across Europe, Middle East and Africa. Acting as a trusted advisor, Thomas equally supports organisations in identifying and developing values and best practices that define and foster a corporate culture and consults his clients on talent management programs. 
Thomas holds a BSc in International Hospitality Management from Ecole Hoteliere de Lausanne, has authored a broad variety of articles on leadership, recruitment and talent management, and has participated in and chaired numerous industry panel discussions.