Like many other sub-segments of the hospitality industry, private clubs represent a growing sector that continues to evolve with a 'smarter' customer (or member) that expects the high-touch and high-level services that are synonymous with 5-star hotels and resorts.
Within 'Private Clubs', AETHOSTM partners with profit and not-for-profit organisations, along with equity and non-equity clubs, to focus on:
Corporate and C-Suite positions
General Manager/COO roles
Regional Operators and Sales & Marketing Executives
Client companies include sports and leisure clubs, as well as high-end resort operators and private member club organisations (incl. golf courses).
ACCESS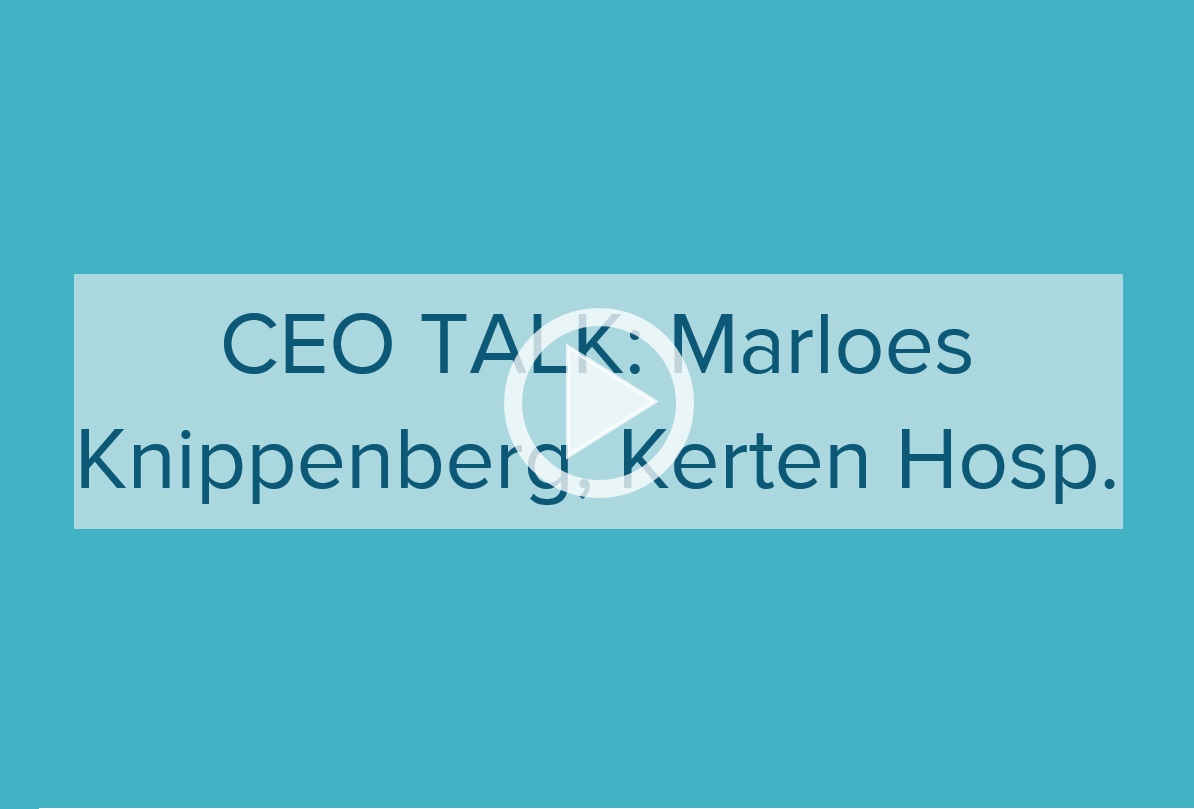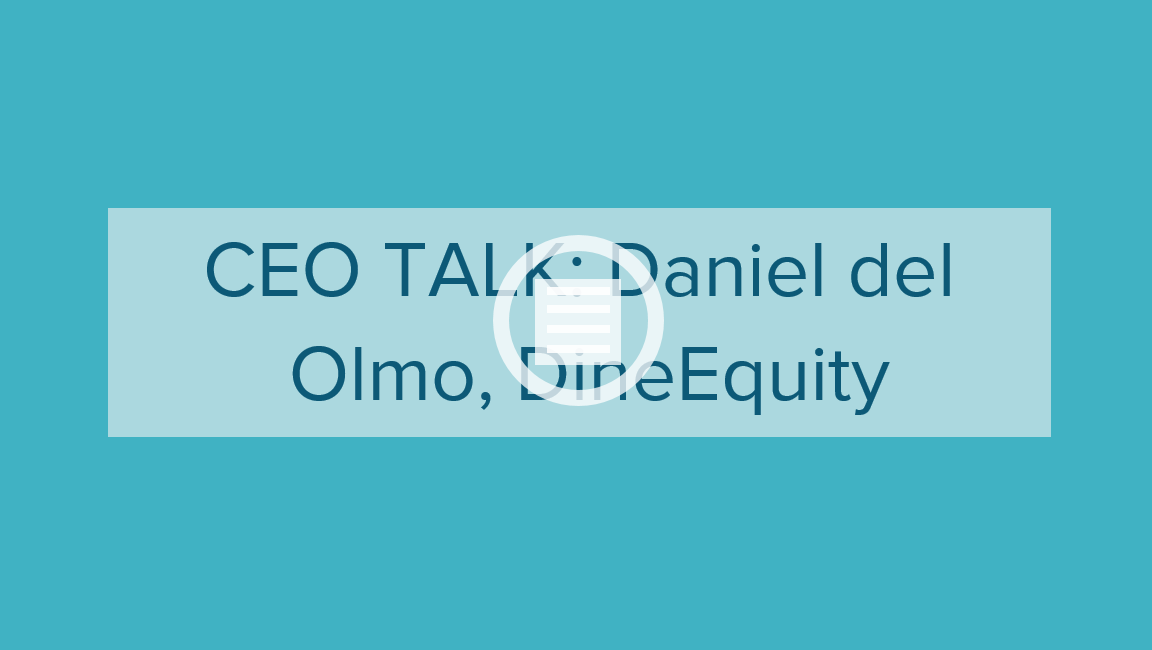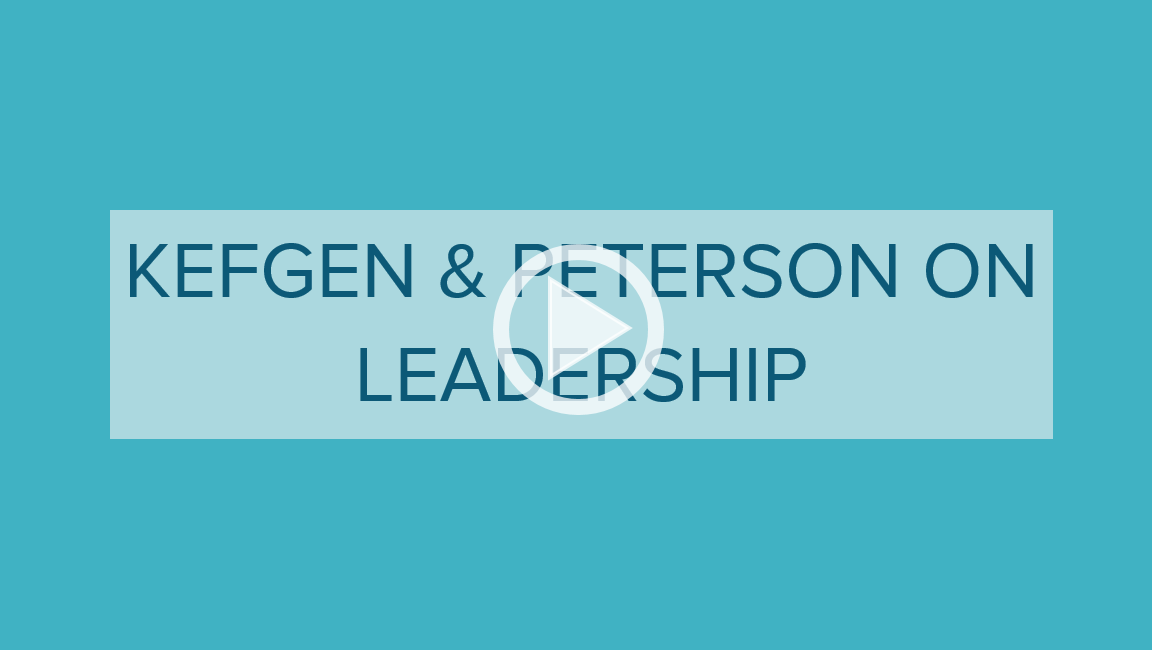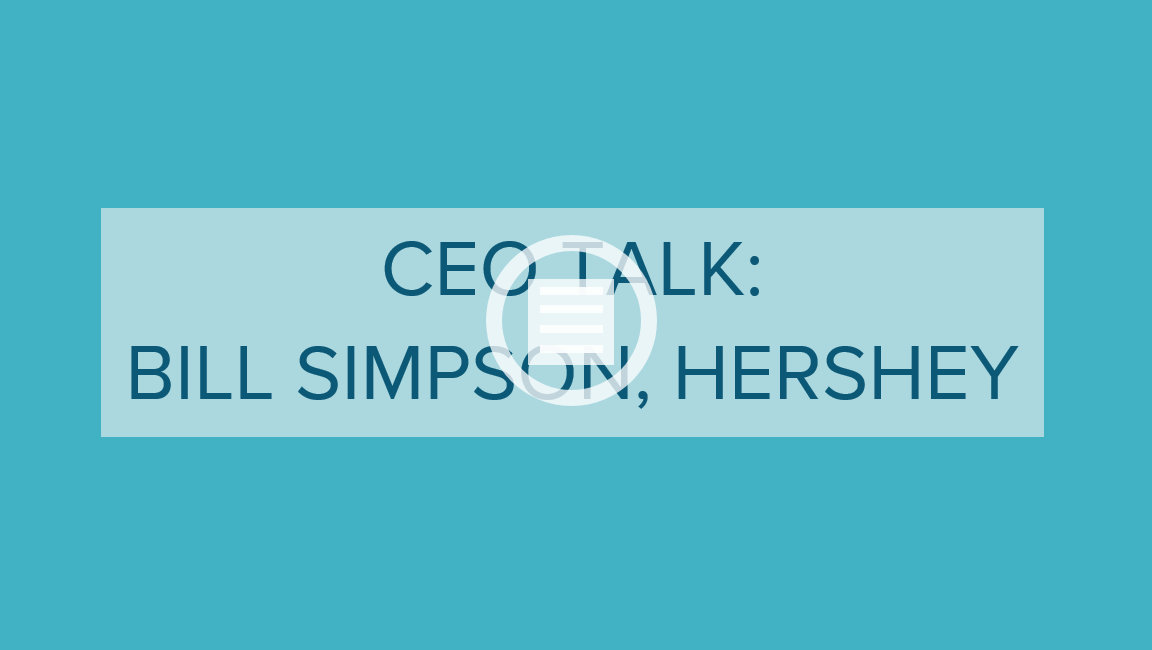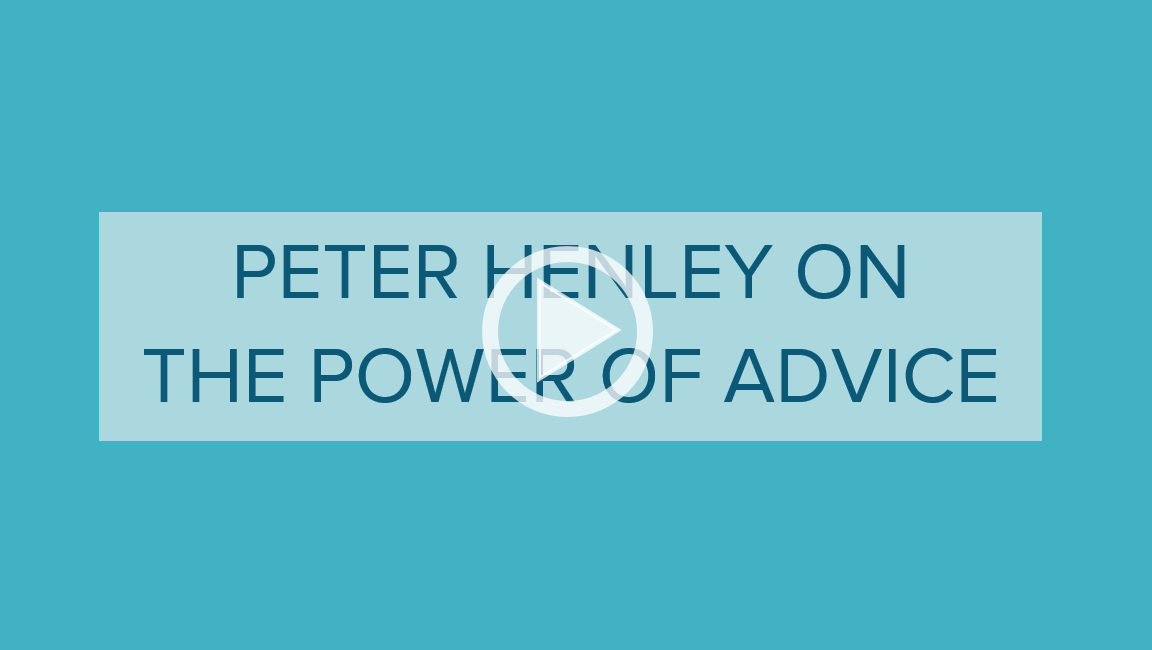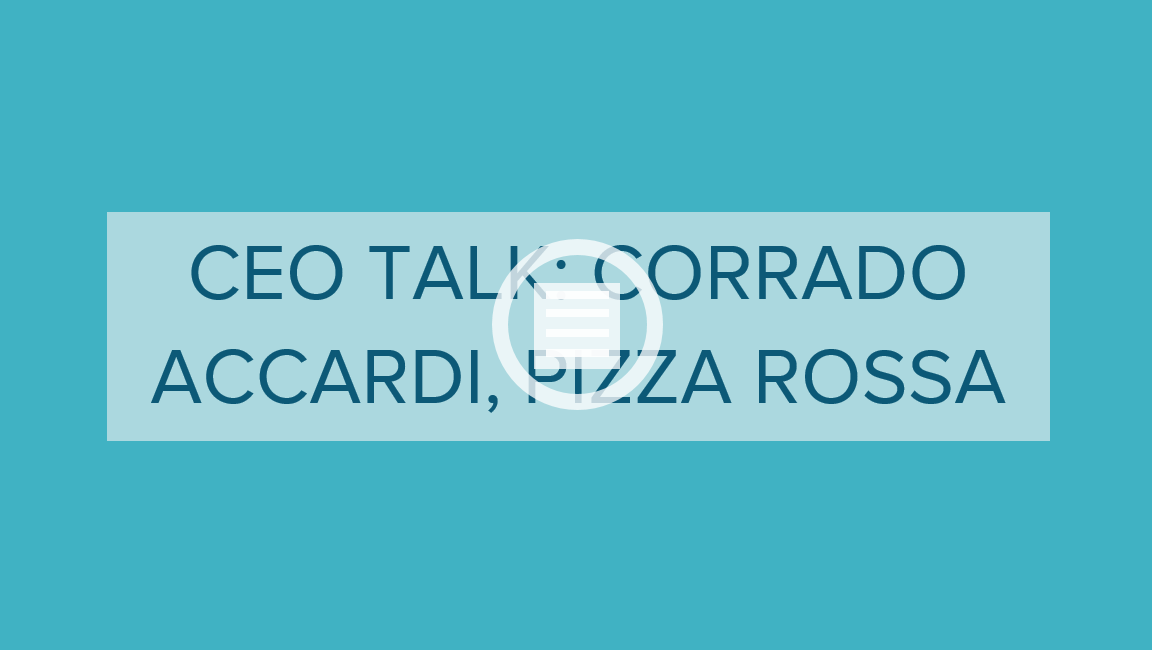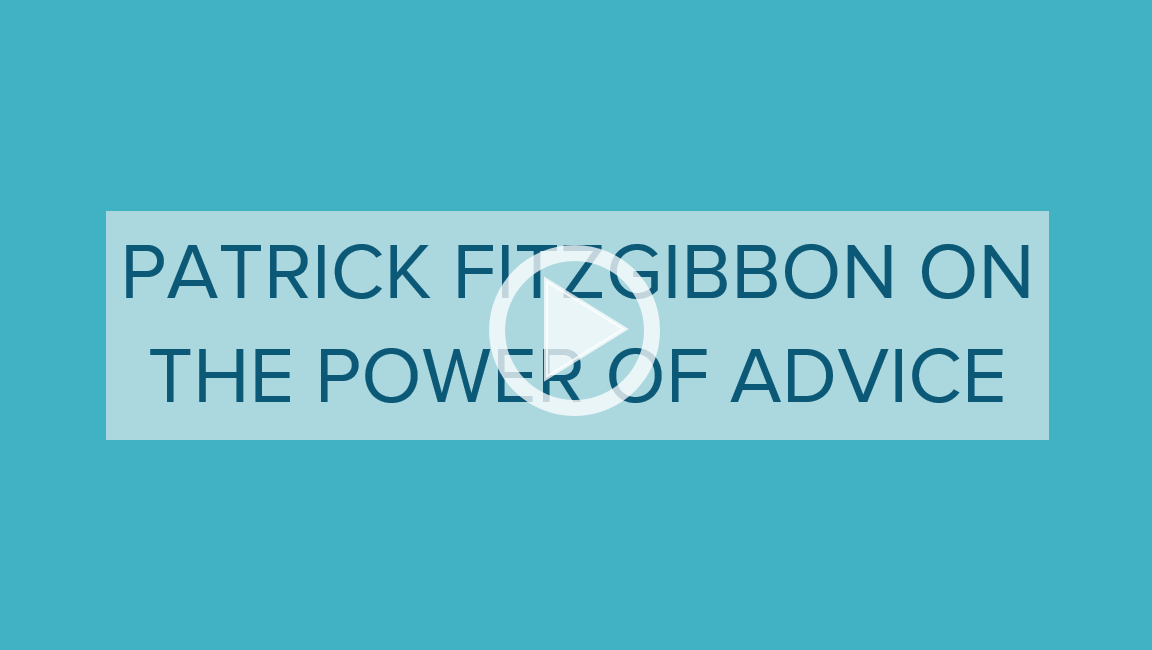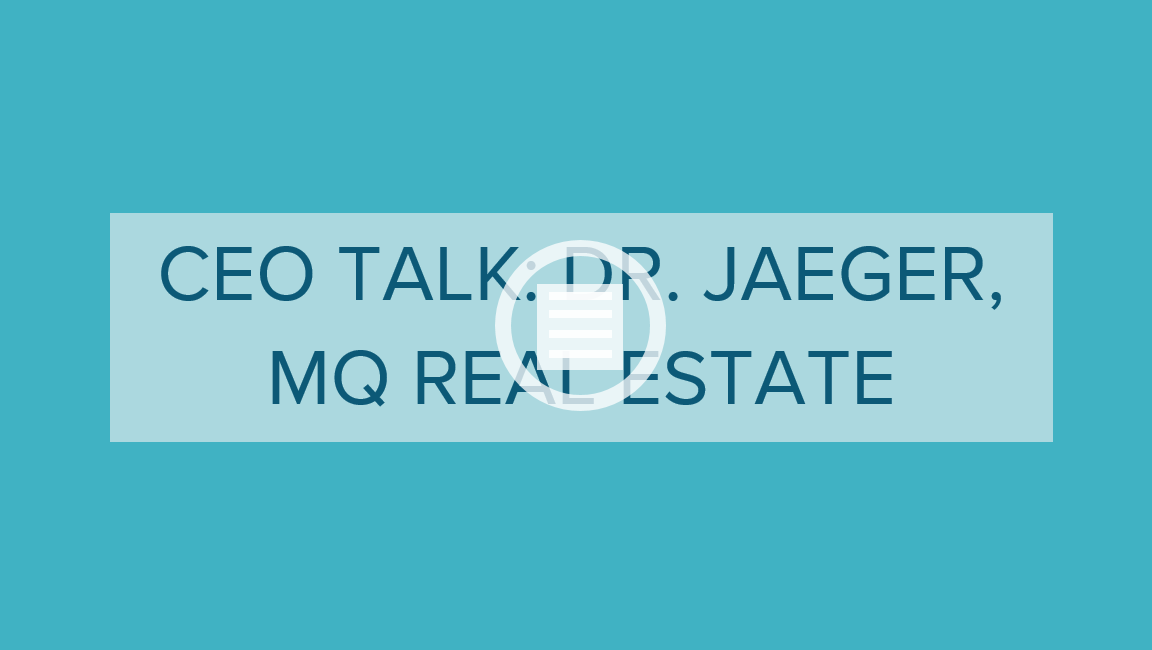 KNOW-HOW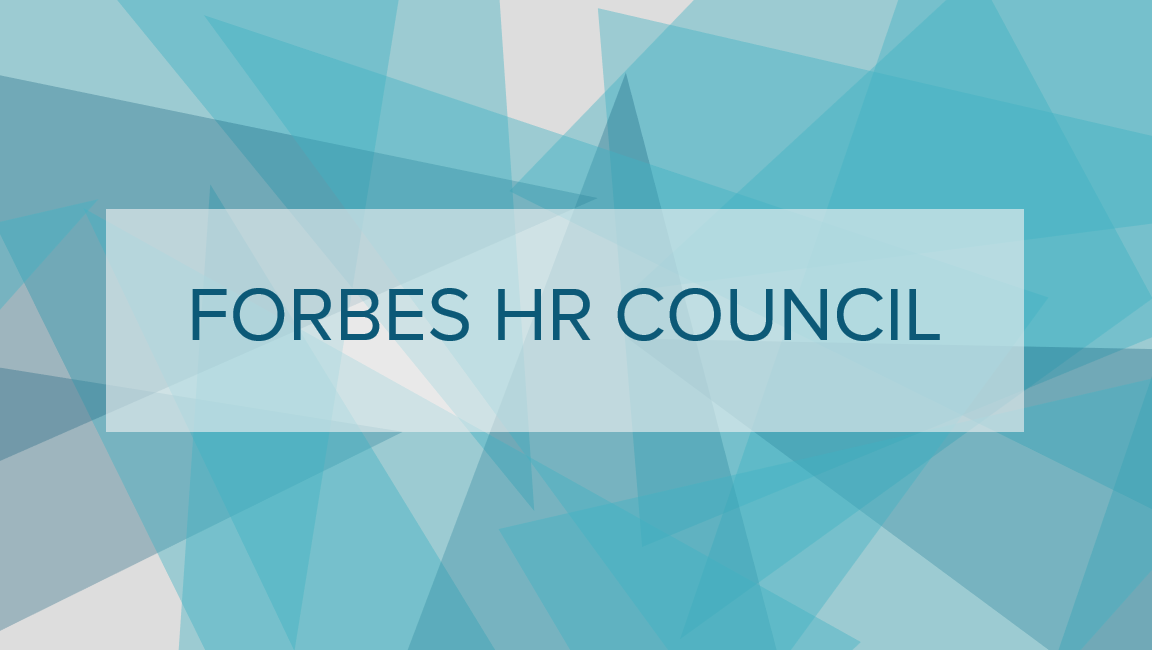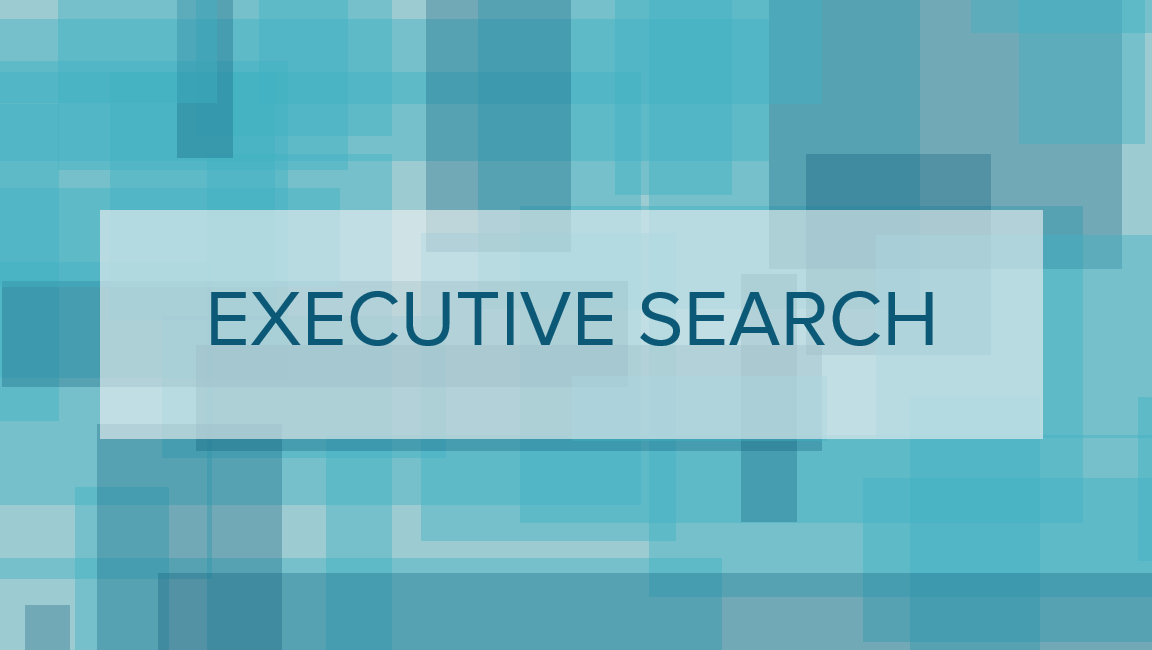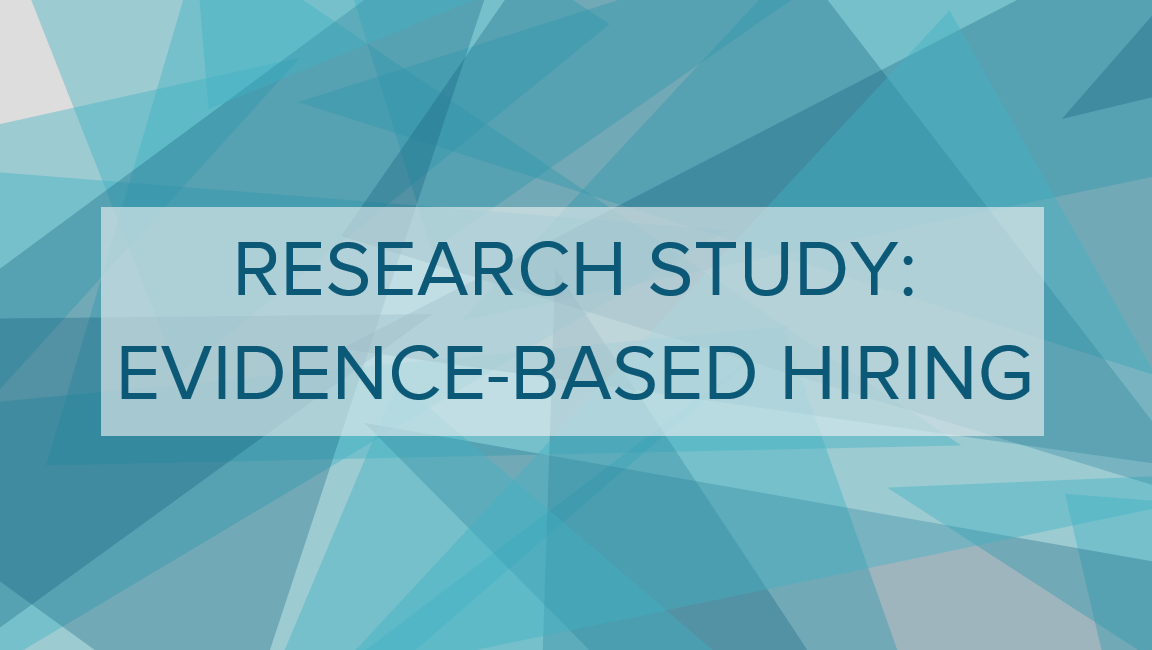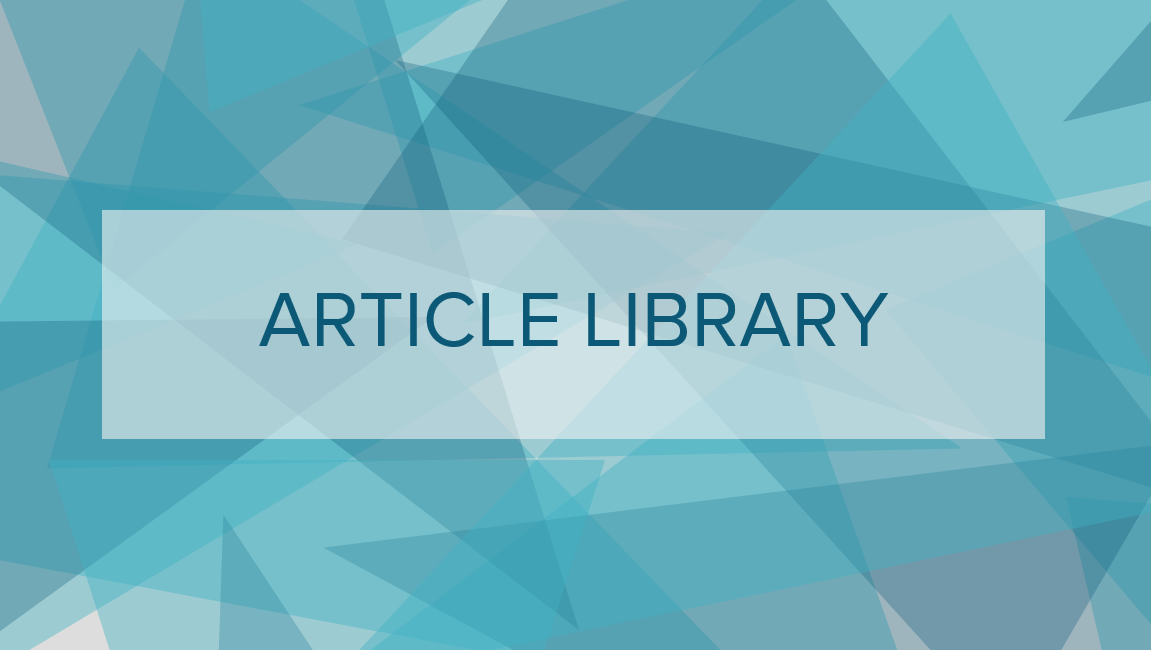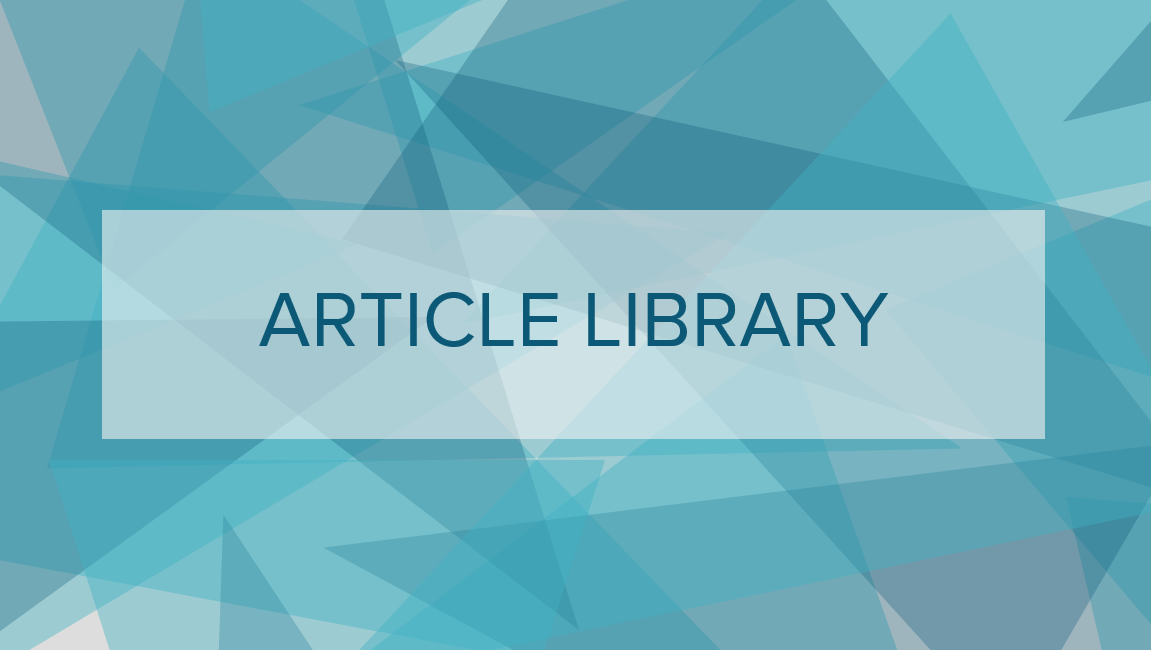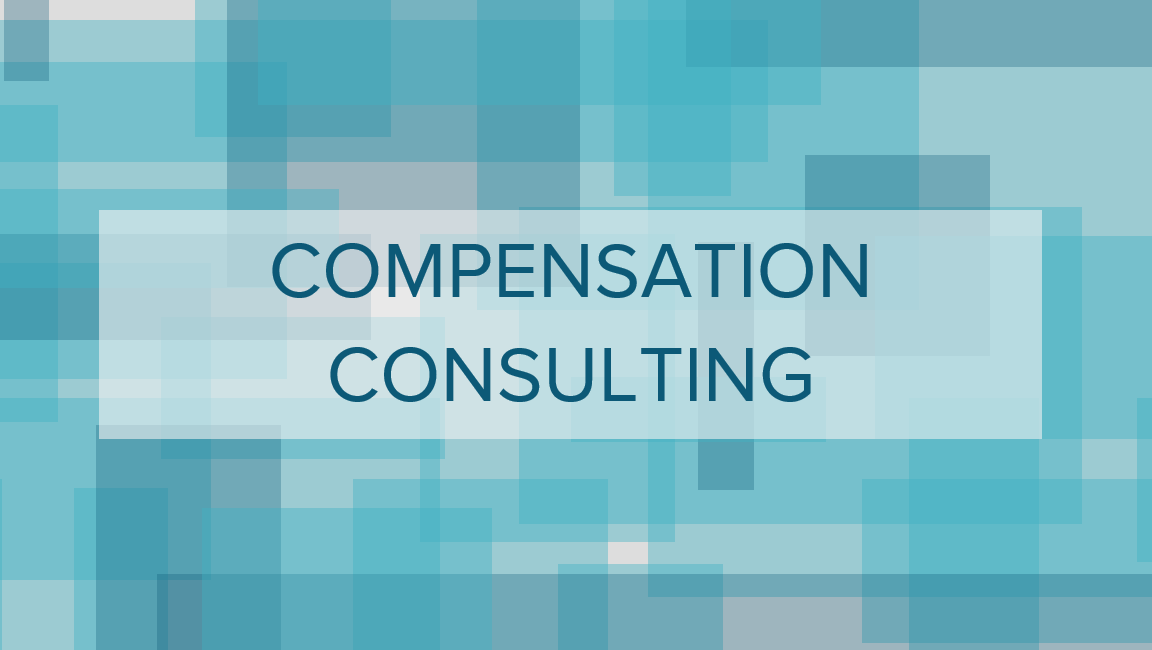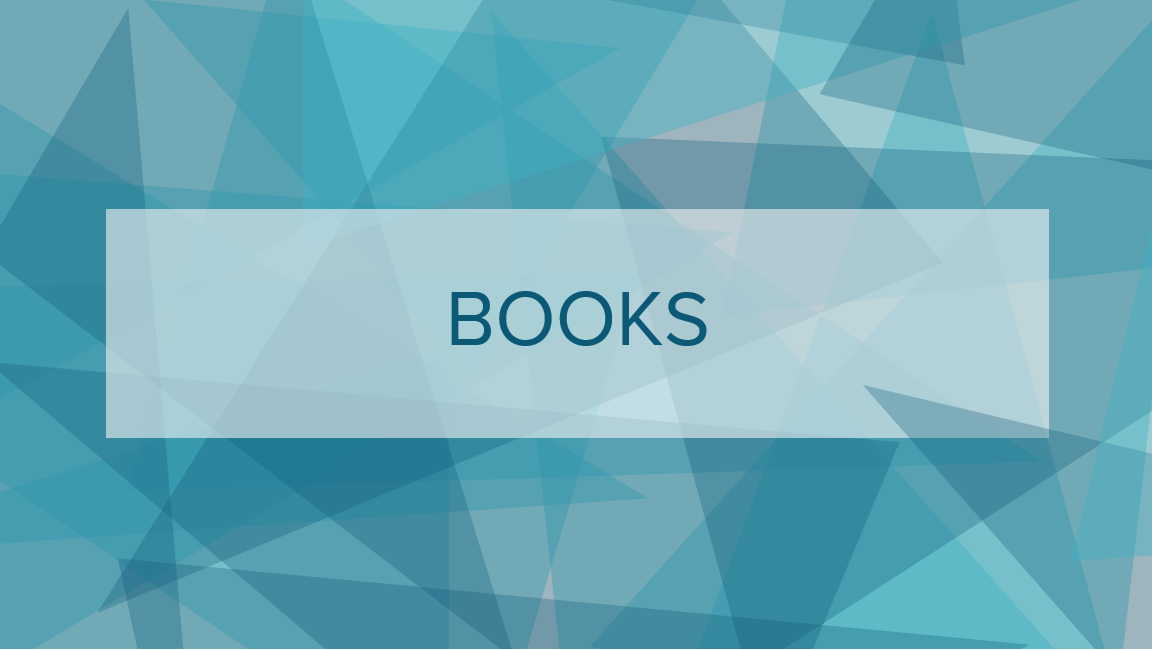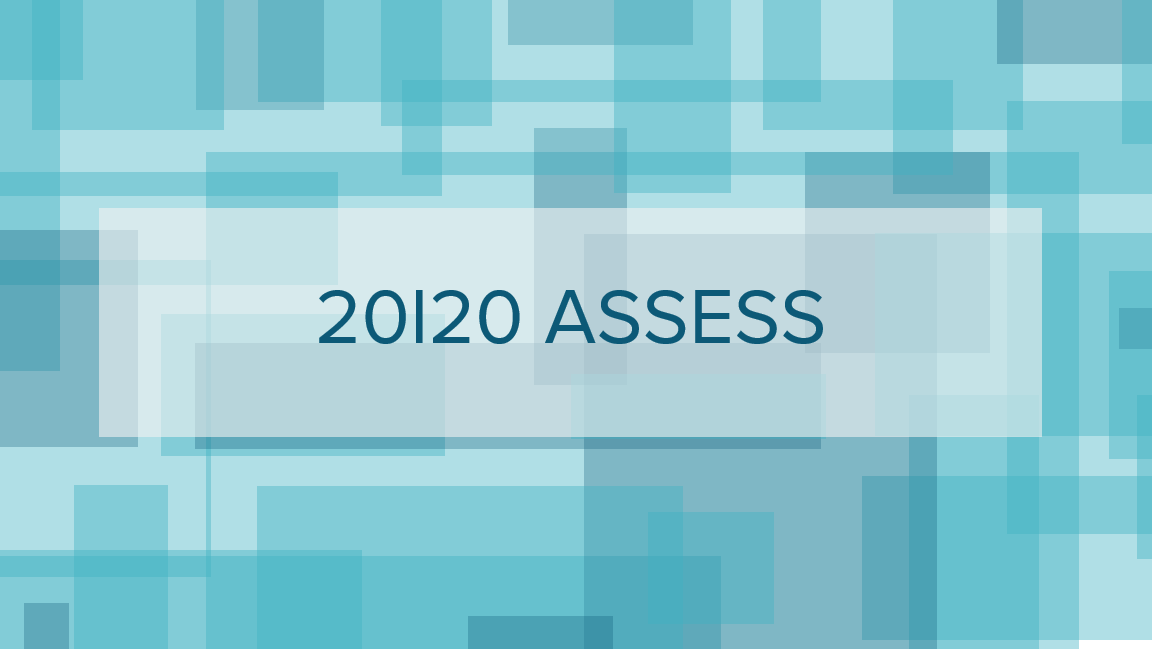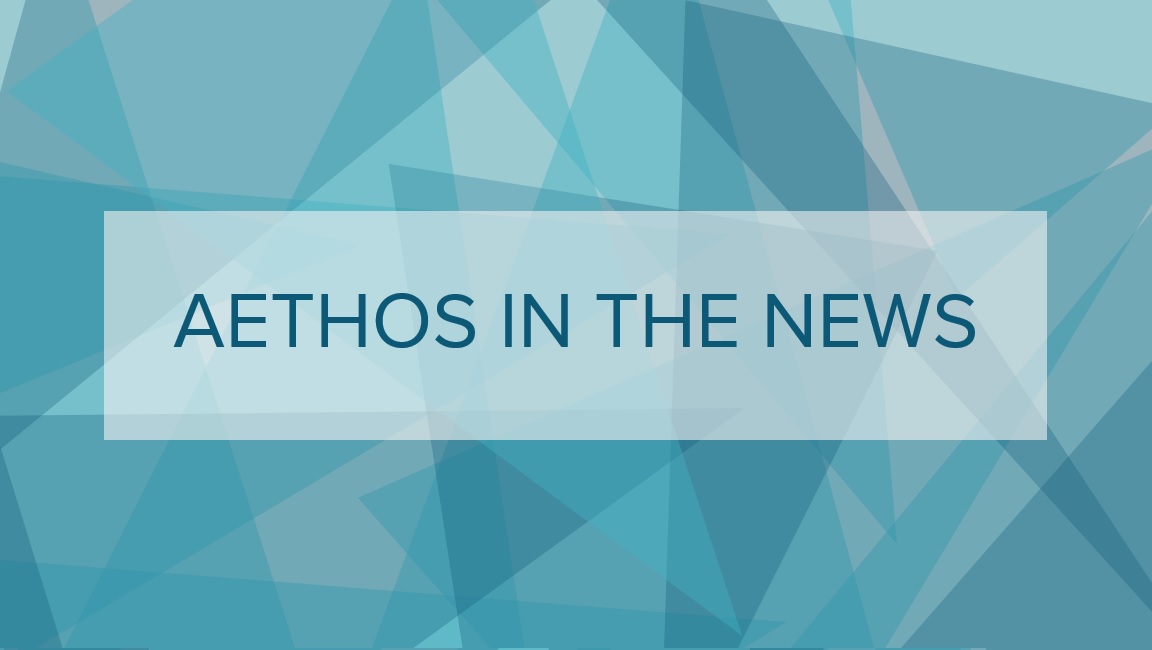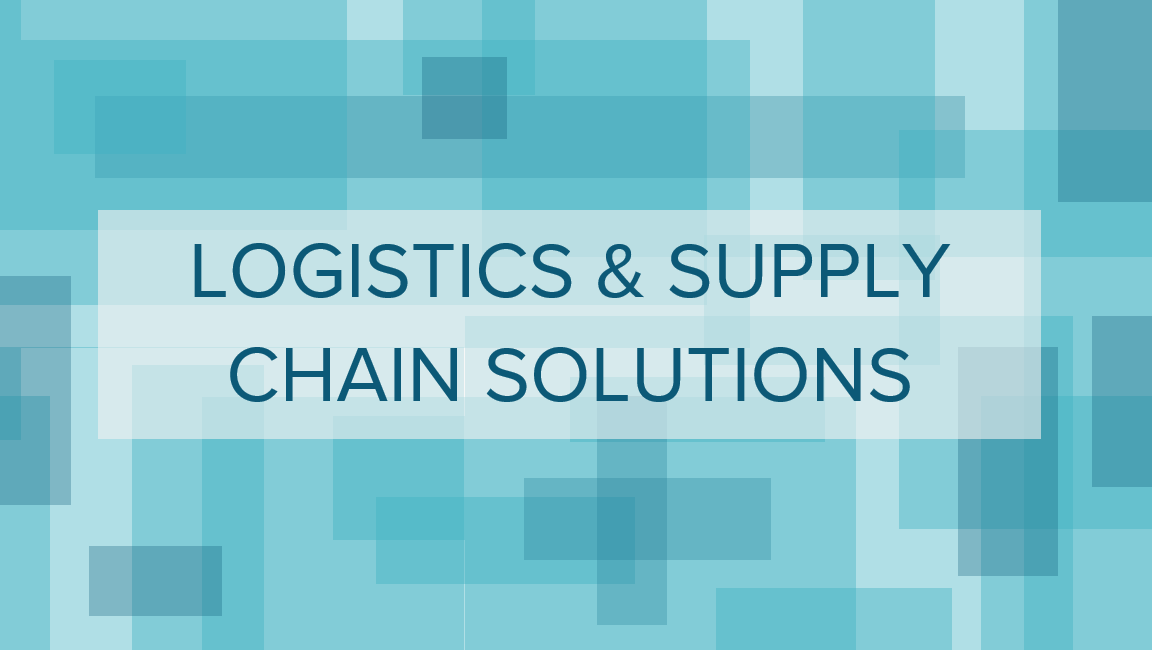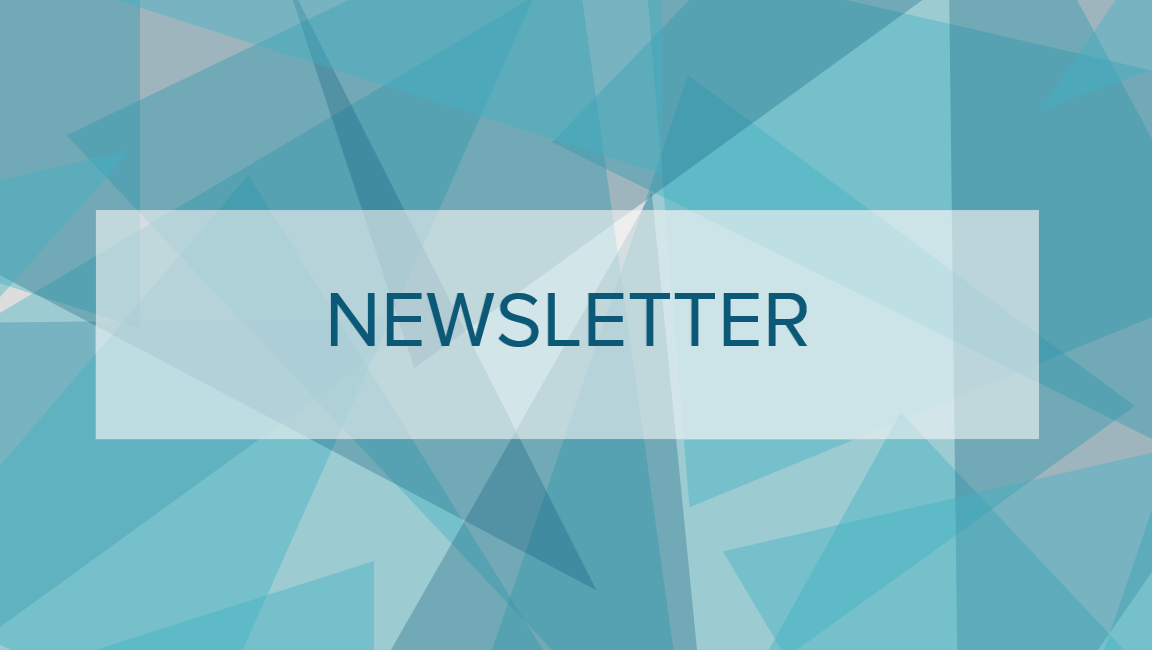 FRESH THINKING
Something went wrong with the twitter.