Managing Director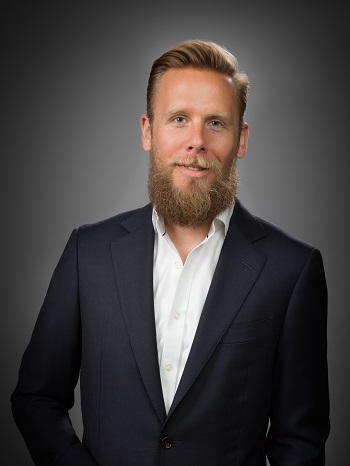 "Assisting clients through a phase of transition, and knowing that my involvement made a direct and measurable impact on their success, is a constant source of inspiration. Ultimately, this is what keeps me motivated, and what has led to my move into human resources consulting."
Thomas Mielke is a founding member of AETHOS Consulting Group - throughout his career, he has developed a successful track record in supporting leading hospitality organisations across the EMEA region in the identification and retention of key talent and in establishing compensation schemes and organisational structures. Thomas works with various firms in the hotel and lodging space but also counts among his clients wholesalers within the travel industry, real estate development companies, investment and sovereign wealth funds as well as internationally operating restaurant groups and cruise line companies.
Acting as a trusted advisor, Thomas supports the process of identifying and developing those values and best practices that define and foster a corporate culture and help create a core competency centred around people. He has authored a number of articles on talent management, entrepreneurship and leadership - including the European Corporate Governance Study and an annual review of CEO turnover at the world's 50 largest hotel companies - and is an AESC certified consultant. Thomas began his career with HVS Executive Search and is a graduate of Ecole hoteliere de Lausanne, holding a BSc. in International Hospitality Management.